When the British at Land Rover came up with the Range Rover Evoque it was a surprise in many ways but recently they've announced a bigger one about it.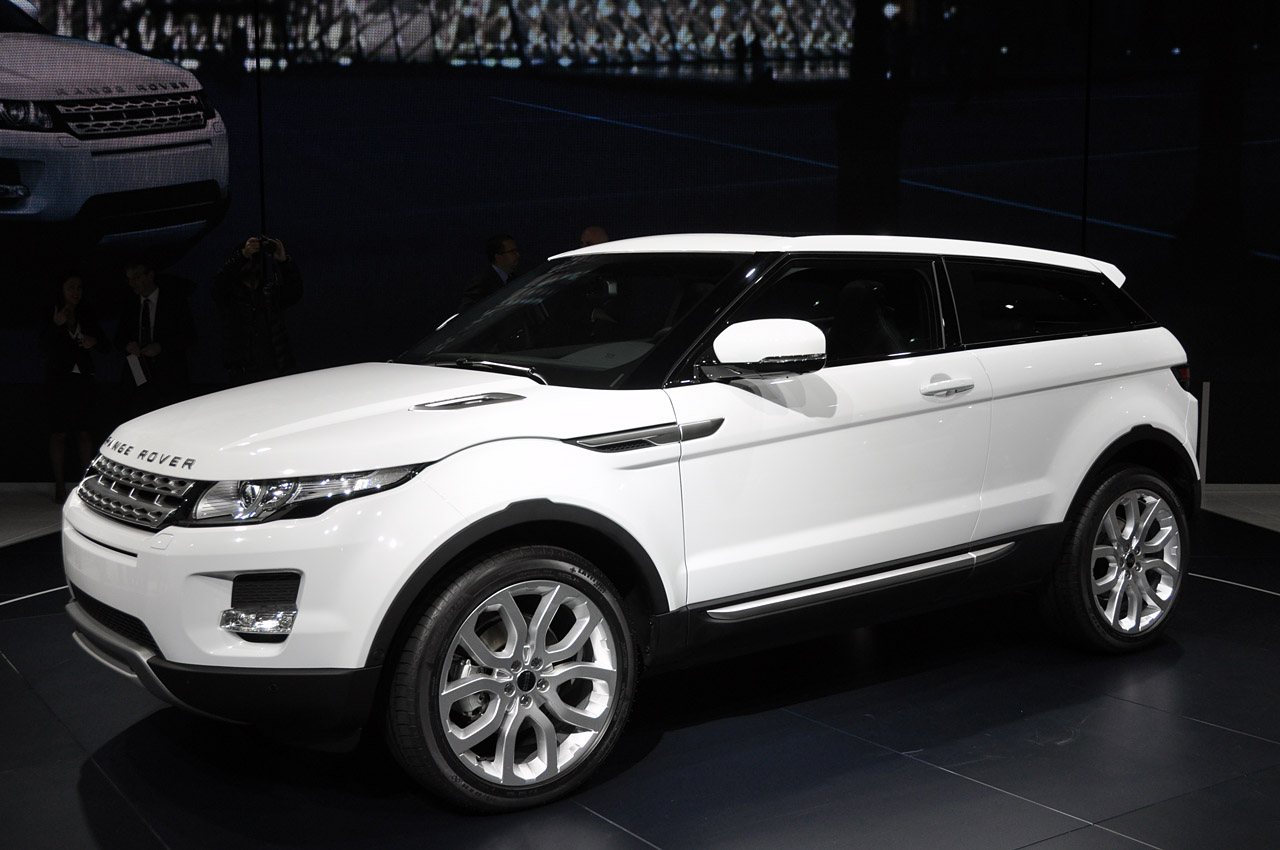 Even in five-door guise, it will cost "just" $45.000.

I know that sounds like a lot of money, but given Range Rover's luxury lineup pricing that's quite the improvement.
The new lower price is amazing but it has sparked a brand identity problem as the Range Rover Evoque is now about $3.500 cheaper than a Land Rover LR4.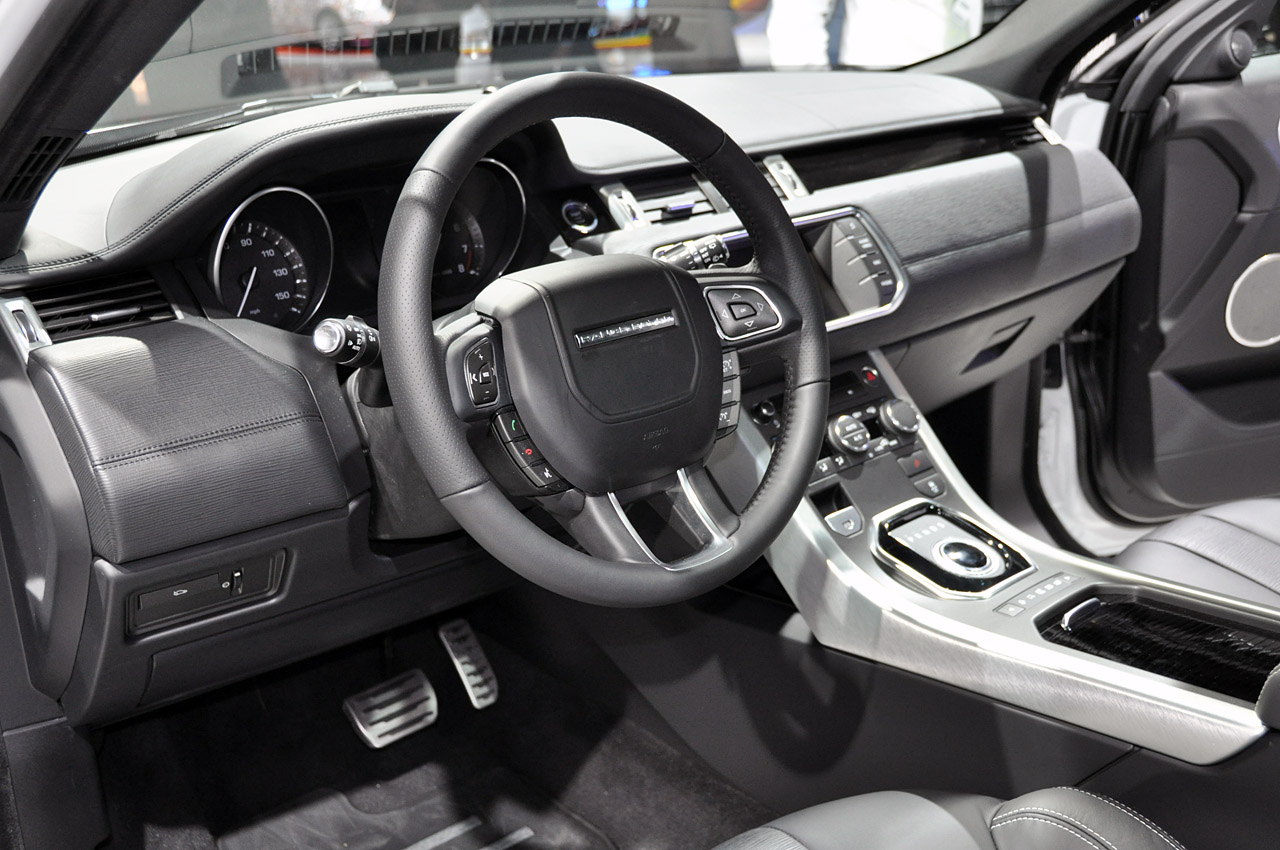 Even though the LR4 is much, much bigger than the Evoque, the market placement of the Range Rover is now a bit tricky.
When confronted with the issue, Skip Pavlik the guy who is Land Rover's product manager came up with a pretty simple answer.
As a result of this, the dealers will now add the Range Rover logo to their frontage. As for customers who are actually interested in buying either of the parent brand's products there's a different answer.
That one came from Wayne Kung, Jaguar-Land Rover's manager of national product communications who made it clear that Land Rovers are cars for those who want to get on with the job whereas Range Rovers are more of a premium brand than a simple off-roader.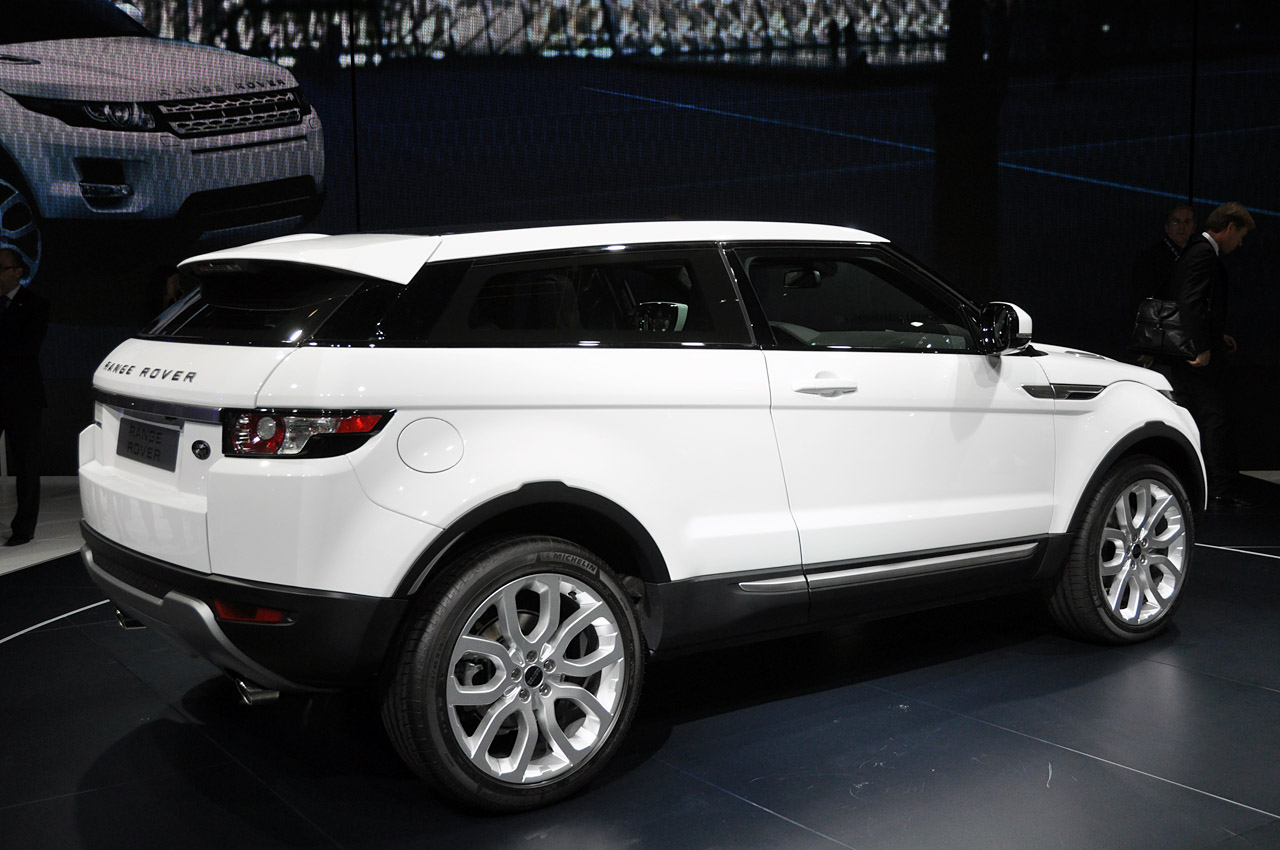 I for one couldn't care less because I already knew this so if Range Rover made the Evoque cheap I wouldn't mind. This way, I could probably afford a Kahn tuned one for the price I imagined earlier.