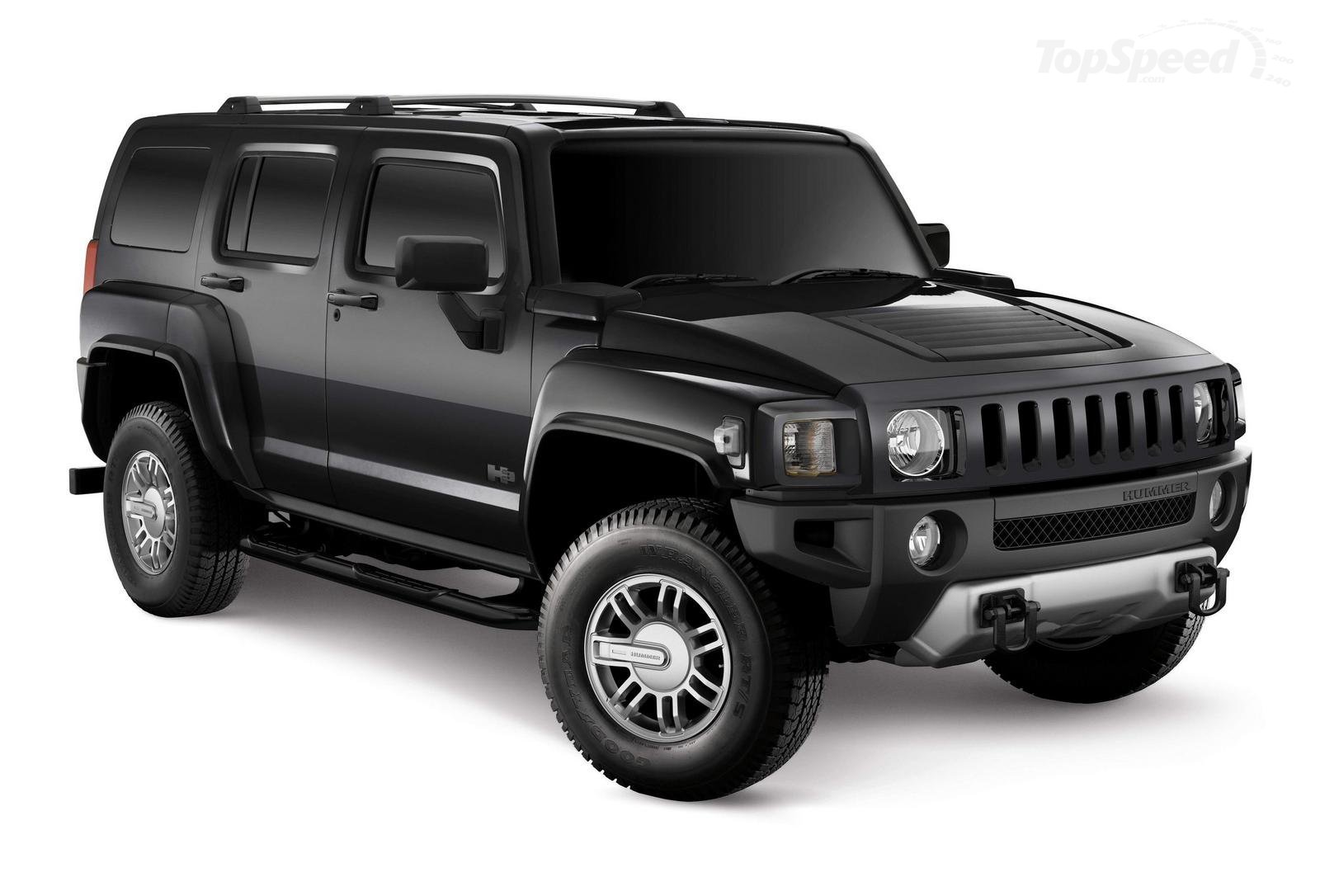 I have to say that I'm very sad to hear this and also more sad to tell to our readers but I have to. As you can see in the title, the Hummer brand is dead. I have to say that I feel like someone close to me died, probably because I'm quite a big fan of Hummer.
The reason of why this happened is because the transaction between U.S. and China could not be completed which was expected to secure 3000 jobs in U.S. which is another bad following after Hummer remained with no owner and also because of this, the brand died as I said.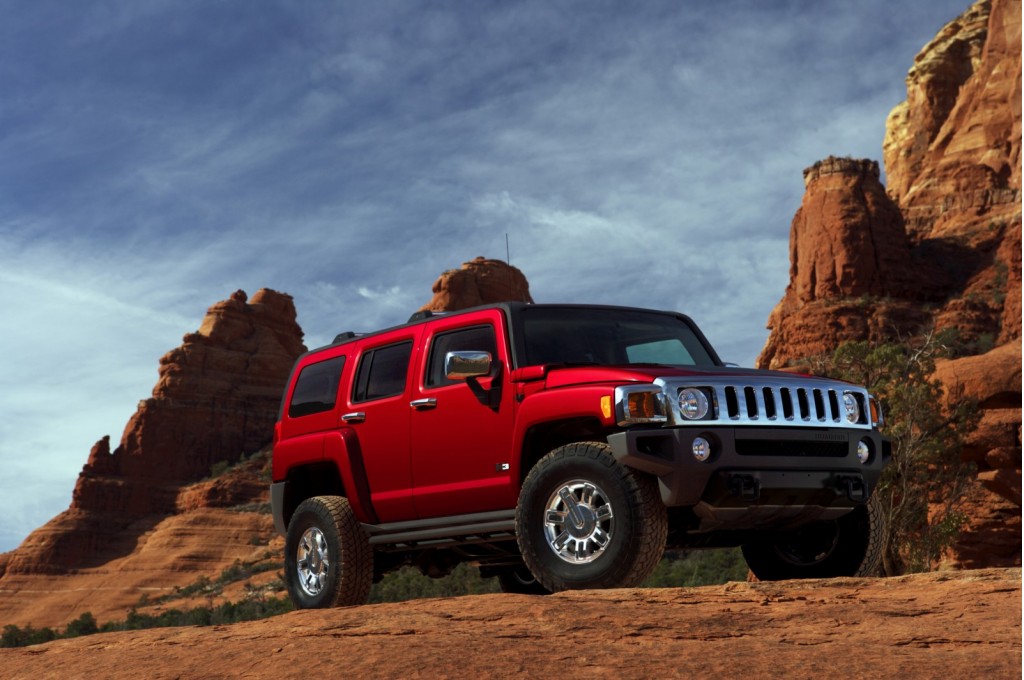 A very good thing is that GM will honor the warranties which is a very good thing, at last this is what they can do this big honored brand as Hummer, there were a lot of firms depending of this big brand: Hummer.