A brochure leaked on the internet revealed the first images and informations of the compact Lexus 200h CT model. The hybrid model comes with a 1.8-liter VVT-i engine and with front wheel drive.
While the fans of Lexus fans were waiting for the new CT 200h to be revealed only at Geneva, an escaped brochure on the internet today broke the Japanese's mystery and broked the surprise that they prepared for Geneva. The images and informations from the brochure reveals all the data hidden under the bodywork of the new compact hybrid and the design guidelines adopted by Toyota subsidiary.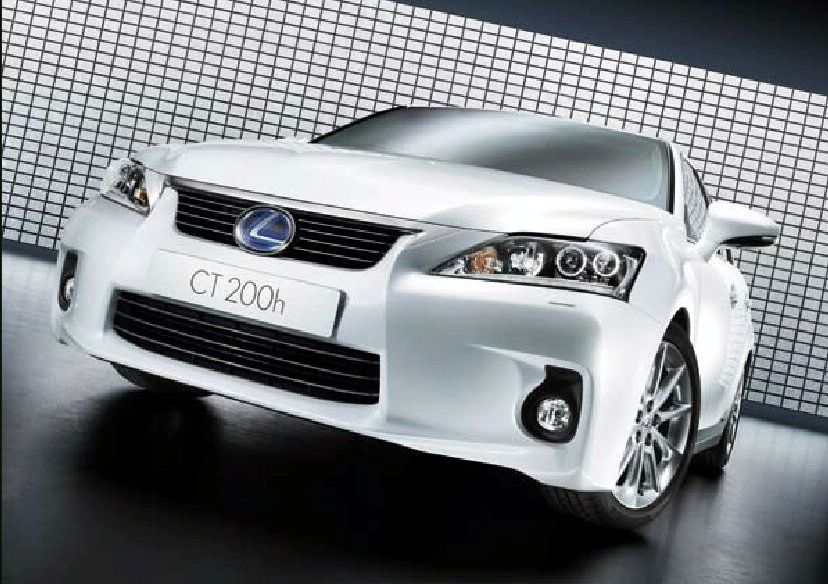 Newly rival for the current Audi A3 is greater than it by 80 mm, amounting to a total of 4320 mm in length, while width and height are preserved at 1760 mm, 1430 mm respectively.
Under the compact's hood is a hybrid drivetrain, which hides, as expected, a petrol 1.8-liter VVT-i engine coupled to an electric unit. The ensemble uses a continuously variable transmission to direct the resources to the previous axis, characterized by a McPherson suspension. Energy will be stored in a nickel battery.