Back in 2010 the popular Paris Motor Show introduced us with a gorgeous new Audi Quattro Concept of 380 HP and 354 Nm torque. While rumors said at the time that a coupe version might be planned, we all gave up waiting for it a long time ago.
As the 30th anniversary of Ur-Quattro matches with the Frankfurt Motor Show of this year in September, we are however waiting to meet the successor of Audi Quattro Concept.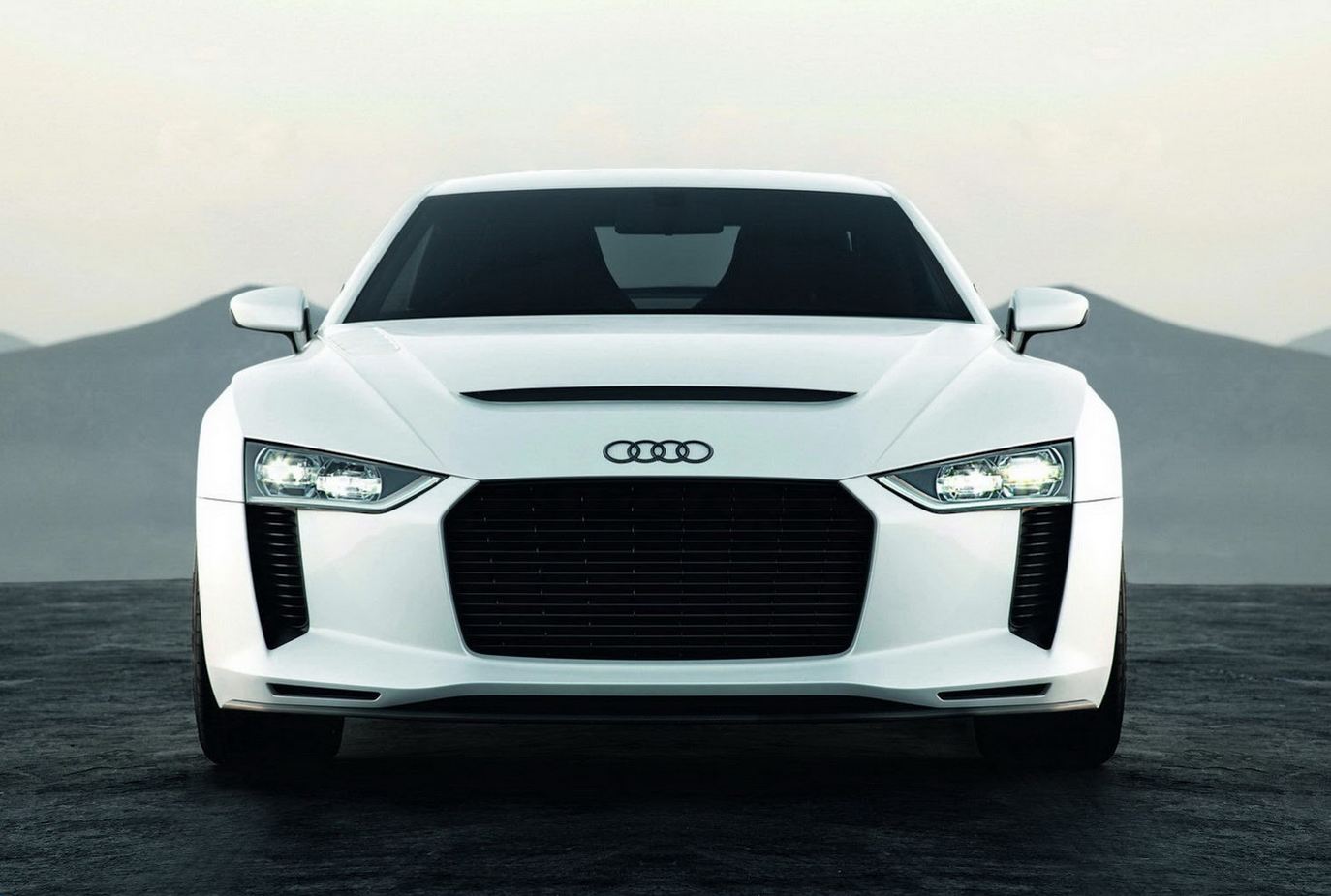 A recent report suggests that Audi is taking the plunge and launching an All Wheels Drive model carrying 650 HP and weighting 1.400 kg, speeding up to 100 km/h within 3.4 seconds.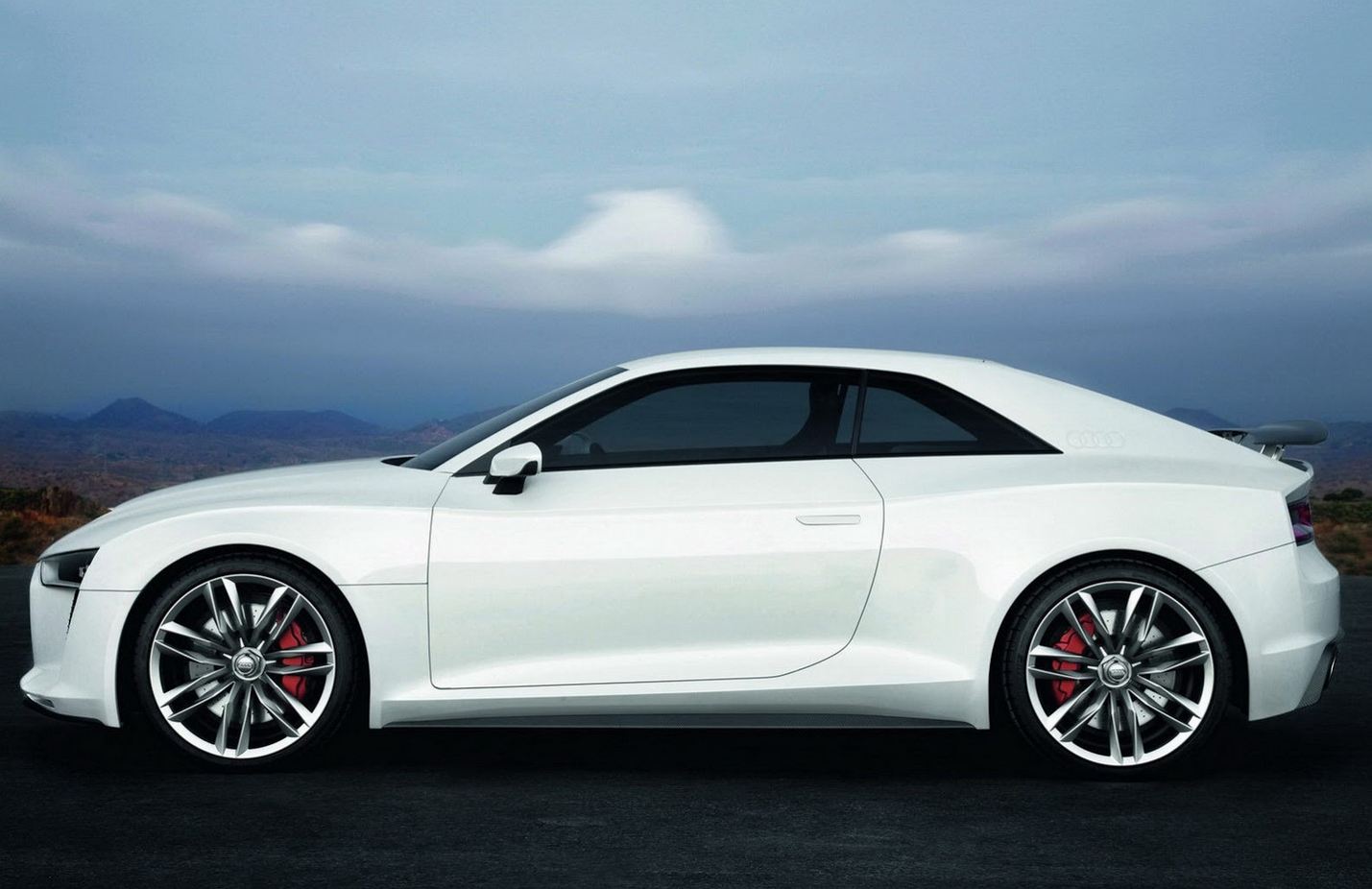 The new Audi Quattro Concept is said to have a 4.0 liter V8 tuned twin turbo under the hood. On the outside, it should be all dressed up in aluminum, magnesium, carbon fiber and all sorts of other light materials.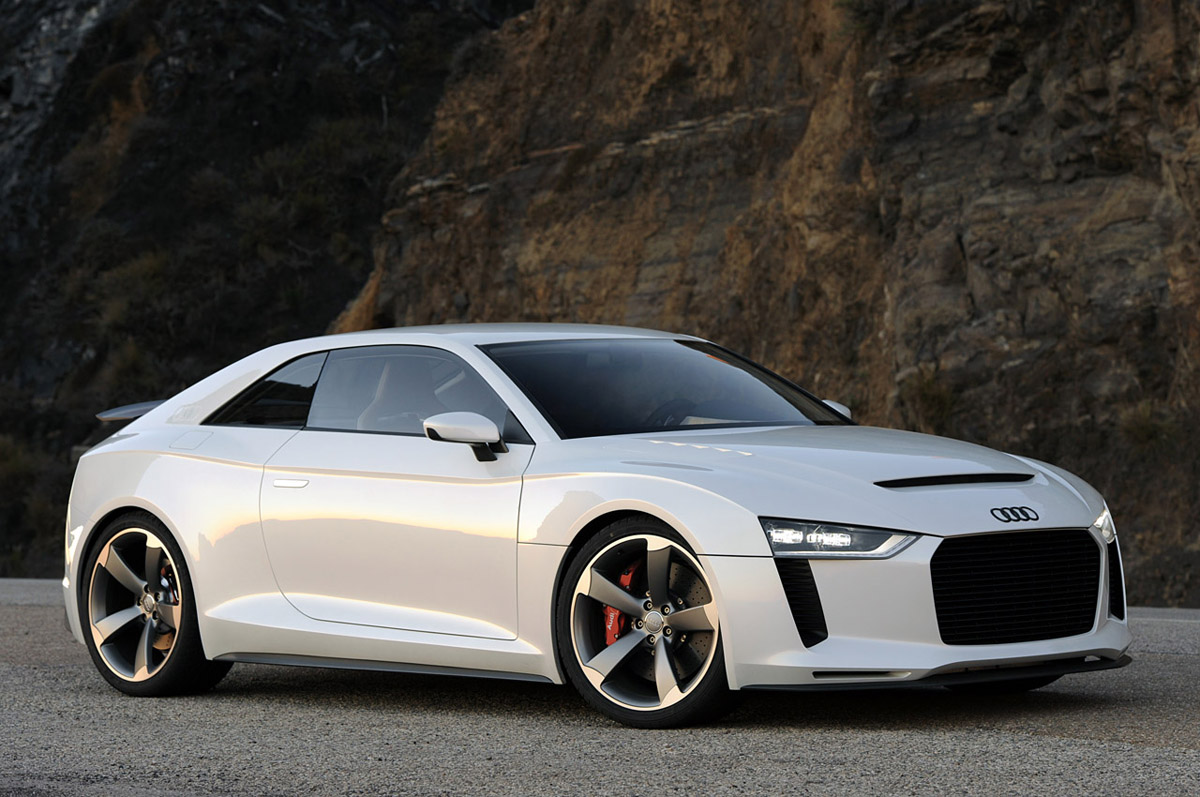 Not necessarily the cherry on top but definitely a big plus, the successor of Audi Quattro Concept is also supposed to be endowed with carbon ceramic brakes!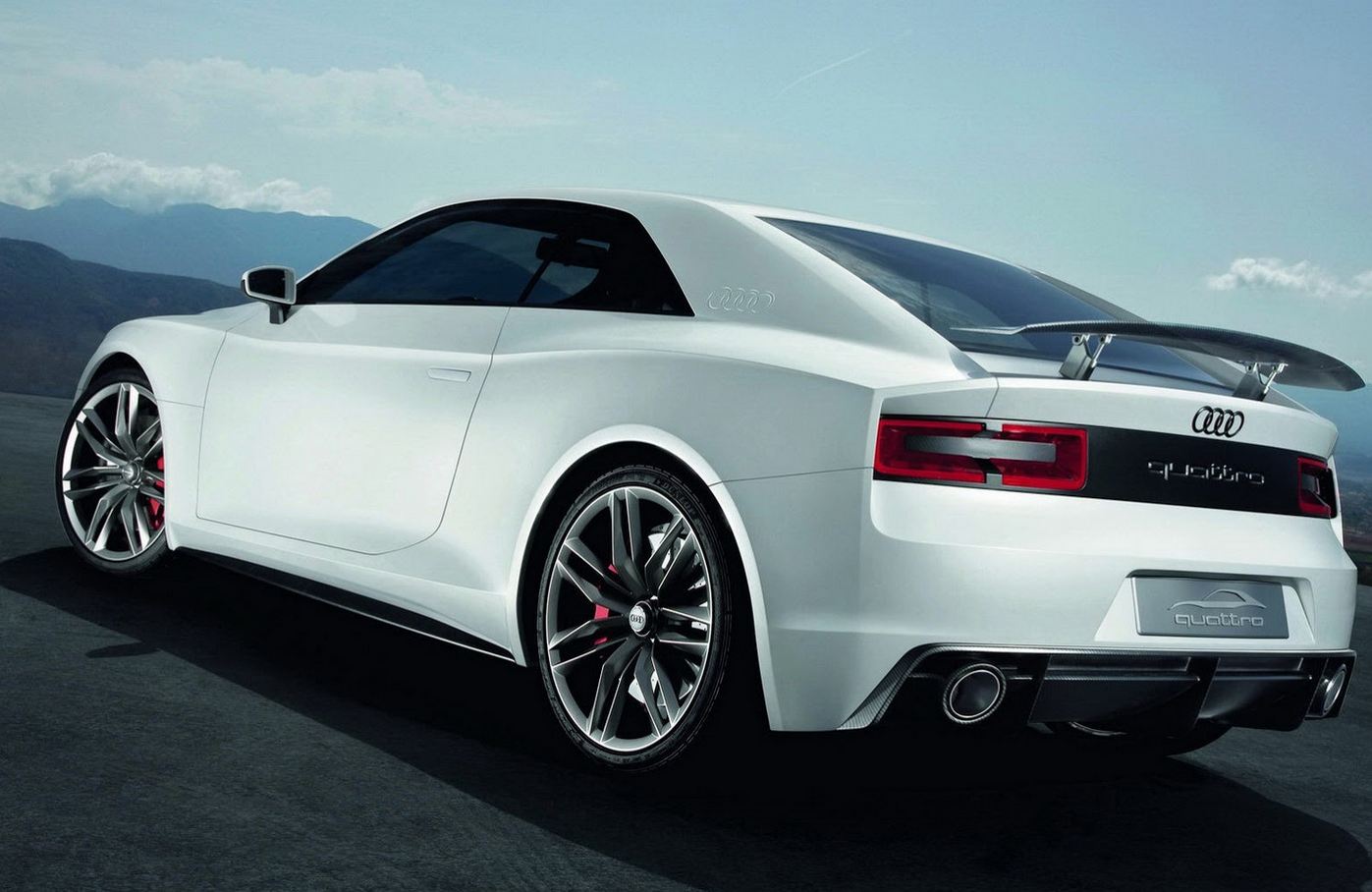 Wondering how much is this jewelry going to cost? We cannot tell for sure, but given this configuration, it is likely to jump over the threshold of 150.000 dollars.