Should you find yourself at the Sydney Motor Show next week you'll have the chance to look at the latest version of the Chevrolet Spark.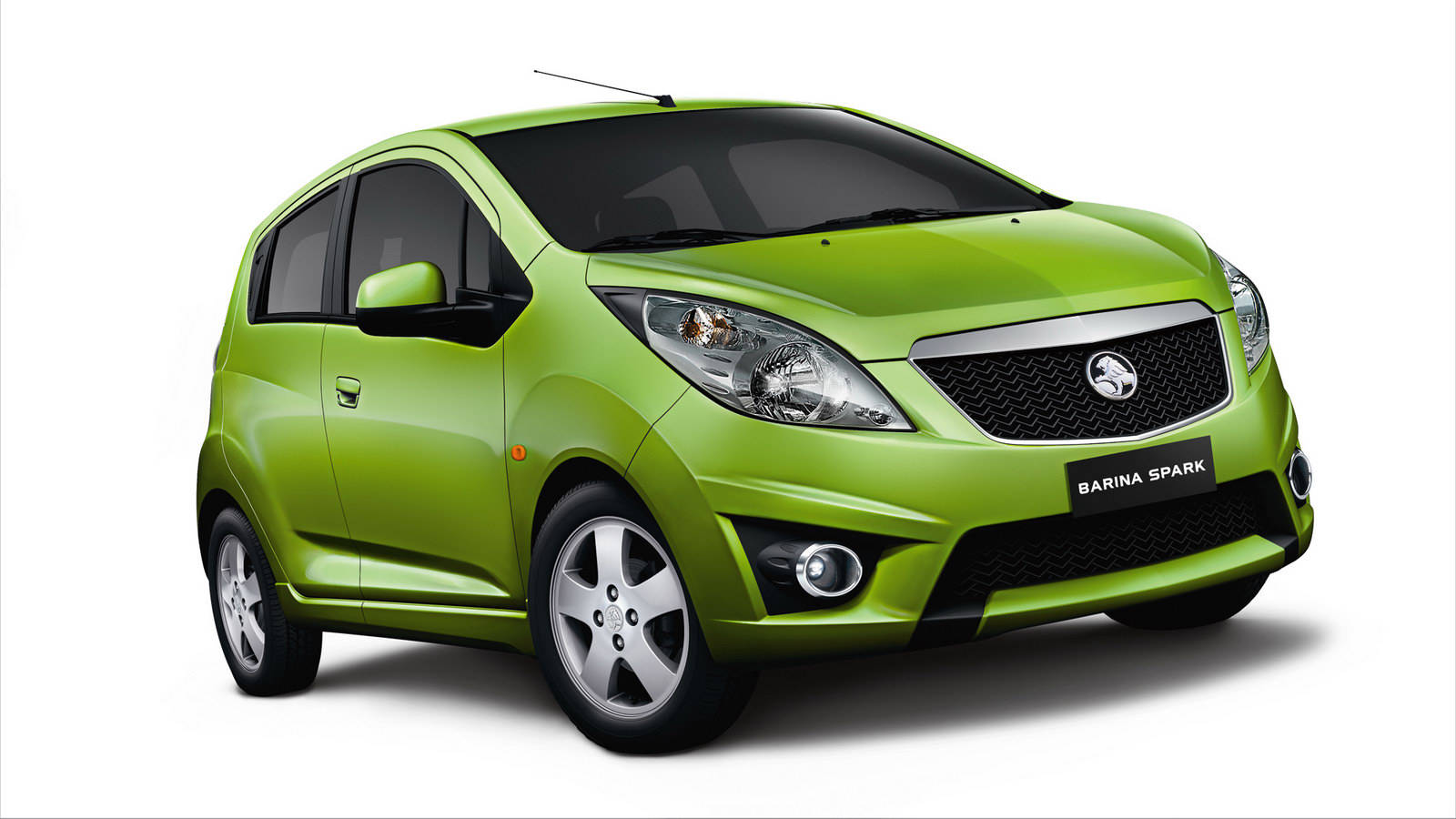 There is something you should know about it first and it's the fact that you will not find it there, but if you're in luck you might spot the Holden Barina Spark at a stand over there and realize it's pretty similar.

Actually, they're so similar that except the badge on the front and the name on the back they're pretty much identical. The exterior and interior of the two cars don't offer a single change when compared to the European version of the Spark.
The change is under the bonnet, where Australia will only be receiving the bigger engine the 1.2 liter four cylinder petrol engine. To get you to put to best use the power economy the engine has to offer you'll be making use of a five speed manual gearbox. If you do that properly you should hit up to or maybe less than 5.6 liters of fuel used to travel 100 kilometers.
There's something curious about the badging Holden chose as they already sell the Chevrolet Aveo as the Holden Barina in Australia, adding a Spark to the end of the name won't necessarily clarify the difference in products but it's their call.
Other standard equipment you can get with the Holden Barina Spark is stuff like a set of alloy wheels, fog lamps, half a dozen airbags and Electronic Stability Control. More info on it should be available once the Australian International Motor Show opens but the car should be ready for sale "down under" towards the end of the year.