Have you already seen the Toyota Verso S earlier revealed at the Paris Auto Show? Well, you pretty much don't need to check the post for Toyota Verso S as here we have about the same model but with a slightly redesigned front. There is also no need to be very surprised as it's known that Subaru Trezia MPV is built by the Japanese manufacturer together with Toyota.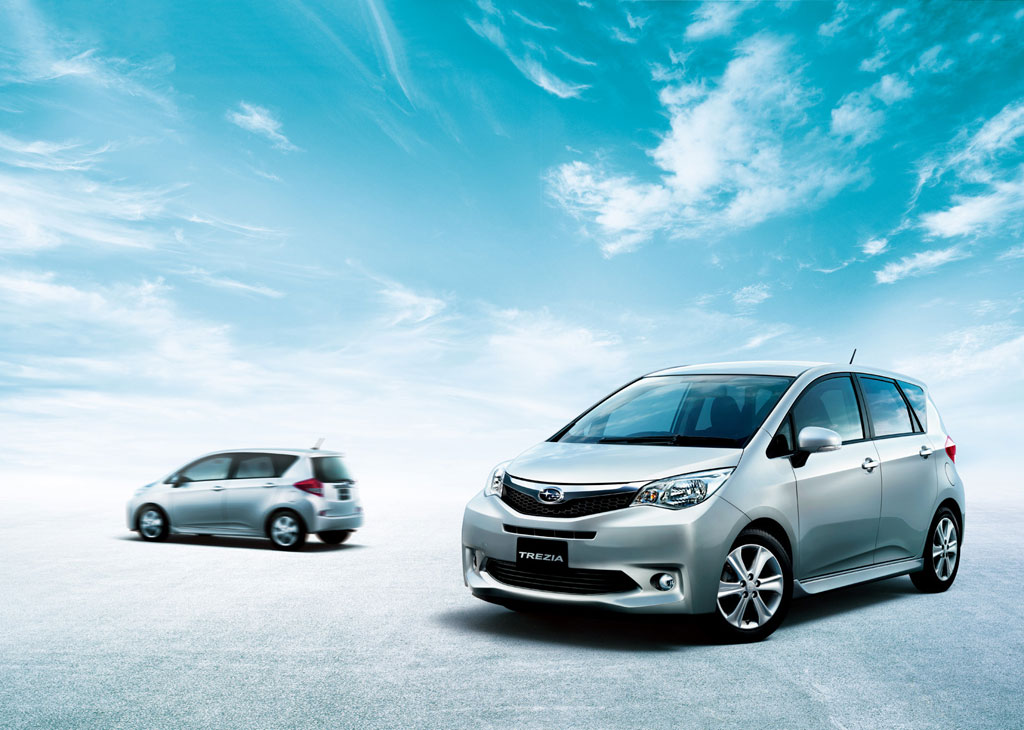 The model benefits from no less than four equipment packages and two traction options. We talk about i, iL, iS and Type Euro packages and the model can be ordered with front wheel-drive or all wheel-drive.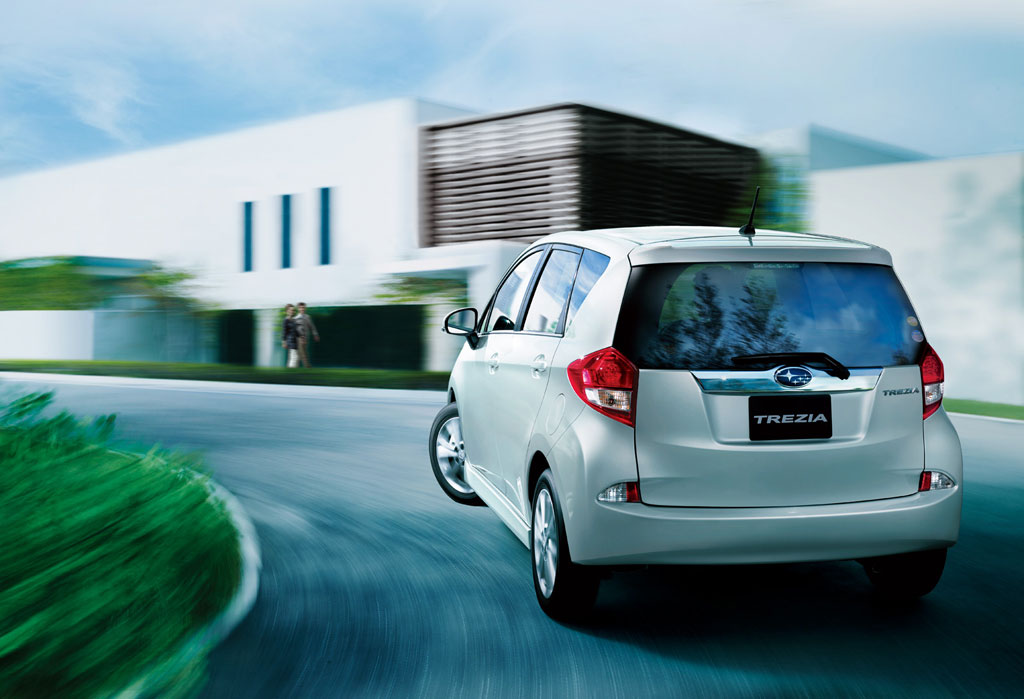 The 1.3-liter VVTI engine available with the front wheel-drive is able to develop 98 horsepower and 126 Nm of torque. This engine manages to obtain a fuel consumption of 4,5 liters/100 km and a sprint from 0 to 100 km/h in 14,7 seconds. Subaru Trezia comes also with few up-to-date technologies such as VSC, EBD, ABS and Brake Assist. A second 1.5-liter engine is available together with the all wheel-drive traction system.