I'm not entirely convinced about Mercedes' new policy on reliability, image and the sorts but it seems that the majority of people is.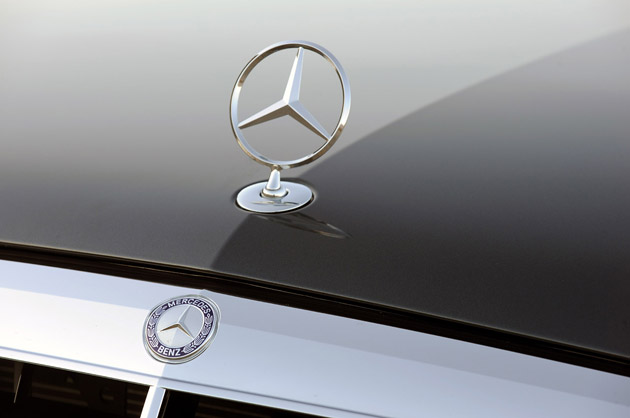 I'm only saying this because US sales of the German three point star have risen so much they over took the arch-rivals at BMW and recently even the long reigning Lexus.

That raise in sales Mercedes registered is actually of 17 percent or 19,862 units in September if you feel the actual number of cars is more relevant.
Either way it's quite an achievement as BMW announced its sales had grown by 21 percent compared to this time last year yet somehow they seem to be missing the winner circle stamp. At the other end of the scale we find Lexus as they didn't manage such a sales success, in fact they actually lost quite a chunk of cash as they are down 16 percent.
Call me a sore loser or call me a Mercedes hater but at the end of the day you can't help but recall how Lexus took a blow earlier in the year with parent company Toyota seeing such an immense hit of brand image.
No matter, the result is still clear, congratulations Mercedes.