The German tuners from VATH decided to prepare a complete tuning kit for the diesel version of the German model. Mercedes E350 CDI receives a power upgrade from the German tuners but also some aesthetic improvements increasing the model's style.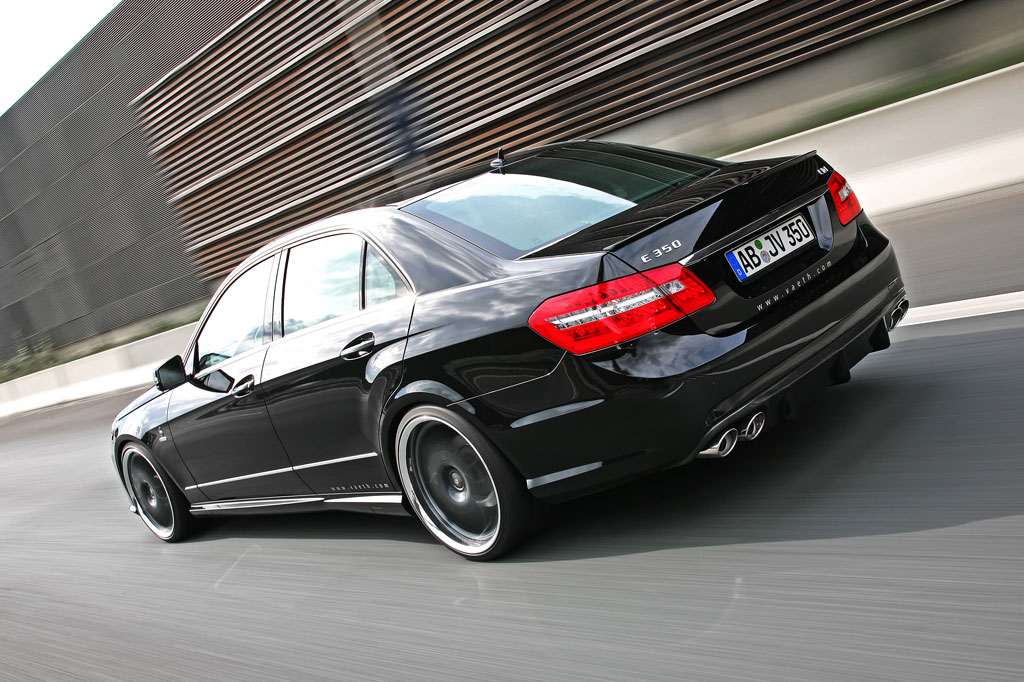 There are two upgrade packages, the basic one is able to increase the model's power to 267 horsepower and 595 Nm of torque but you can opt for optimizing the ECU unit and mounting a new aluminium intercooler you'll get a total of 285 horses and 650 Nm of torque. Good to know is that the basic engine upgrades that delivers 267HP costs 1,179 euro while the ECU recalibration adds extra 1,118 euro.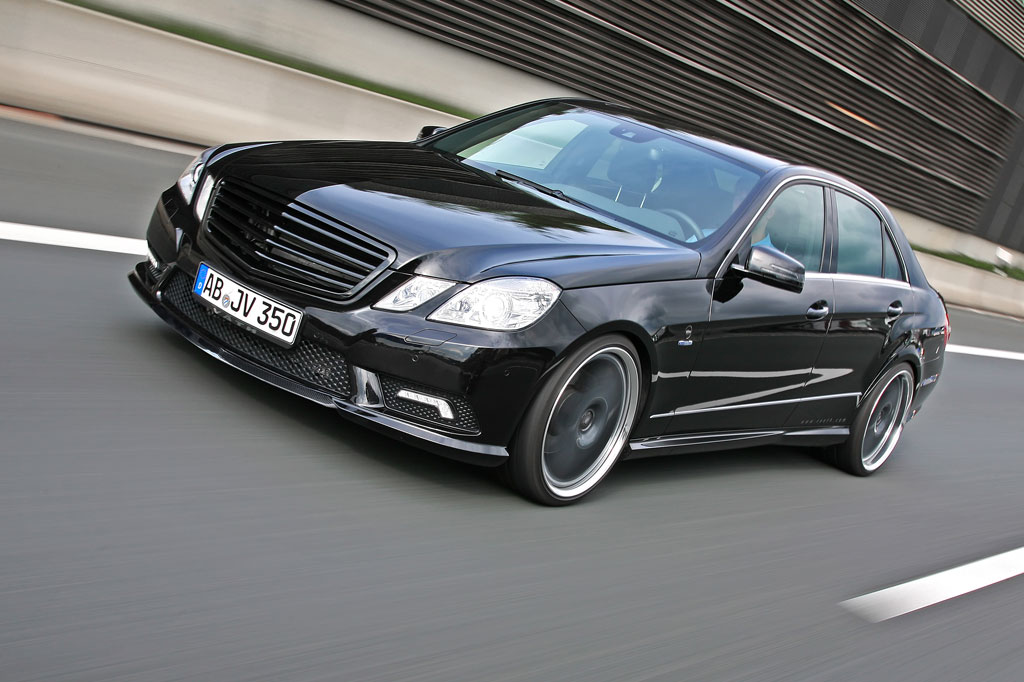 For 2.964 euro you'll get an adjustable coilover suspensions system while the 20-inch alloy wheels cost 7.900 euro. The aesthetic kit prepared by the German tuners worth 4.323 euro and comes with a new grille, a lip for the front bumper, a carbon fiber spoiler and air diffuser.