After losing the world record as the fastest production car, Bugatti released a very ambiguous teaser. And recently, a new world record made its way under the company's belt.
The record is for the fastest ever open-top car and responsible for it is their Veyron GS Vitesse.
With Anthony Liu at the helm of this beast, a respectable 408.84 km/h was reached on Volkswagen's track at Ehra-Lessien. The record setting run was recorded and certified by the German Technical Inspection and Certification Association (TÜV). And although it is not a Giunness world record, Bugatti should be proud of it.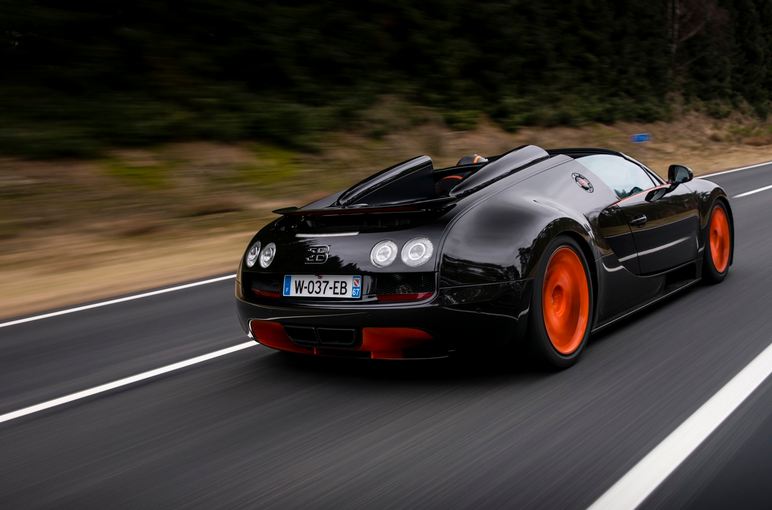 The car they built was praised by the pilot as very stable and comfortable even at top speed, with a clear sound of the engine unobstructed by a roof. First introduced in 2012, the Bugatti Veyron GS Vitesse sports a 8.0 liter W16 engine churning out some 1.184 Hp and 1.500 Nm. The top speed declared at the time was 375 km/h but as this new record clearly shows, they might have not been completely honest.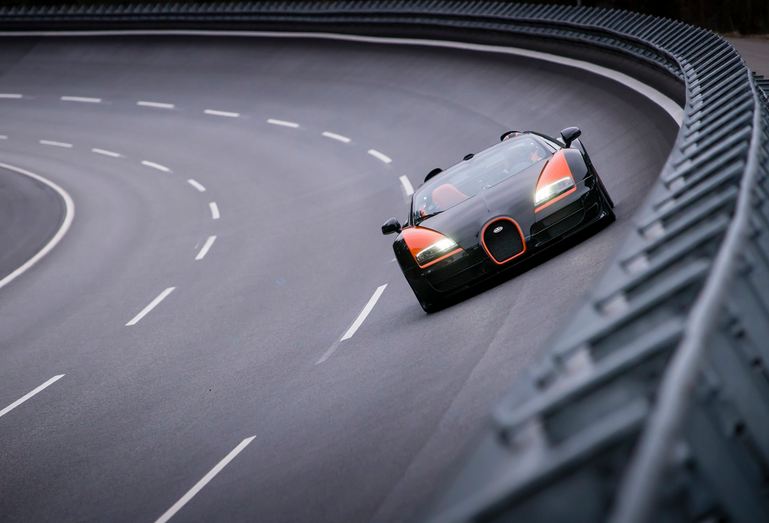 To celebrate this new record, Bugatti plans to build a World Record Car (WRC) special version of GS Vitesse, each unit (with a total of eight) selling for 2.61 million dollars.