On the internet you can find something about anything. The sheer amount of information that is included in this single concept is hard to comprehend.
So it surprises no one when the most recent news make their way to the web almost immediately. This is the case with MG's new SUV concept car, the MG CS.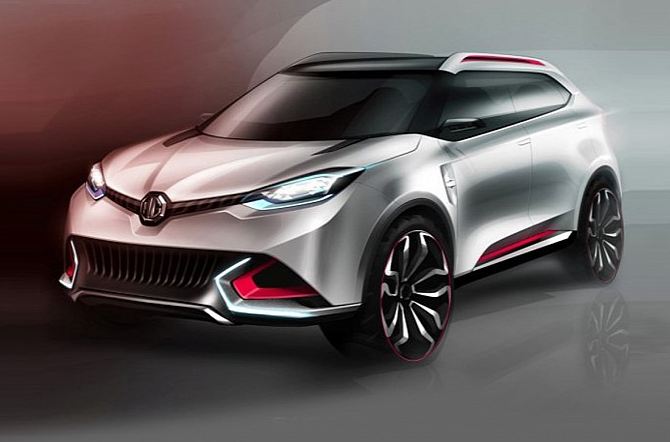 With a possible official launch later this month at the Shanghai Auto Show, the leaked photos portray a very interesting vehicle. One can't help but notice a few similarities to a concept presented last year, the Icon, but this is clearly an evolution in styling.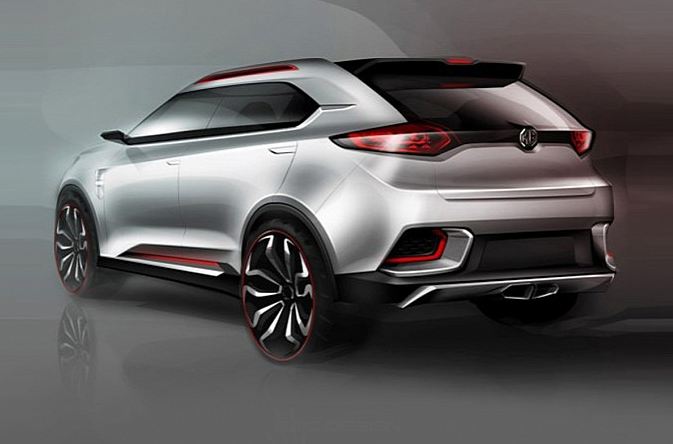 It is purely speculative at this moment, but the new MG CS concept might be using a 1.5 liter four cylinder engine with turbocharging and able to produce 135 Hp. But until the Shanghai Auto Show and an official welcome into the world for the SUV, all we can do is hope the internet will provide more.
So until more information surfaces, let us gawk at the pictures provided and silently judge this concept.