The Russian tuners from TopCar decided to create a tuning kit for the new Porsche Cayenne. It is called Vantage GTR2 and the Russians announced that just 50 copies will be made. Both aesthetic and technical improvements were made by TopCar tuners, thus, we can say that this is a complete tuning kit designed for the German model manufactured in Stuttgart.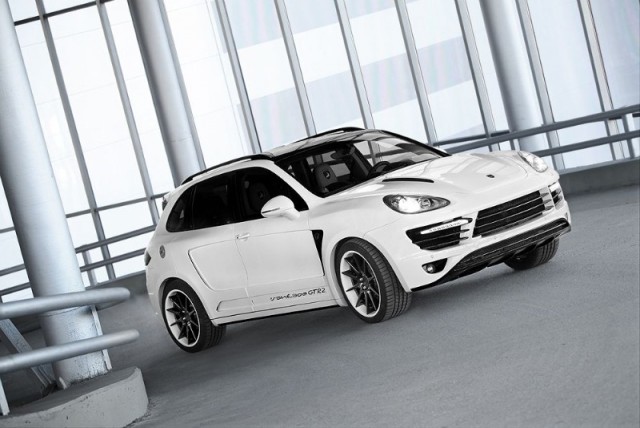 There are not that much details about the upgrades made under the hood but the Russians announced various performance modifications able to rise the horsepower amount between 550 and 750 horses.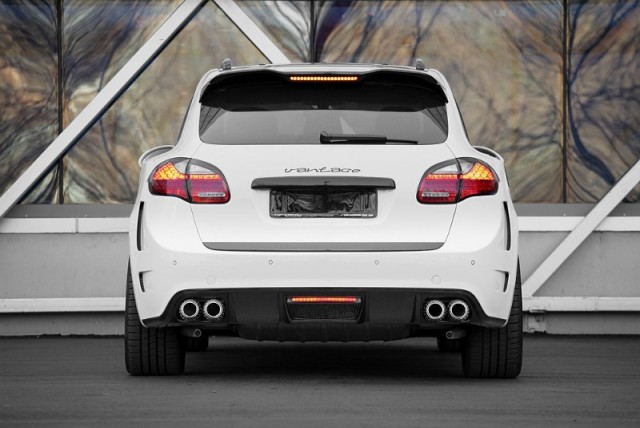 On the other hand, TopCar opted for few usual tricks to improve the appearance of the model. Thus, a new front bumper featuring LED lights and an interesting hood are available in the front. A new set of rims were fitted together with new side sills. In the back, a new bumper is available together with the quad-pipe exhaust system and a new air diffuser.