The Japanese car maker Toyota made quite an appearance at this year's Shanghai Auto Show, with 52 releases. But one of the best in the lot must be their FT-HT Yuejia concept.
This six seat vehicle is a real looker and displays the improvements in styling that Toyota strives for.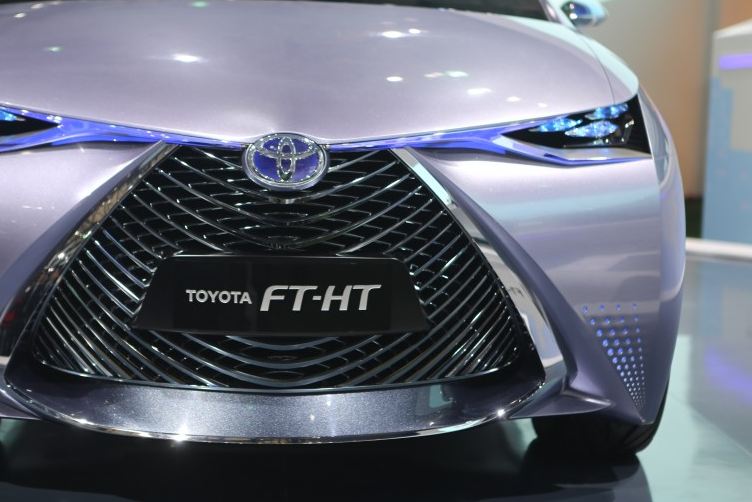 A special feature is the scissor doors that, when opened, offer not only great accessibility, but also is quite a sight to look at. The only problem would be using them when space is an issue (i.e. closely parked between two cars). The huge grille, coupled with the headlights give the Toyota FT-HT Yuejia quite an aggressive look and the overall shape certainly doesn't point toward a six seater.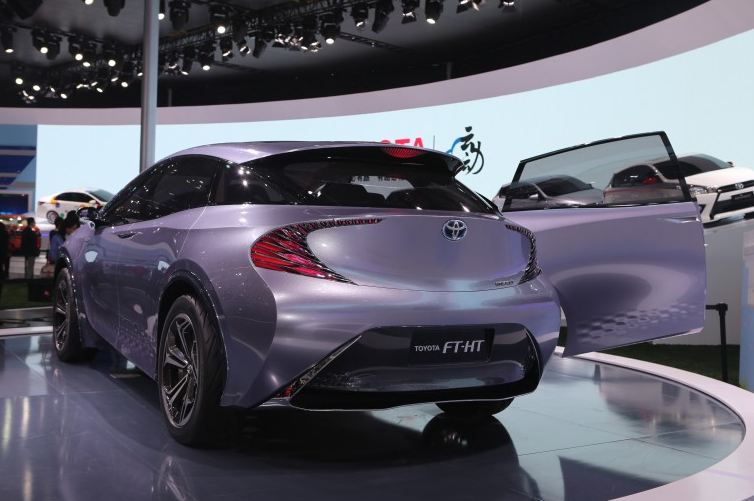 As with many other concepts presented this year at the Shanghai Auto Show, the technical details were not released by Toyota. What we know is that it will be powered by a hybrid system currently under development. The Japanese car maker also promised to built a car based on the FT-HT Yuejia, but it will only be available for the Chinese market.