The Japanese folks at Infiniti revealed their plans to build a long wheelbase version of the Q50 sedan, a model which will be sold in China.
Even more, they will manufacture it at the Xiangyang plant located in the Hubei Province, a facility where the QX50 crossover is also built.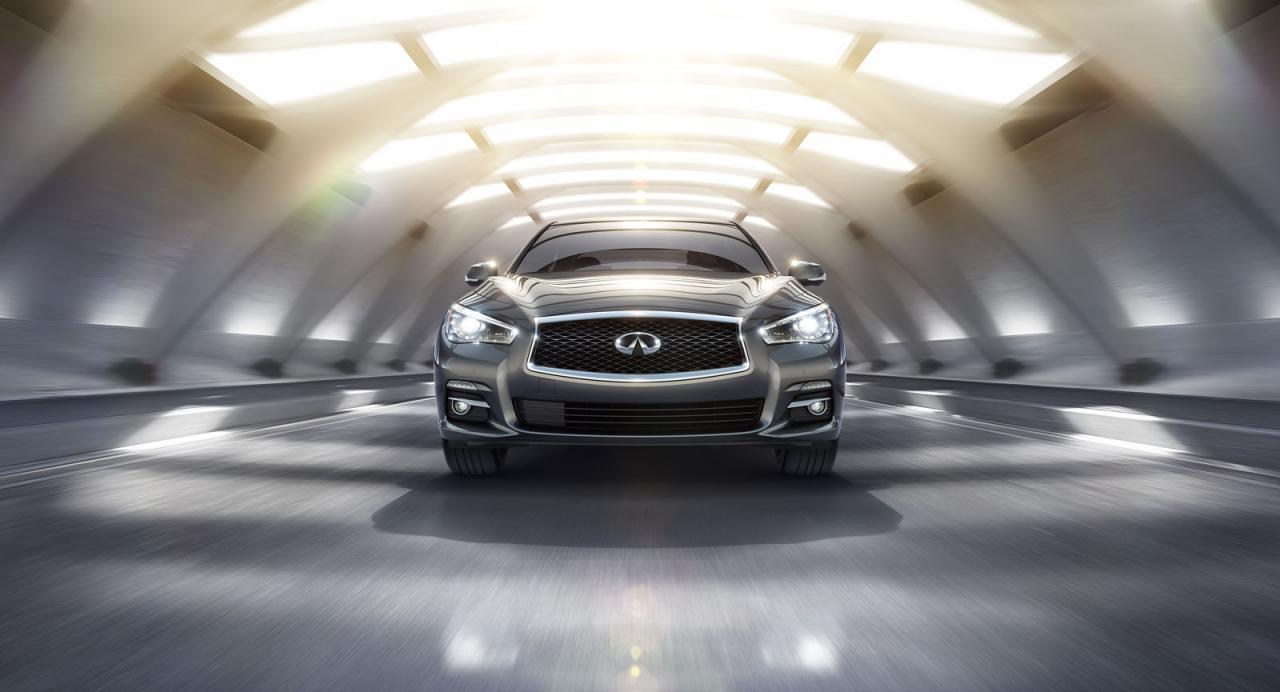 Under the bonnet, we will find a 3.7-liter naturally-aspirated V6 producing 328 horsepower and 364Nm of torque but also a hybrid powertrain.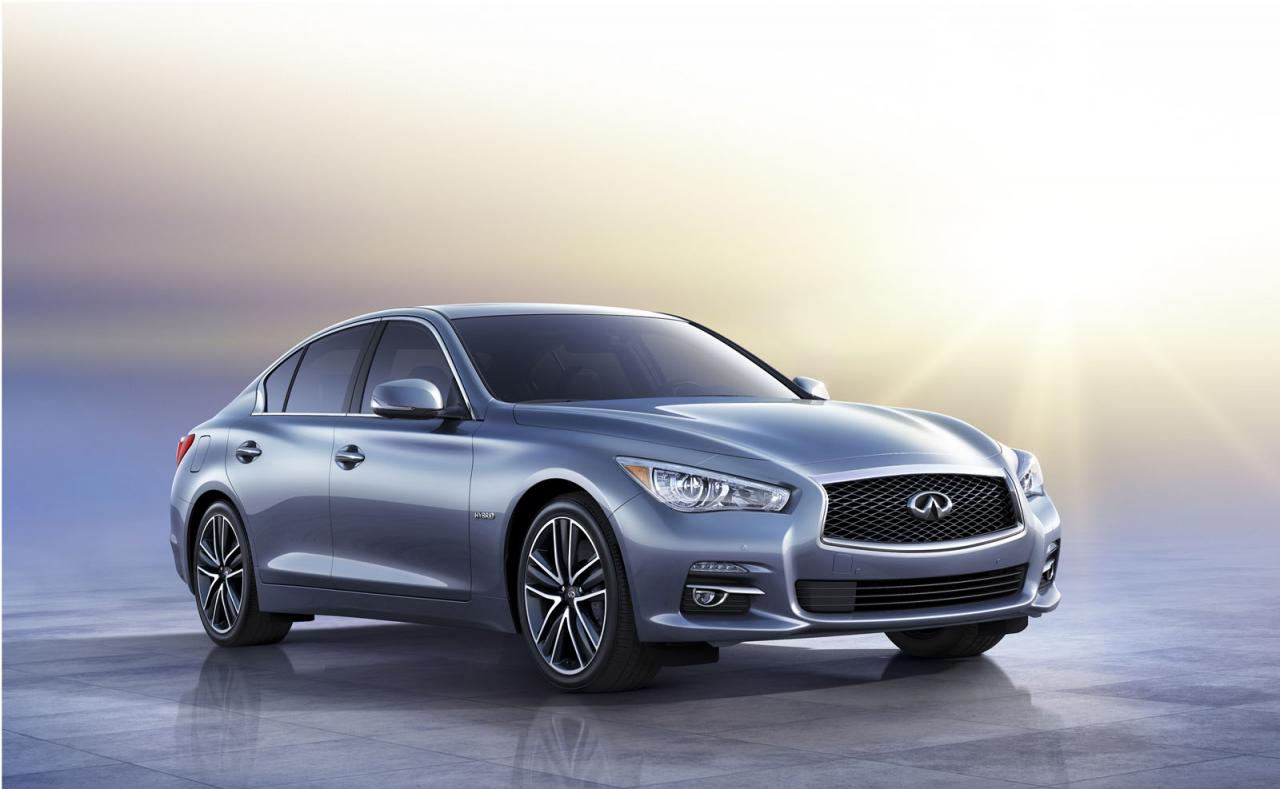 The latter makes use of a 3.5-liter V6 unit and an electric motor. The new long wheelbase Infiniti Q50 will hit the Chinese market starting 2014 with prices to be released in the coming months.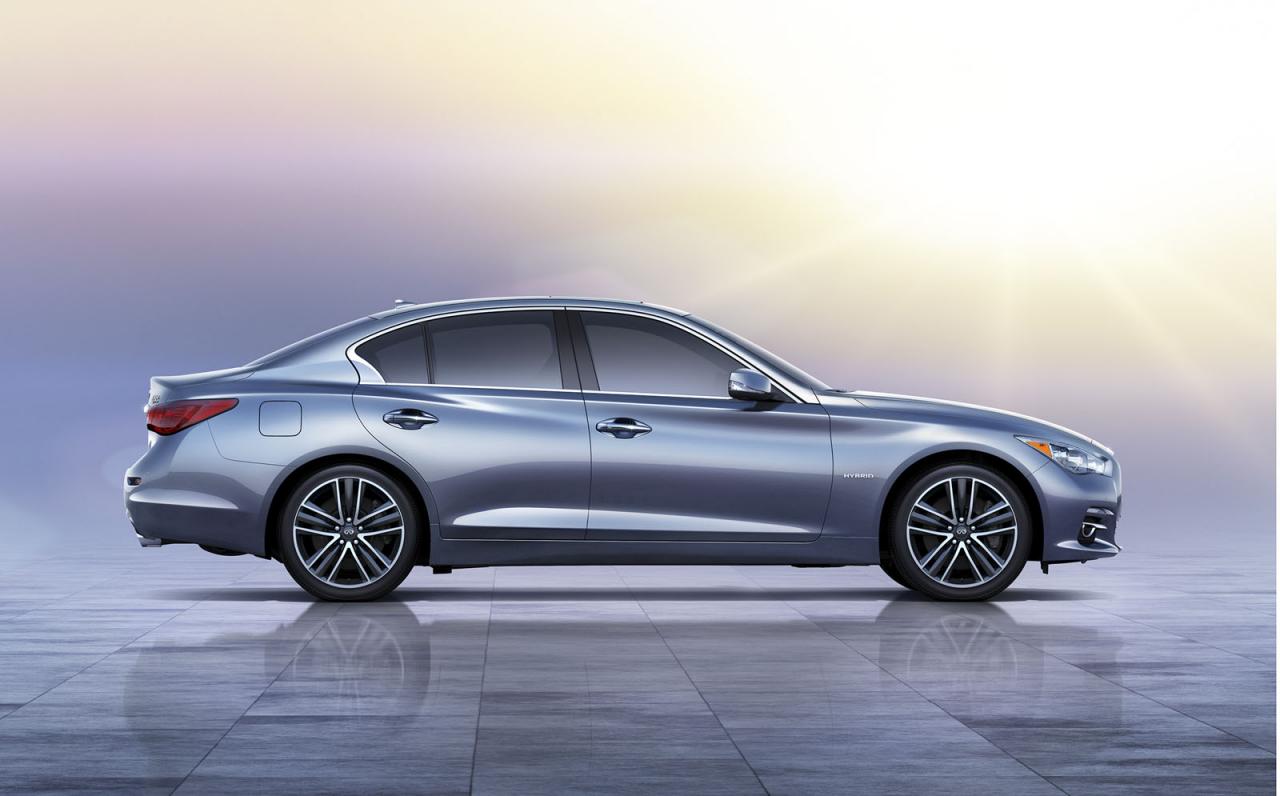 "The decision to offer two vehicles specifically designed for the Chinese market and produce them locally, is further evidence of our globalization strategy," says the carmaker.