Toyota's 2012 Camry has been around for very little time but during this period it has been treating us more than well. That seems, is not about to stop.
The latest of available details on the new version of the Toyota Camry focus on the Japanese version of the mid sized sedan and some new production details for the US market one.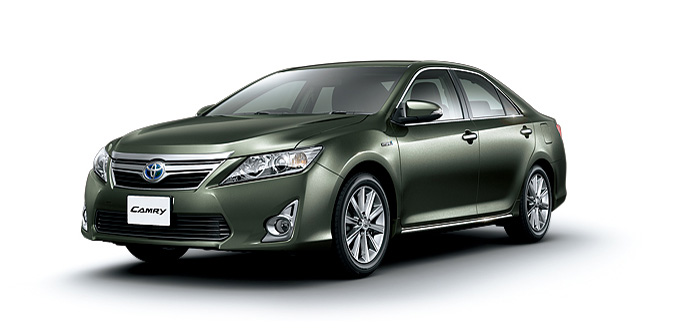 This stuff isn't as exciting as the Daytona pace car but it's certainly better than the previous press release.

Japan's 2012 Toyota Camry is substantially different from the other versions and it's not just because the steering wheel is on the wrong right side of the car or because the Japanese maker loves its fellow countrymen.
It's because the Japanese spec 2012 Toyota Camry is only offered with one drivetrain option, a hybrid between a brand new Atkinson cycle engine and an electric motor.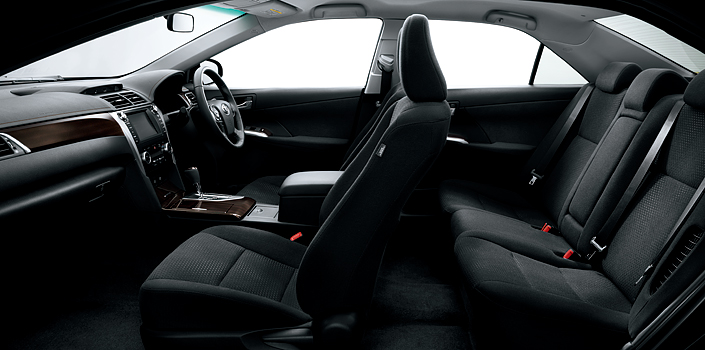 The 2.5 liter powerplant delivers 160 horsepower and the battery drainer has 143 horsepower, putting the two together means you get 205 horses at your disposal in normal usage.
Appearance wise, the Japanese 2012 Toyota Camry looks pretty similar to the Ukrainian one except there are a few tweaks that make it slightly more aerodynamic.
Another side of the details on the 2012 Toyota Camry is that the company plans to make a few changes on the North American market.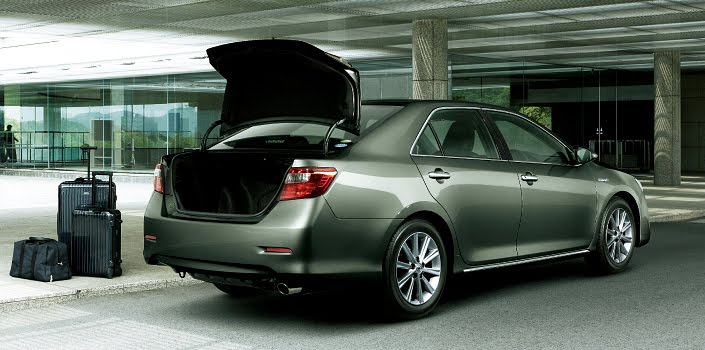 The whole plan is to have it self sufficient and production is about to be shifted to Georgetown, Kentucky with a final goal of 360.000 units being shifted every year on the U.S. front.