With the recent debut of the 2015 Ford Mustang in the standard version, the American car manufacturer seems to work on a secret project.
We knew that the Ford automaker was working on a higher-performance Mustang, which is set to replace the Shelby GT500, and early reports have confirmed that the model will be simply called the GT350.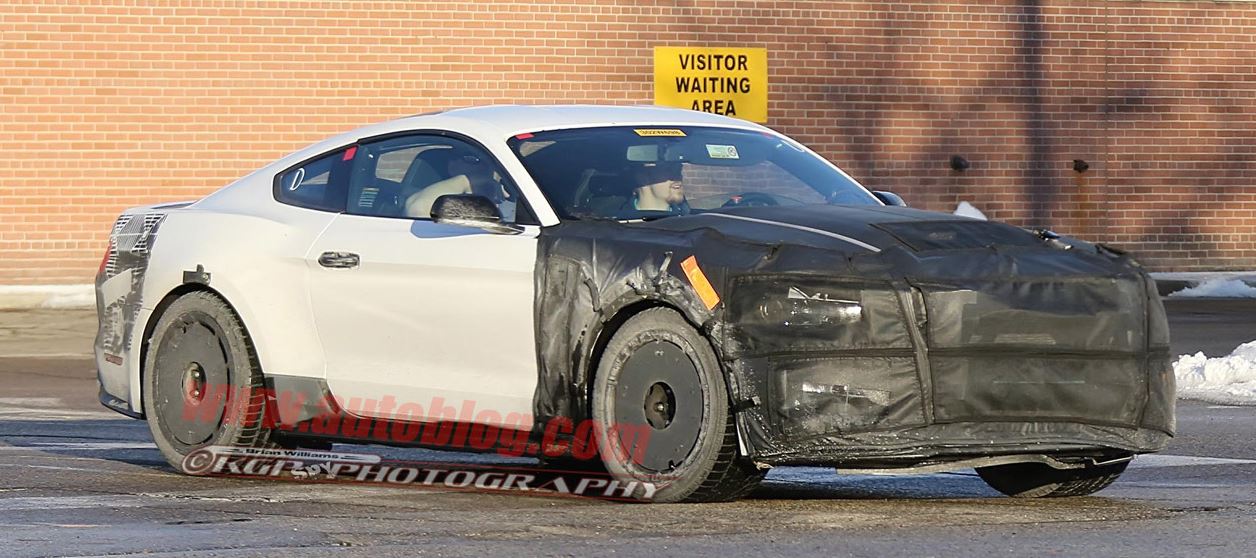 There are not a lot of details to report, but there were some spied photos, revealing the new upcoming GT350 in some camouflage.
We are talking about a new-sized car, with a hood-mounted air scoop, suggesting a forced-induction powerplant under the hood. This actually disagrees with some reports stating that the GT350 would be all motor, using a naturally aspirated engine to power up the rear wheels.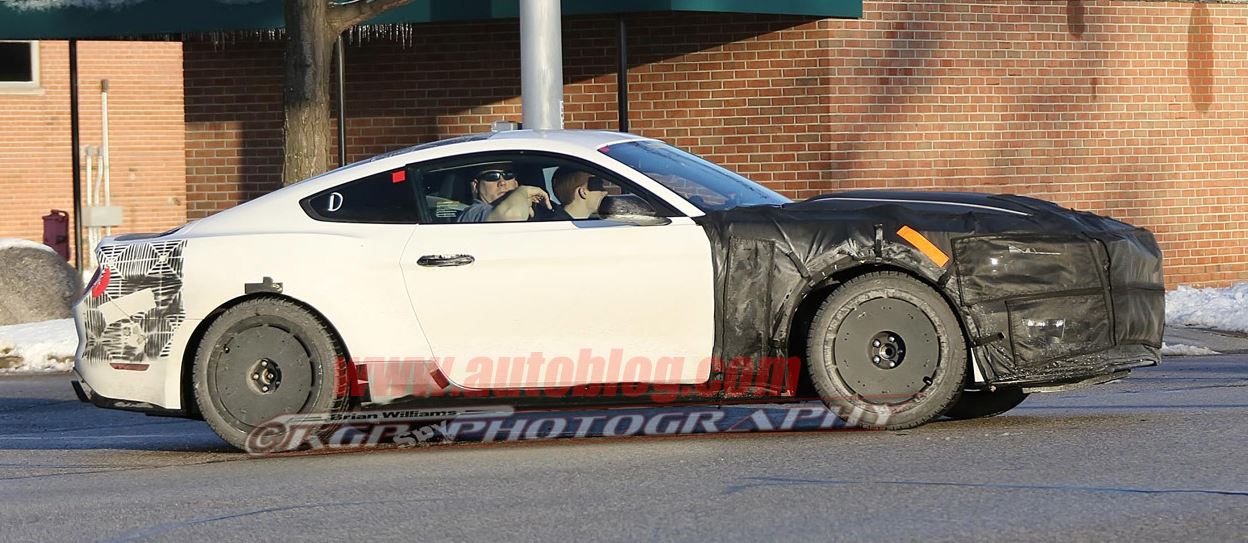 To confirm the above news, the spy photos also reveal the functional vent aft of the front wheels, for a better airflow, and the massive quad exhaust pipes.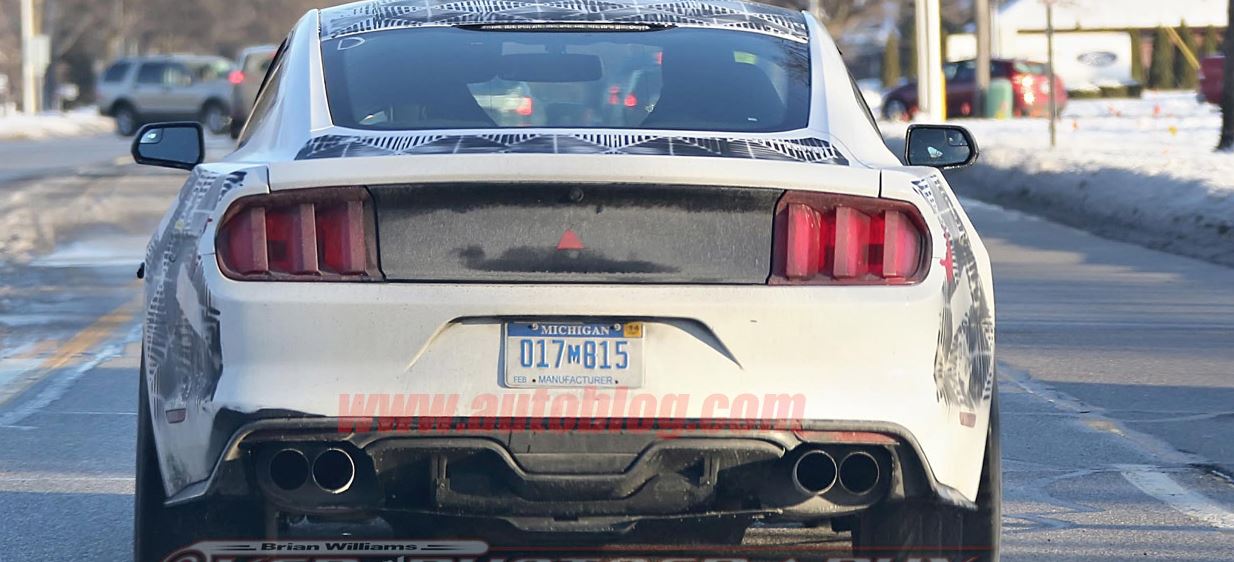 The Ford Mustang GT350 is expected to come out in April, when it would debut at the 2014 New York Auto Show, which is similar with the Mustang`s 50th anniversary.
Meanwhile, enjoy our great photo gallery with the latest shots of the Ford Mustang GT350 in camouflage.