Whenever you hear about a production vehicle doing speeds in the vicinity of 300 km/h, you get a little frightened by the type of machine that is.
Yet one word is enough to put all those supercars to shame: Bonneville.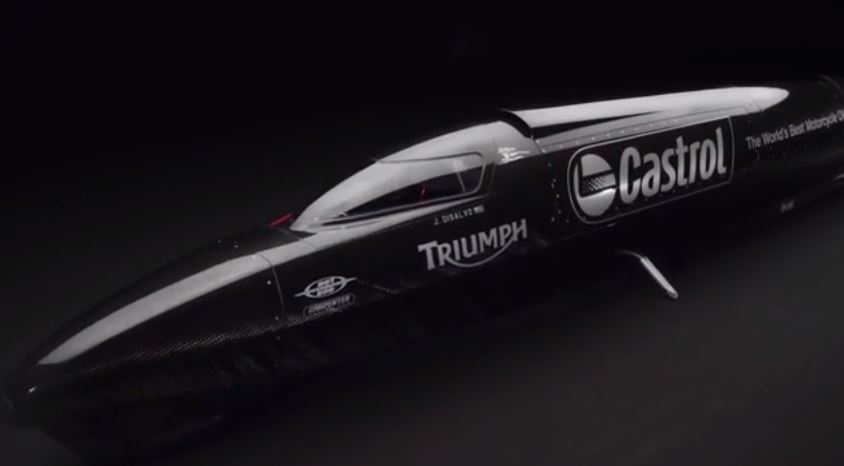 For years, the dry salt lake bed has been the site where courageous teams tried and managed to achieve land speed records. Now Triumph is preparing to do the same with their specially prepped Hot Rod Conspiracy/Carpenter Racing Castrol Rocket streamliner.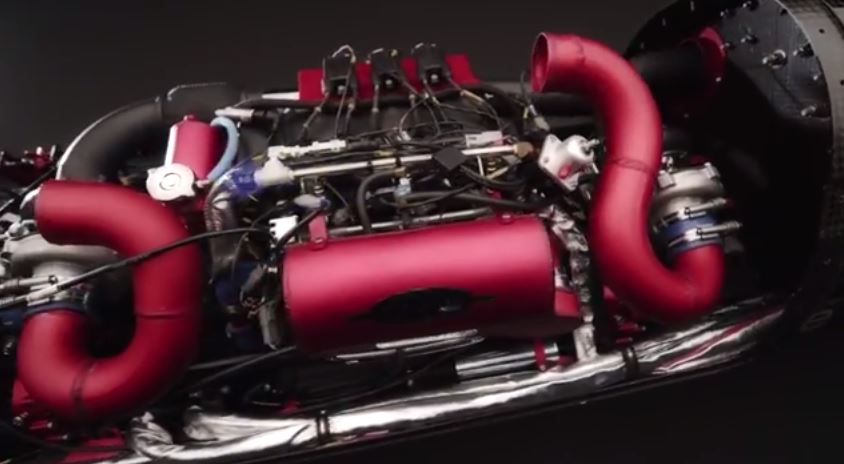 Powered by two turbo charged Triumph Rocket III engines, the machine is able to produce 1.000 horsepower at 9.000 RPM. Estimated speed for this beast is around 643 km/h or 400 mph, which is just enough to shatter the previous land speed record set in a similar machine. Back in 2010, Rocky Robinson did a 605.235 km/h run in his Ack Attack.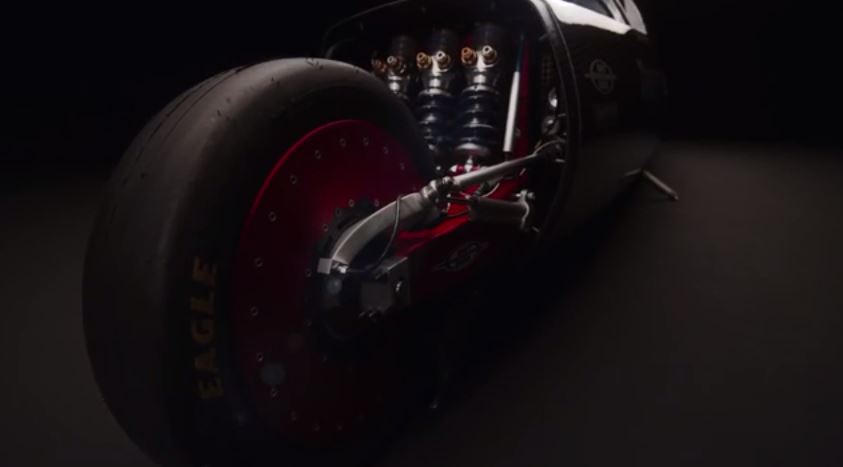 Jason DiSalvo plans to ride in his machine built from carbon and kevlar and burning methanol and set the bar high enough to remain unchallenged for a while. We wish him and the Triumph team good luck in this endeavor.
http://youtu.be/qt7GQx1Uibo