Scheduled to go on sale starting September this year, the new Kia Rio comes to the UK customers with an OTR price of £10,595 and a total of four engine choices. Under the bonnet, the new Kia Rio is powered by a 1.25-liter Kappa engine able to deliver 83 horses and 121 Nm of torque. Secondly, there is a more powerful 1.4-liter Gamma engine producing 107 horsepower and 137 Nm of torque.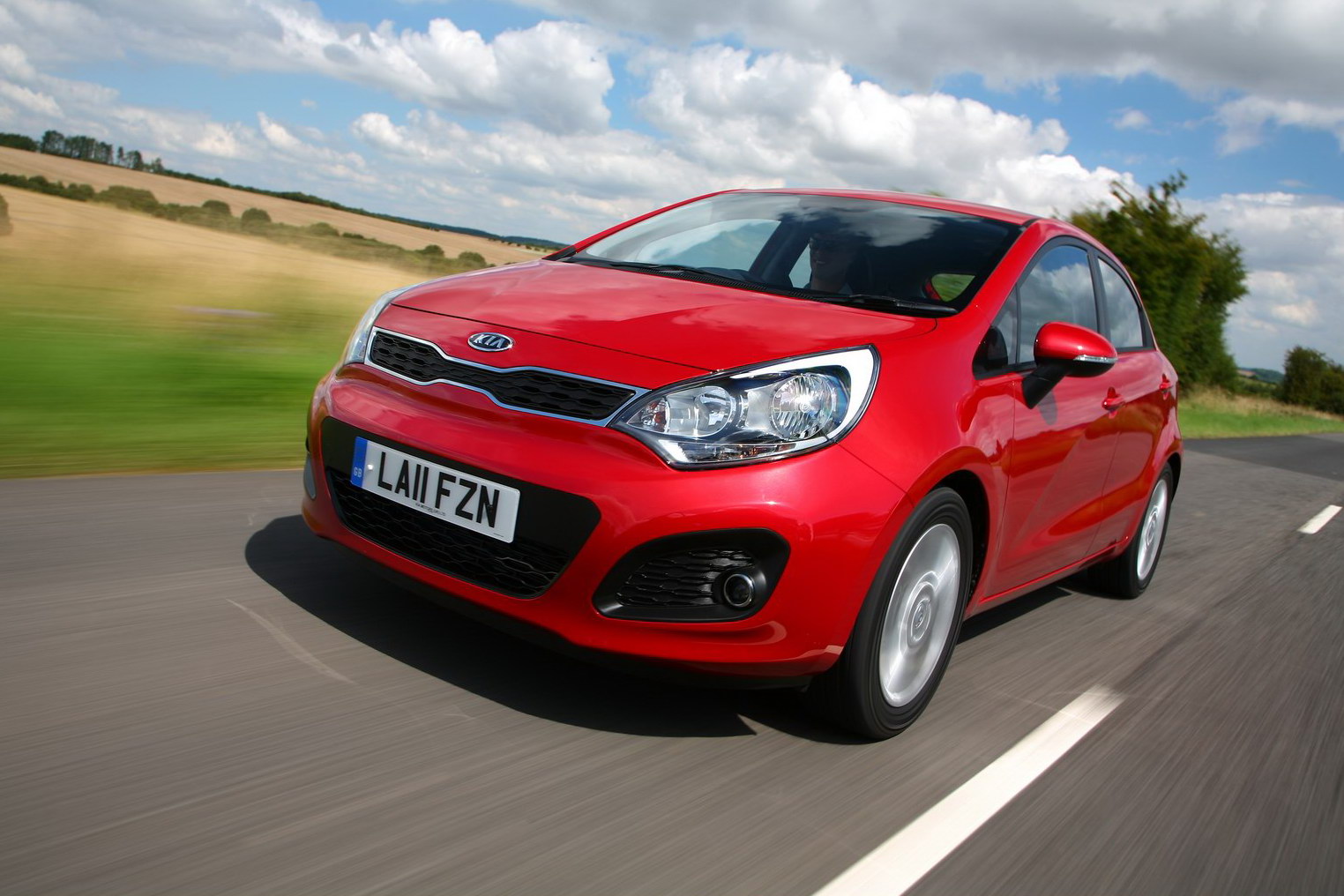 On the other hand, Kia provides two diesel units, a 1.1-liter CRDi engine offering 74 horsepower and 170 Nm of torque but also a 1.4-liter CRDi delivering 89 horses and 220 Nm of torque.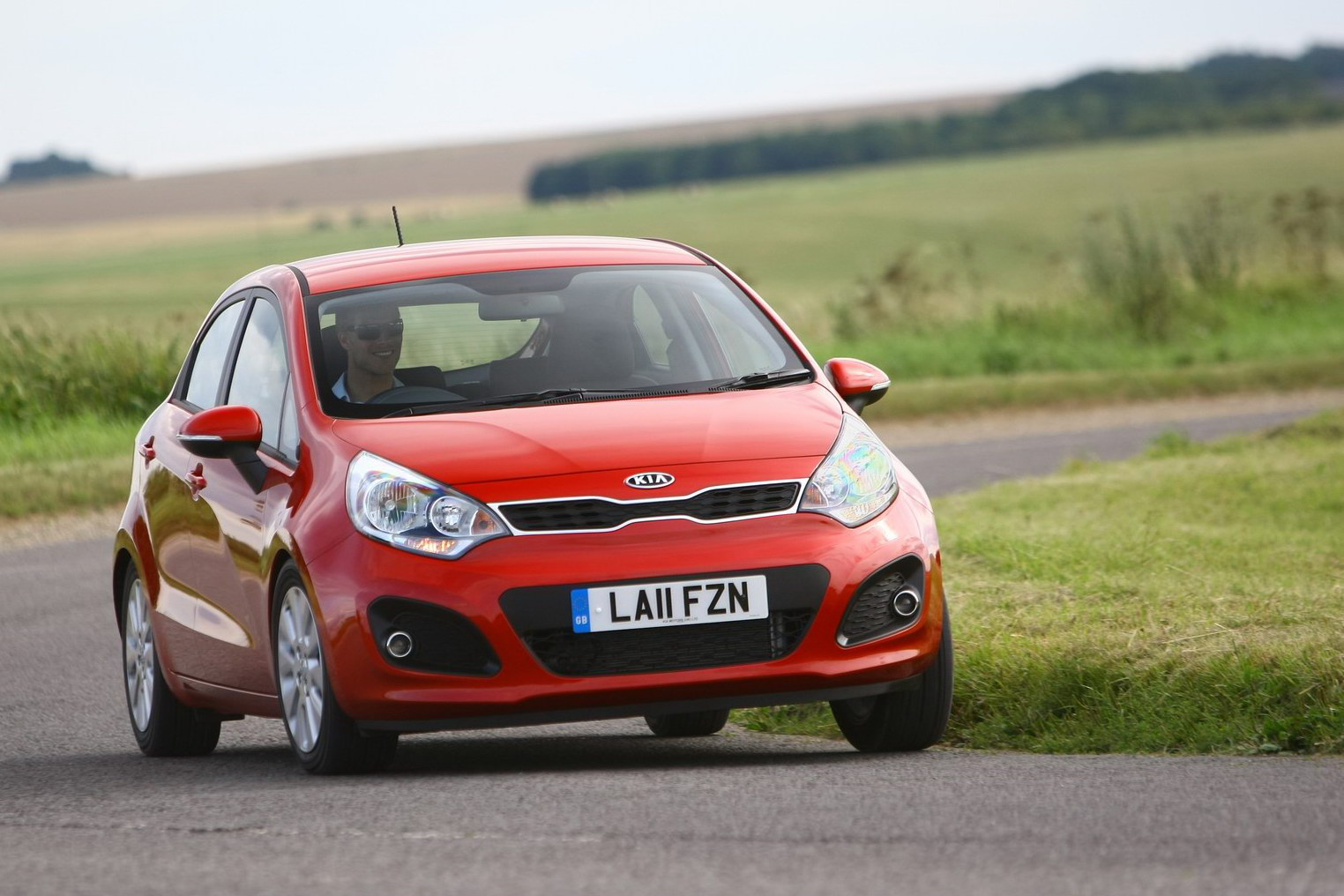 As diesel units, they return an improved fuel efficiency ranging from 3,2 liters/100 km for the first diesel to the 4,0 liters/km for the more powerful CRDi. According to the official details, the fourth-generation Kia Rio will be available only as a five-door model at debut while the three-door variant goes on sale next year.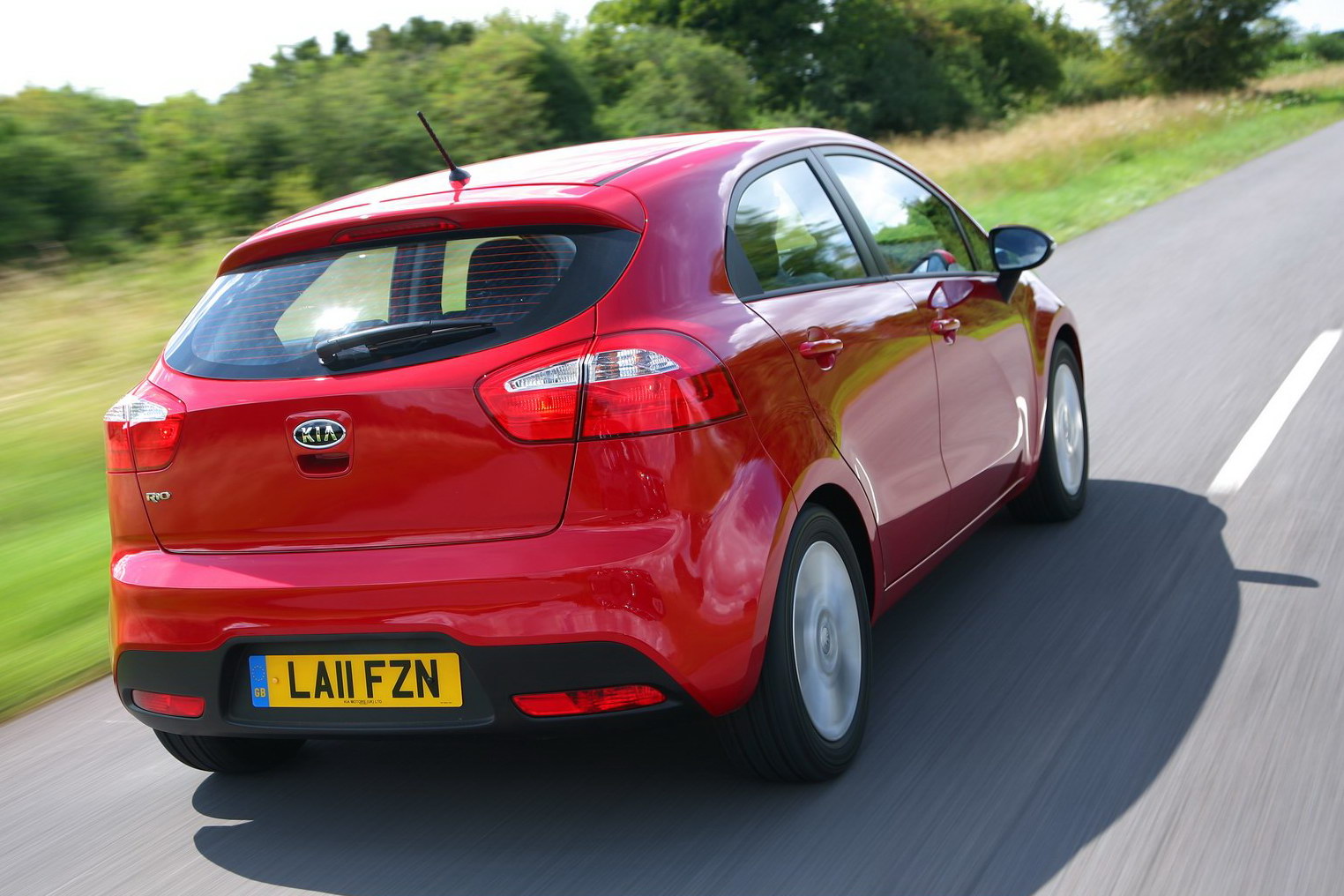 In order to improve even more the fuel efficiency, Kia fitted all the diesel engines with low rolling resistance tires, rear spoiler, an improved front grille and Intelligent Stop & Go system.