Spy photographers from Inautonews online magazine has recently managed to catch the upcoming Aston Martin Vantage on shots, while being tested in some light camouflage.
The Aston Martin British based carmaker is preparing the upcoming Vantage model, which will use the carmaker`s new VH architecture, coming with more flexibility features for the body styles.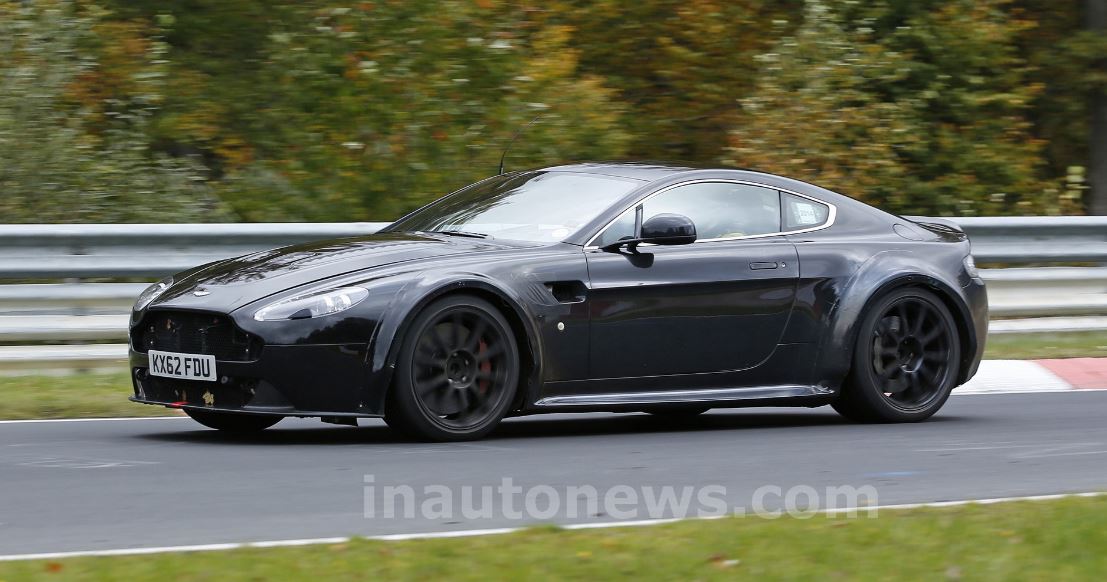 The new Aston Martin Vantage will be also powerful as the partnership it has with the Mercedes-Benz automaker, will be very fruitful for the sports carmaker.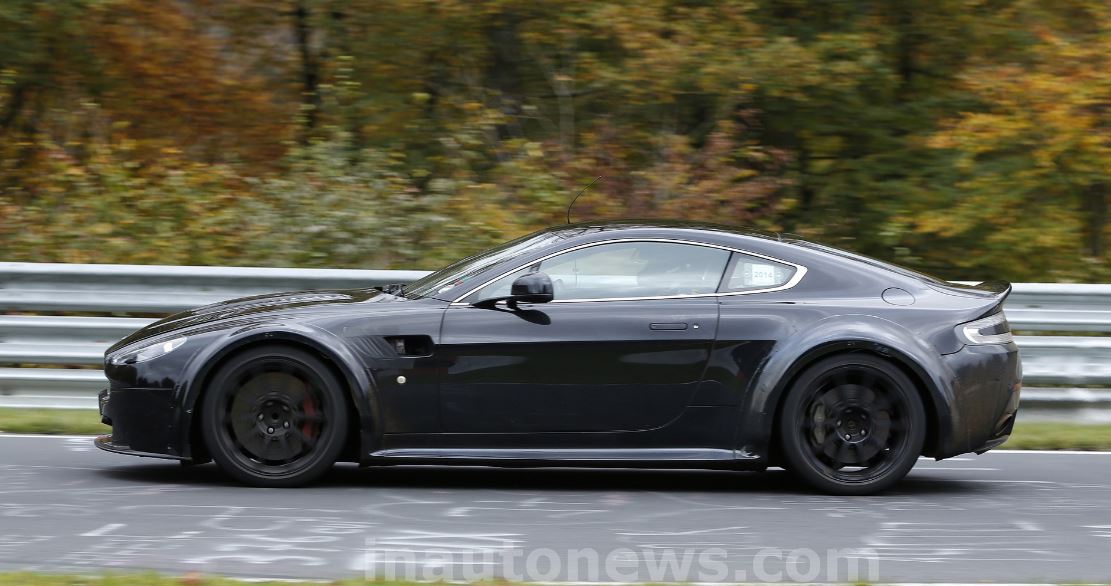 We are talking about the 4.0-liter V8 twin turbo unit, also seen on the AMG GT, the fresh C63 AMG and much more.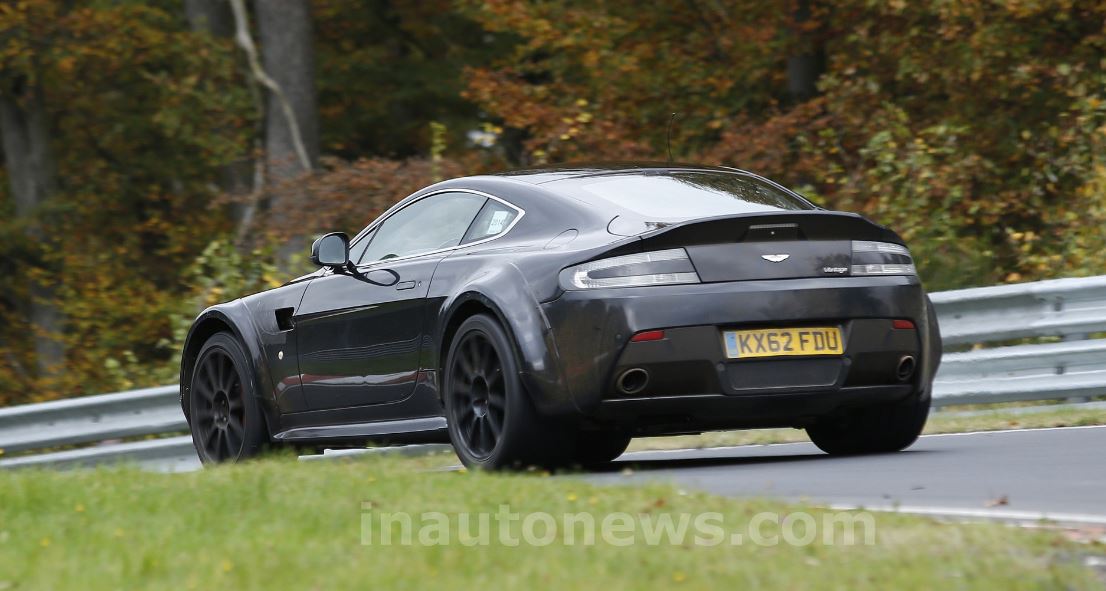 The new Vantage`s engine lineup will be completed with the 6.0-liter V12 twin turbo engine, also complemented by AMG.
With this extraordinary appearance on the market, the new Aston Martin Vantage will be ready to compete against its top predators, like the Lamborghini and the Ferrari.
So far, the details list is rather scarce, but we should find out more about what is hidden under the skin, in the near future.