After a long absence on the US market, the Italian car maker Alfa Romeo plans to re-enter it. This event will come once the new 4c will be available.
Among the considered models for the US, Alfa Romeo is also thinking the next gen MiTo will fit in well with the americans. Based on the Fiat 500L platform, the MiTo will be able to come in both hatchback and crossover models.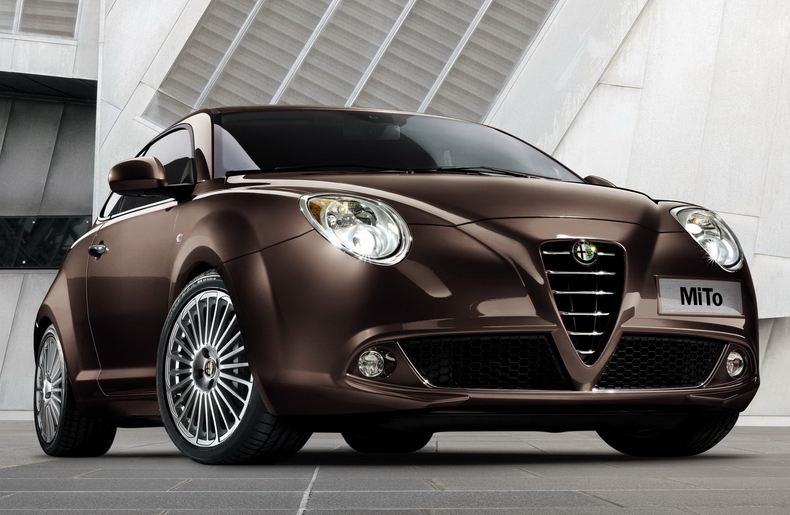 Under the hood of this new Alfa Romeo MiTo resides a two cylinder TwinAir engine that will provide 100 Hp. The interesting fact about this little engine is that it can also burn bio-fuel and even natural gas.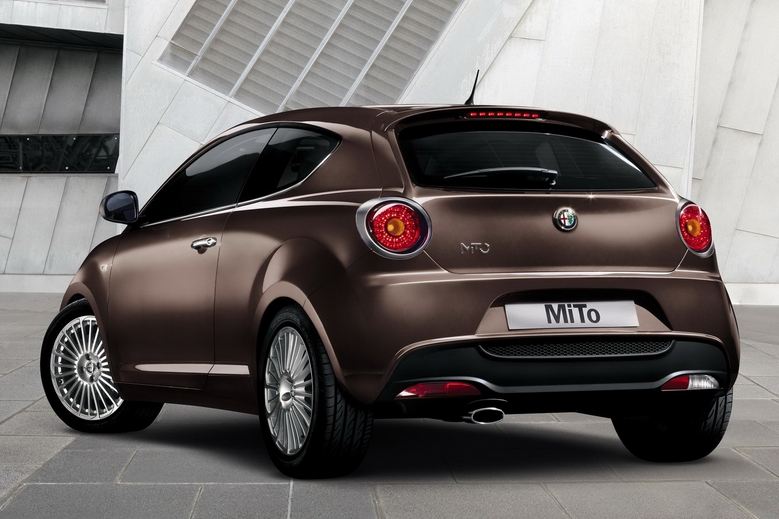 A range-topping engine is also considered, a four cylinder turbocharged MultiAir unit churning out 200 horsepower. Another option for the Alfa Romeo MiTo is a plug in hybrid version. Only time will tell what the next gen MiTo will bring to the table, but I think that the US market will surely be better for having Alfa Romeo sell its cars there.