And I do mean sexy, that is what is in the cards for the future Dodge Viper and it's in as literal form as you can imagine it.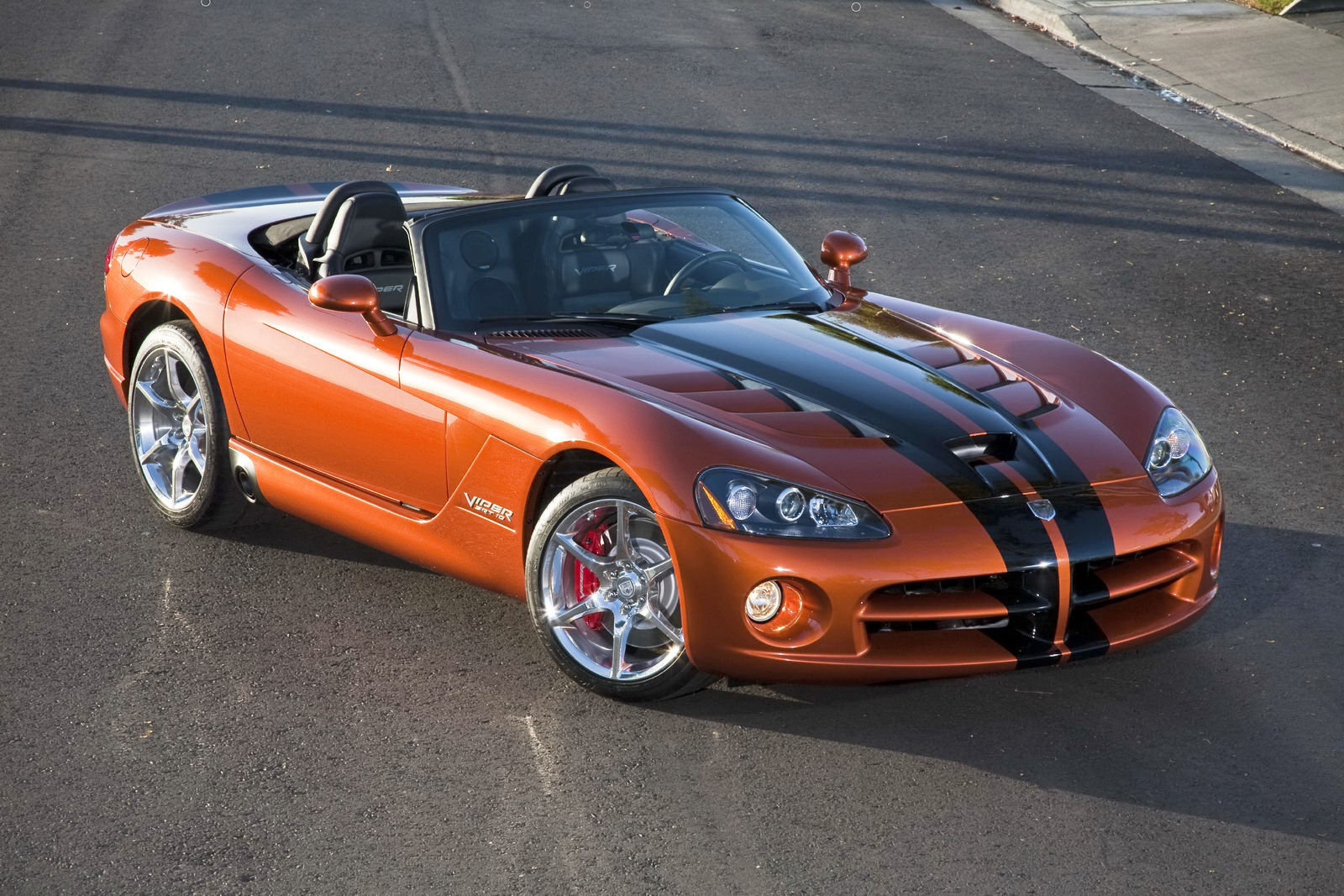 Even though Fiat and Chrysler are now so closely related, the future Dodge Viper will not be sexy in the same way the Alfa Romeo 8C is or the Maserati GranTurismo either.

Oh no, the head of Chrysler design boss and head of the Dodge brand, Ralph Gilles had something jaw-dropping to say when speaking at the Automotive News World Congress in Detroit.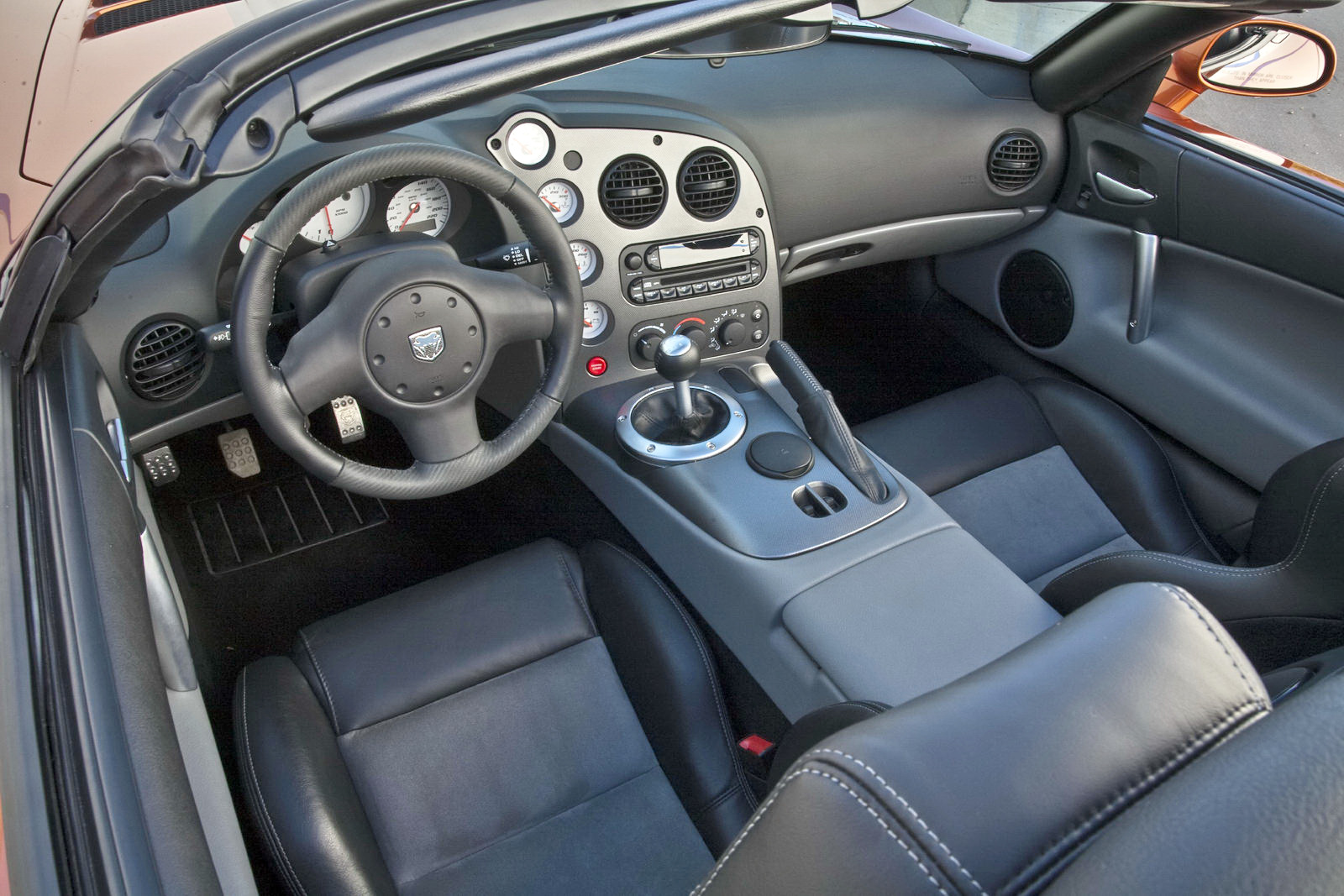 According to Gilles, the future Dodge Viper will not be related to any Italian diva nor will it have the heart of a thoroughbred such as Ferrari.
What the next generation of the Dodge Viper will showcase is looks defined as "drop-dead beautiful" and inspiration from something truly special.
Apparently, the inspiration behind the new Viper's looks will be taken from "a naked woman on the beach".
Really now? If that's true, I only hope for one thing. I hope it's not going to be your average American woman at the beach.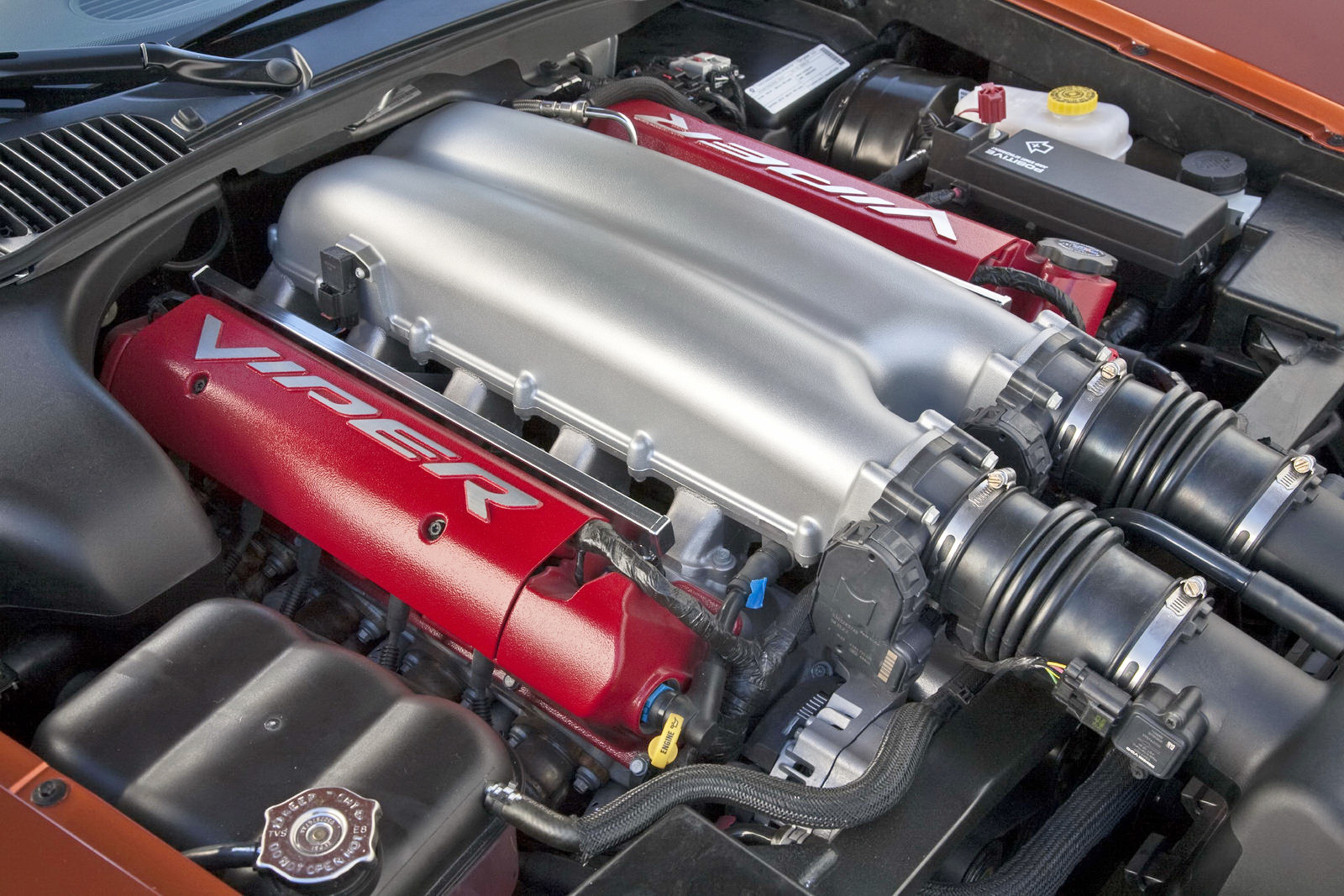 In other, less intriguing, shall we say, news, the 2013 Dodge Viper is reported as being profitable, unlike the catastrophe for accountants the old one was.