The one-off 2015 Aston Martin Vantage GT3 unveiled at the 2015 Geneva Motor Show is now the star of the first official video, which showcases the road-going car`s features shared with the race car version. More than that, the video is also meant to highlight the performance of the model, due to the lightweight materials that it uses.
Speaking about shedding some weight, the model is now lighter enough to reach 1565 kg, meaning that it has received a lot of carbon fiber, aluminum, titanium as well as magnesium components on the body. We are talking here about a new propeller shaft made from carbon fiber, inlet manifolds from magnesium, as well as other new components, like the limited slip differential, revised dampers and springs, track tuned suspension, titanium exhaust, lightweight magnesium torque tube and much more.
Apart from the body lightweight materials, Aston Martin has not come cheap and also tuned up the 2015 Vantage GT3 with some high-performance parts, like Brembo carbon ceramic brakes, carbon fiber hood and roof, polycarbonate rear window and a few more. Inside, the model has also received the leather door pull straps, the carbon fiber sports seats, Alcantara steering wheel and so on.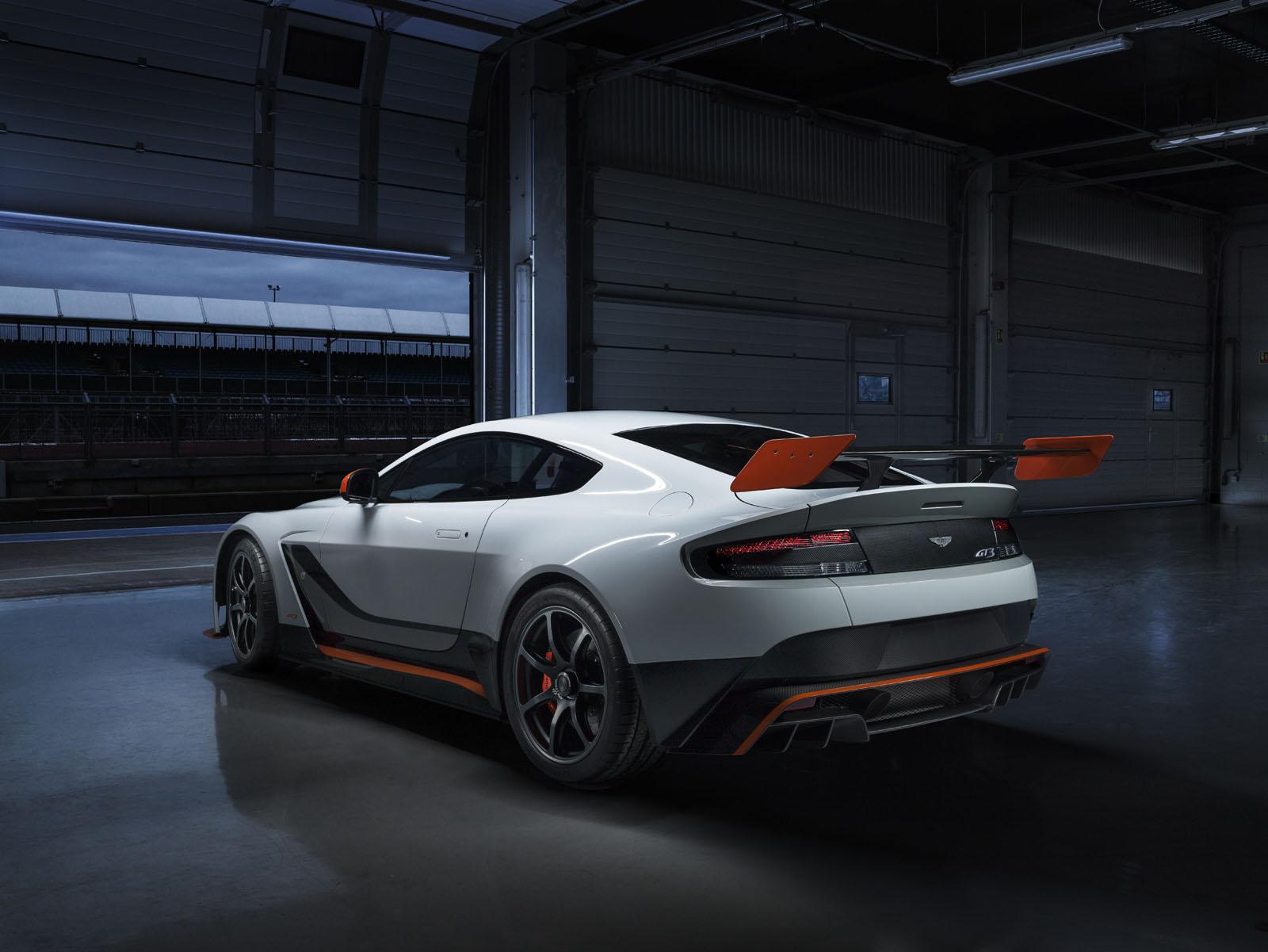 Under the hood, the 2015 Aston Martin Vantage GT3 will be equipped with a tuned up 5.9-liter V12 unit, delivering 592 horsepower and 625 Nm of torque, which is quite impressive than the present road-going Aston Martin Vantage S, with 565 horsepower.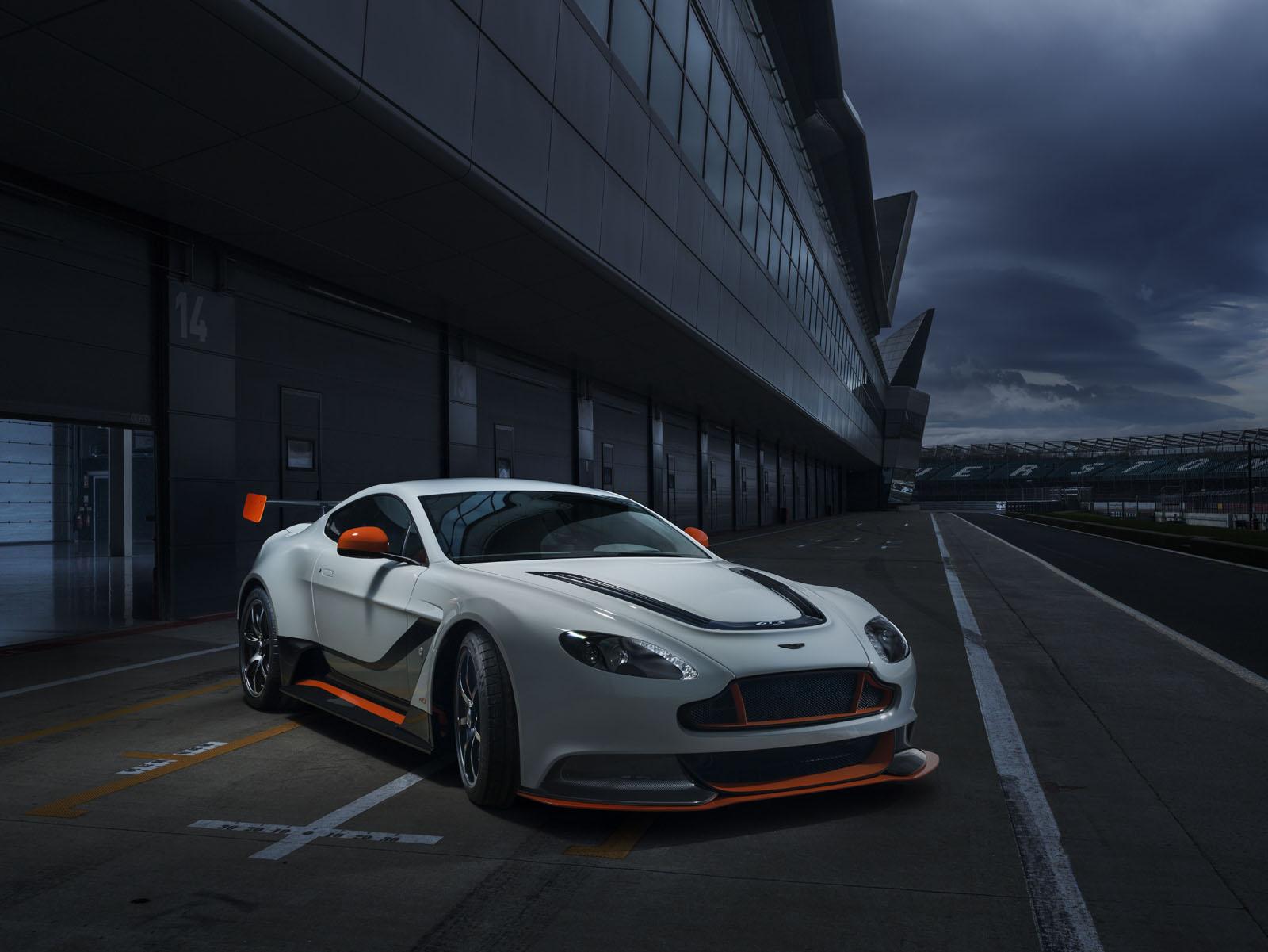 All the power is sent to the wheels via a 7-speed automated manual transmission, which makes the 2015 Aston Martin Vantage GT3 reach 100 km/h in 3.7 seconds, at a topping of 297 km/h, which is a drop down from an initial 329 km/h. Enjoy the video!