The Aston Martin British based sport carmaker has just unveiled the long-expected DP-100 Vision Turismo supercar at the 2014 Goodwood Festival of Speed.
The model has been manufactured in around six months, being nothing more than a "styling exercise", sporting some features taken from the CC100 and the One-77 and also coming with radical styling and massive power.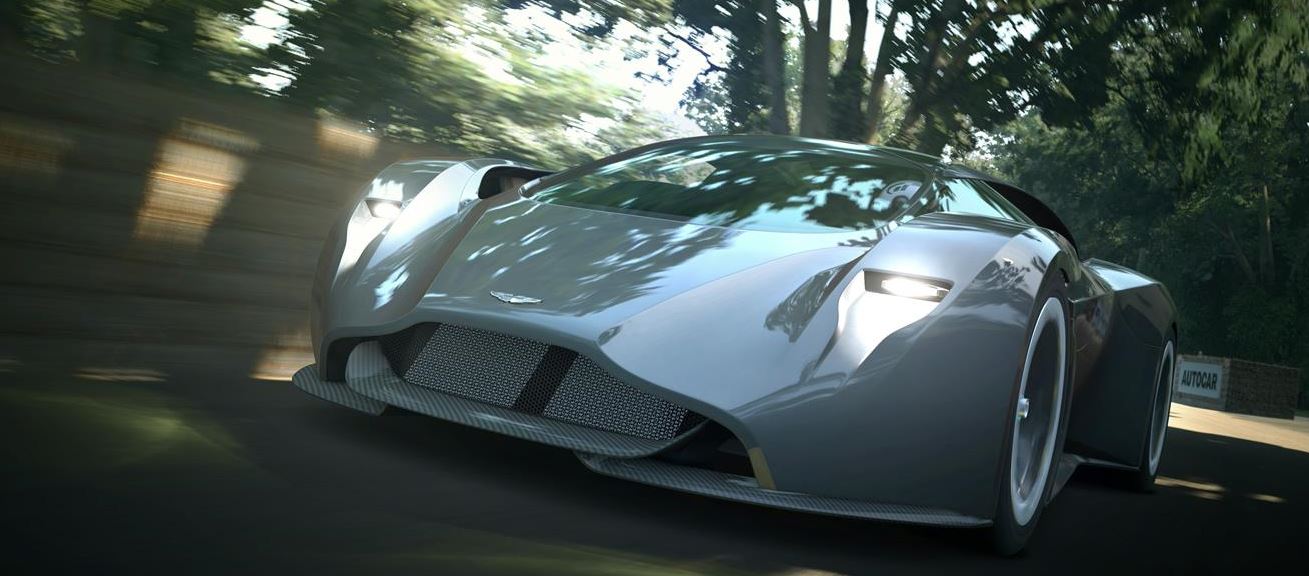 Kazunori Yamauchi, the creator of the Gran Turismo and president of the Polyphony Digital Inc., said that the new Aston Martin DP-100 Vision Gran Turismo has a "clean and classy design".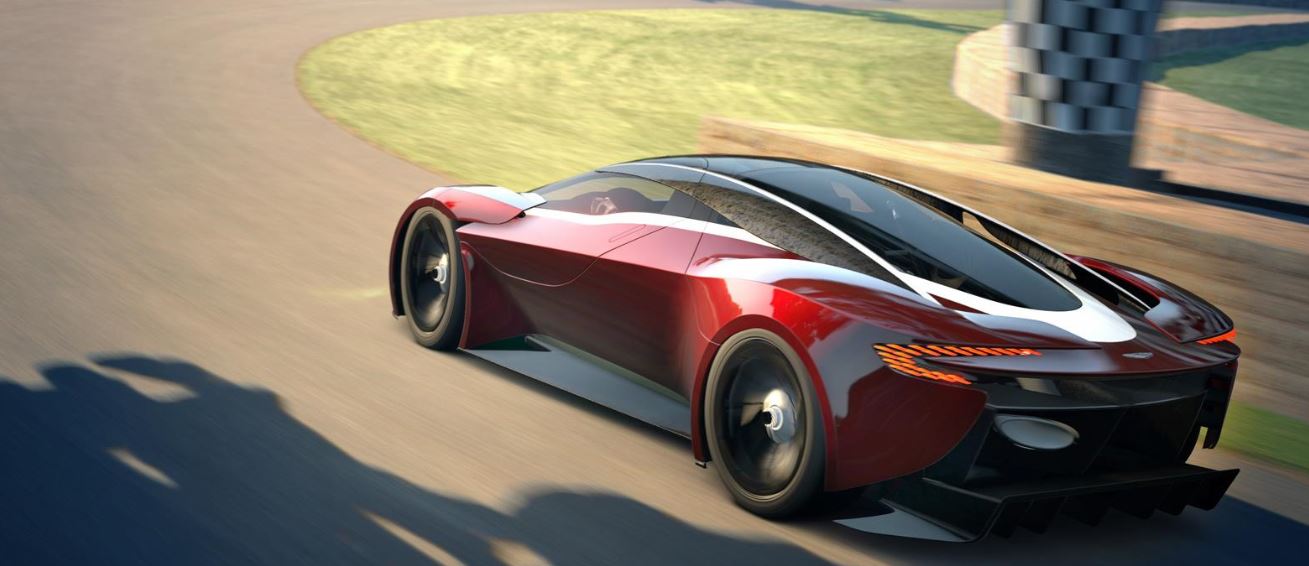 "Not only that, there was this future Aston Martin in front of me, that was so detailed it could be released on the market pretty much as is," Yamauchi concluded.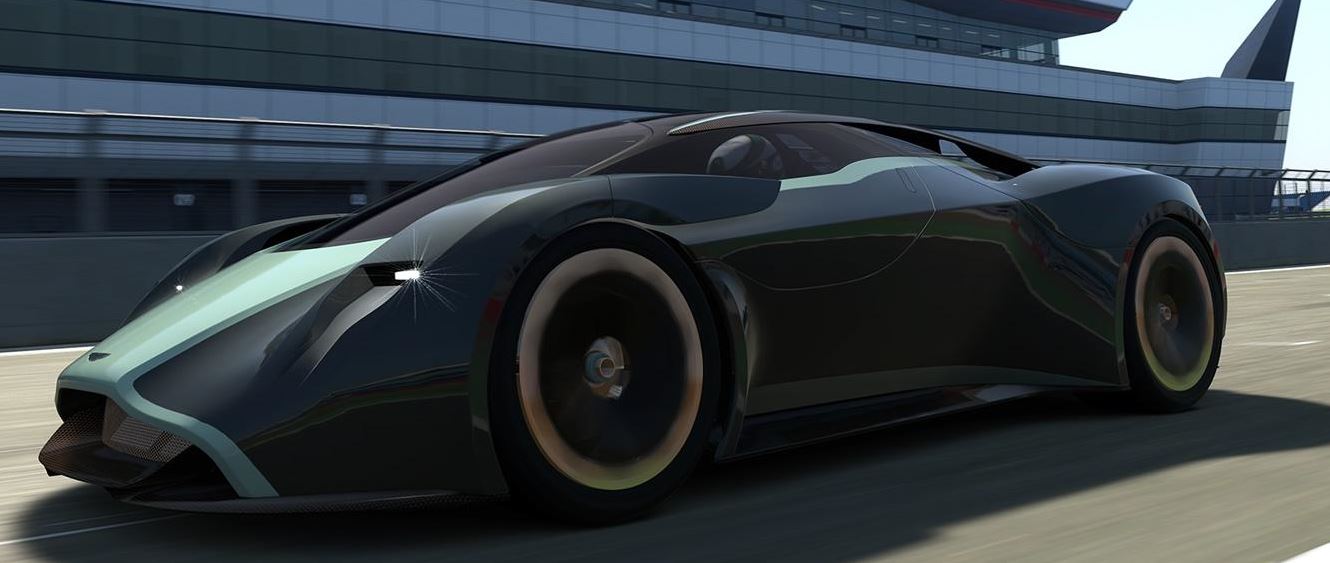 Under the hood, the Aston Martin DP-100 Vision Gran Turismo comes with a mid-engine that throttles 800 horsepower, due to its twin turbo V12 unit.
All the power is sent to all wheels, which have now been equipped with Michelin tires. You can download the supercar in Gran Turismo 6 is about a month when it will become available.