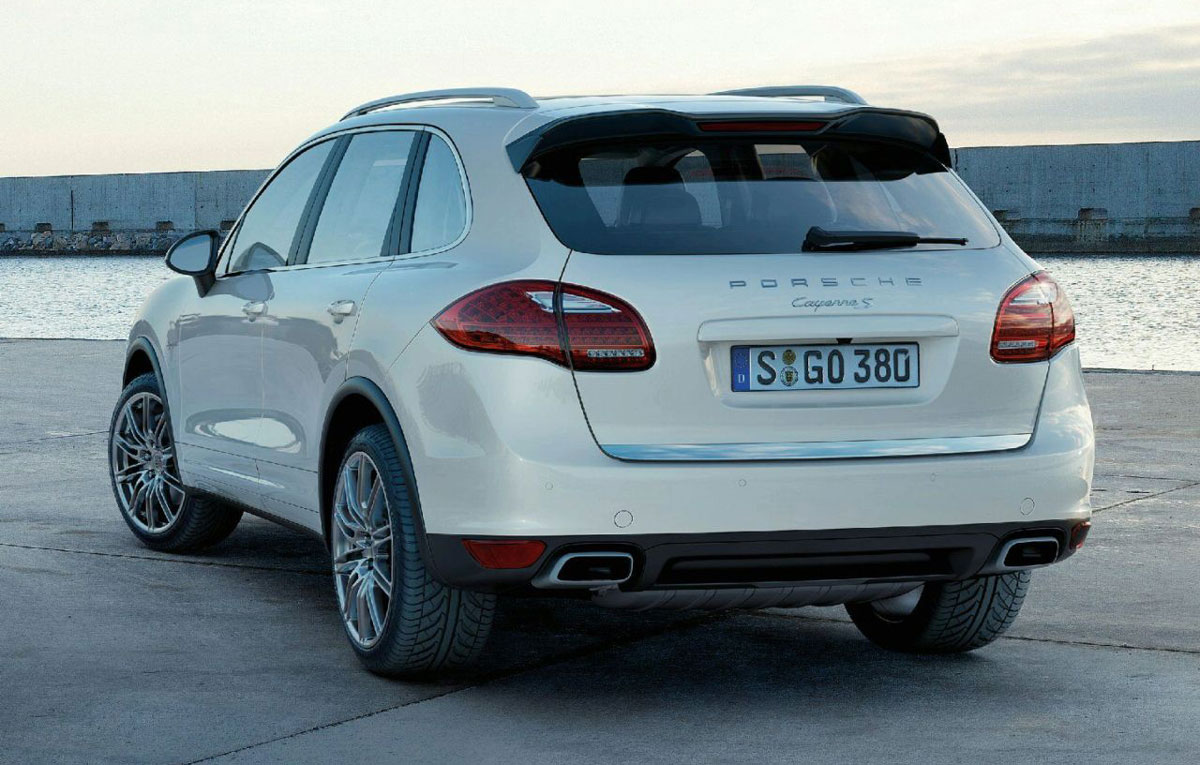 The first pictures and informations of the new generation Porsche Cayenne started today. Porsche SUV comes with a new design, somewhat controversial, and with a hybrid version identical to that of the new VW Touareg.
Force by a premature disclosure on the Internet, Porsche has decided to lift the embargo on the first images of the new Cayenne. Manufacturer in Stuttgart published today a set of official photos and new informations about the second generation of their luxury SUV.

The Stuttgart manufacturer's take over the traditional Porsche lines in the front but take a strange back with new lines and a roof that descends slowly from the first generation. In this article we are focusing on the series of official videos with the new Porsche Cayenne, if you want to see more informations about the new generation of Porsche Cayenne, you can see here the other derails.
http://www.youtube.com/watch?v=nSC4Pg9jMAE
http://www.youtube.com/watch?v=NKNStcsmN0Q
http://www.youtube.com/watch?v=R7yCVyqJfx8