The Mazda Japanese carmaker is reportedly working on a new model called the Mazda6 Coupe, which is mainly based on the Mazda6.
The carmaker hasn't officially announced the planning of the 6 Coupe, but some recent reports from Auto Express stated that the auto company would introduce a coupe version of the Mazda6 in a couple of years.
The Mazda6 Coupe would be standing near the already decided MX-5 / Miata model and would come with a lot of interesting fresh features, compared to the present sedan version.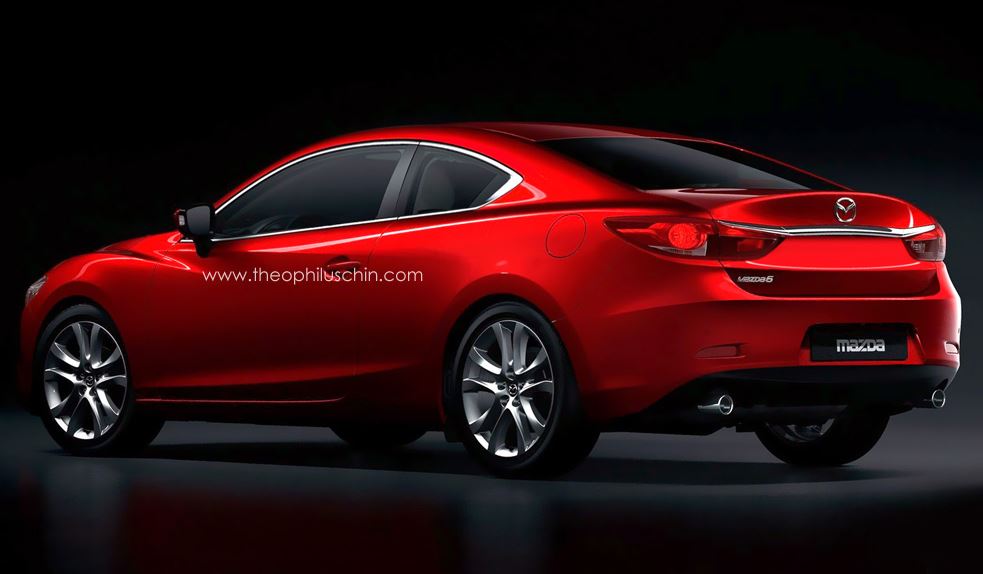 The Mazda6 Coupe would thus be competing the BMW 4-Series, as the two-door model might face the hard competition from the German carmakers.
In terms of visuals, the Mazda6 Coupe will come with a sleeker roofline, a more aggressive stance, a more distinctive front bumper and some other tweaks.
At the moment, the detail list is rather scarce, but we should find out more in the period to come, or somewhere in 2016, when the model is supposed to arrive.