There's been considerable talk about the upcoming Volkswagen Golf's seventh generation, its platform, its abilities so on and so forth but the current one isn't about to go down easy.
Plenty of reports have started flooding in about how the final shout out of the Mark VI Golf will be a GTI convertible the Germans plan to unveil at the Geneva Motor Show.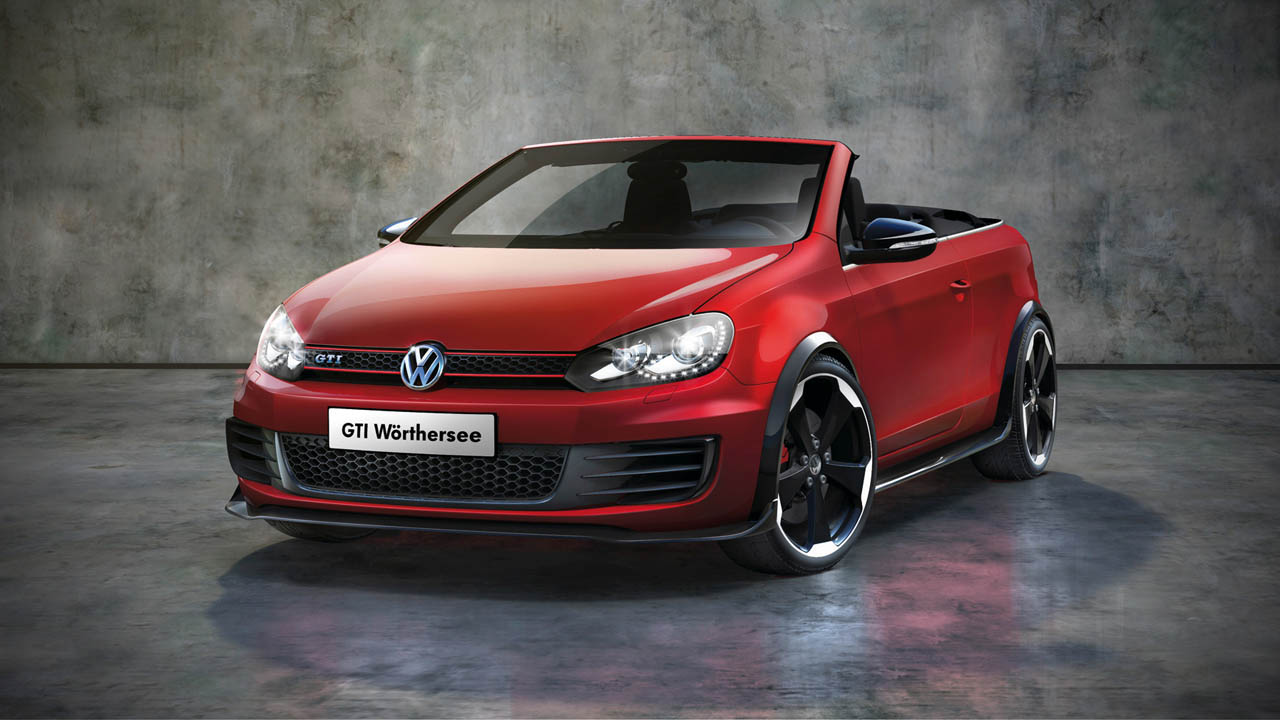 The Swiss show is about a month away and though it's never been a disappointment, it's turning out to be quite the parade of interesting/exciting models that are related to average cars.

Anyway, getting back to the the new convertible, it's most likely going to be called the Volkswagen Golf GTI Cabrio and though is very interesting on its own, it opens up possibilities for something even better.
How does Volkswagen Golf R Cabrio sound? Like a pipedream, sure, but you can't help but wonder.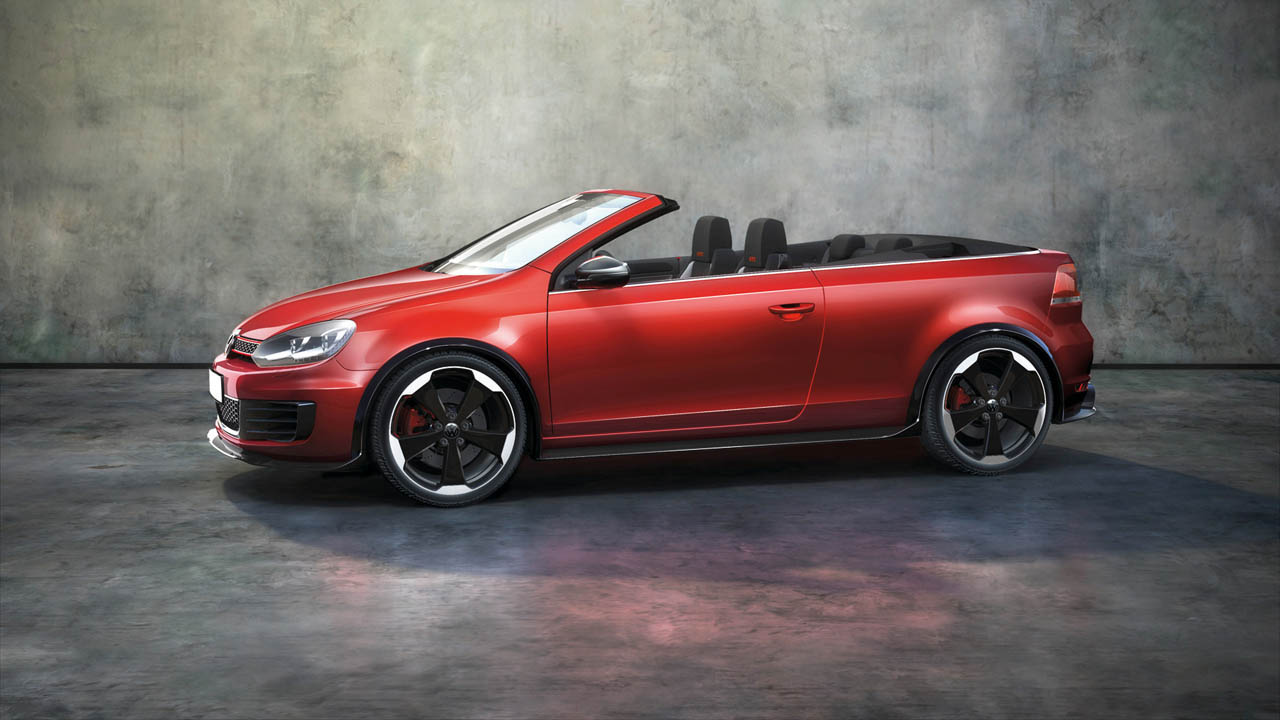 The Convertible GTI Golf however is a rare thing. Volkswagen has only made such a thing once before and apart from that the only thing that comes close is ordering an Eos with the 2.0 liter TFSI engine.
Even so, you're missing out on the suspension components and the slightly lower weight that made the regular Golf GTI that much more fun.
No pricing figures or actual performance specs have been announced but they can all be ball-parked relatively easily.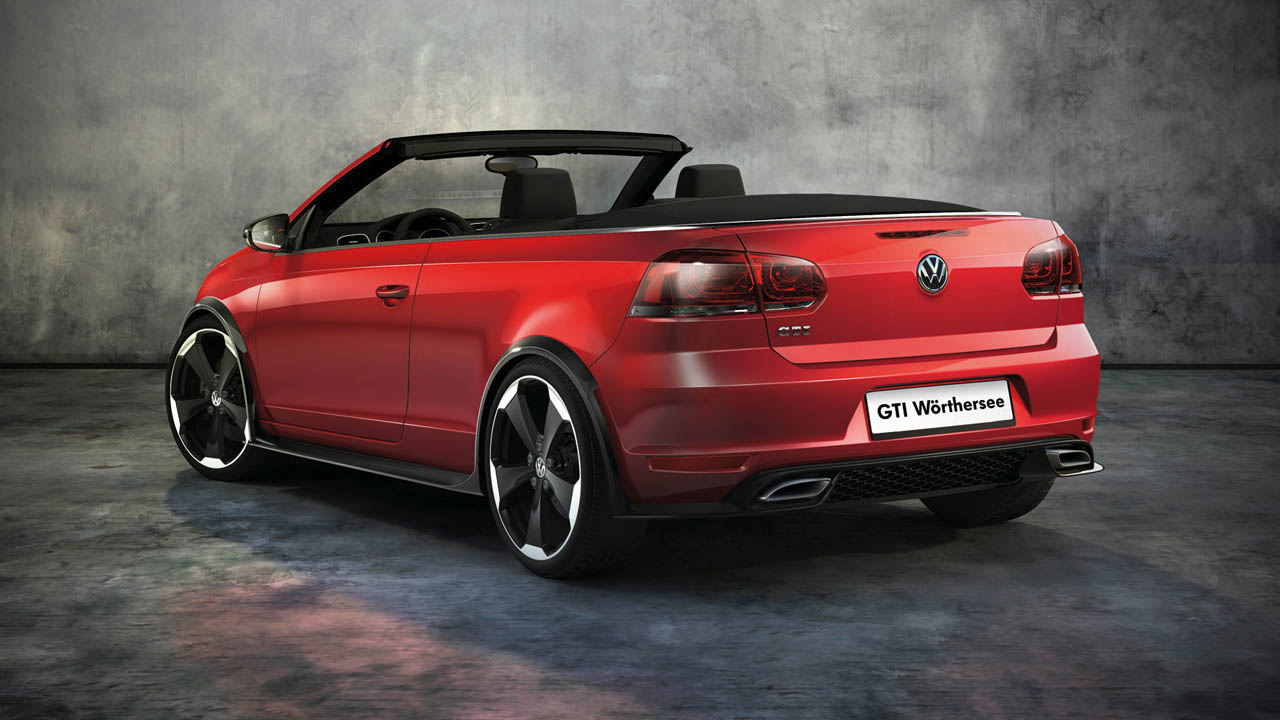 All we can say is that the open top version of the Volkswagen Golf GTI will be a little slower and somewhat more expensive than its hatchback brethren.