Oettinger unveiled their latest tuning kit, this time for the new Volkswagen Golf R. The seventh-generation Golf, namely the R version of the well-known model, gets a power boost from the tuning house.
The stock 2.0-liter four-cylinder engine which normally delivers 300 horsepower and 380 Nm of torque is now capable to provide 400 horses and 500 Nm of torque.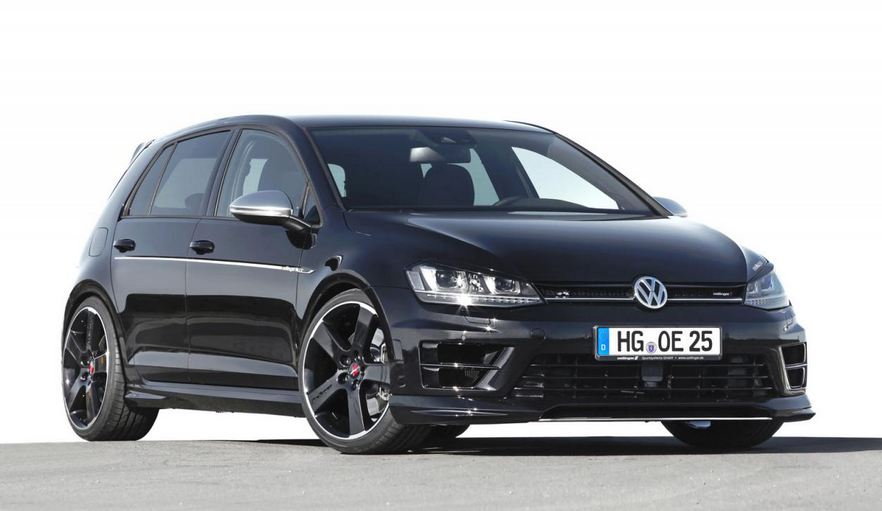 In order to gain the extra oomph, Oettinger opted for a revised ECU as well as a larger turbocharger. The 0-100 km/h sprint is now possible in just 4 seconds with a top speed of 280 km/h.

At the exterior, buyers will get new 19- or 20-inch alloy wheels, better brakes, revised front spoiler, side skirts and tailgate-mounted spoiler. The back is dominated boy a quad-pipe exhaust system which blends nice with the new diffuser.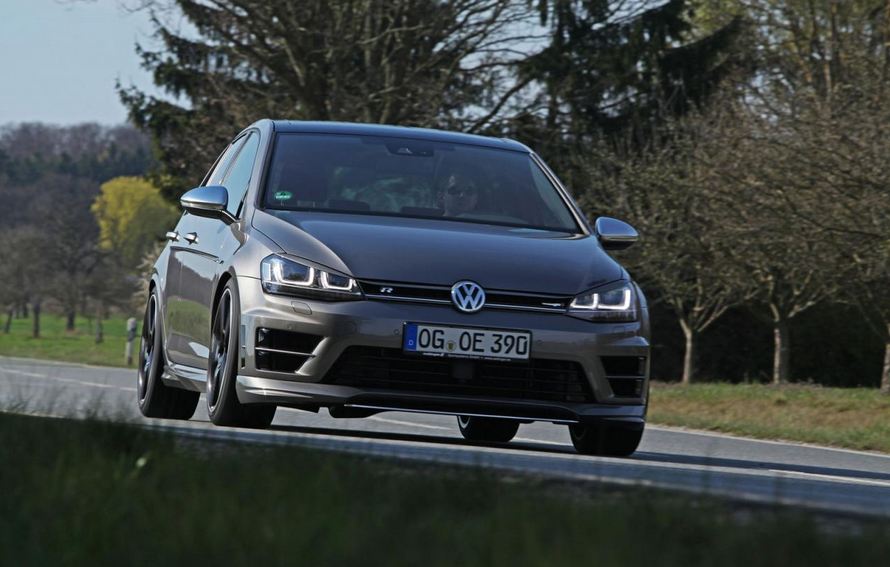 Pricing and availability details are yet to be released by the German carmaker. Two other less powerful packages with 360hp or 380hp are also available for the VW Golf R.