Volkswagen revealed a special version of the e-Golf, namely the police car model, which is slated to debut at the General Police Equipment Exhibition & Conference.
The event will take place in Leipzig, Germany, therefore, you shouldn't be surprised to see that the e-Golf wears the blue and silver livery.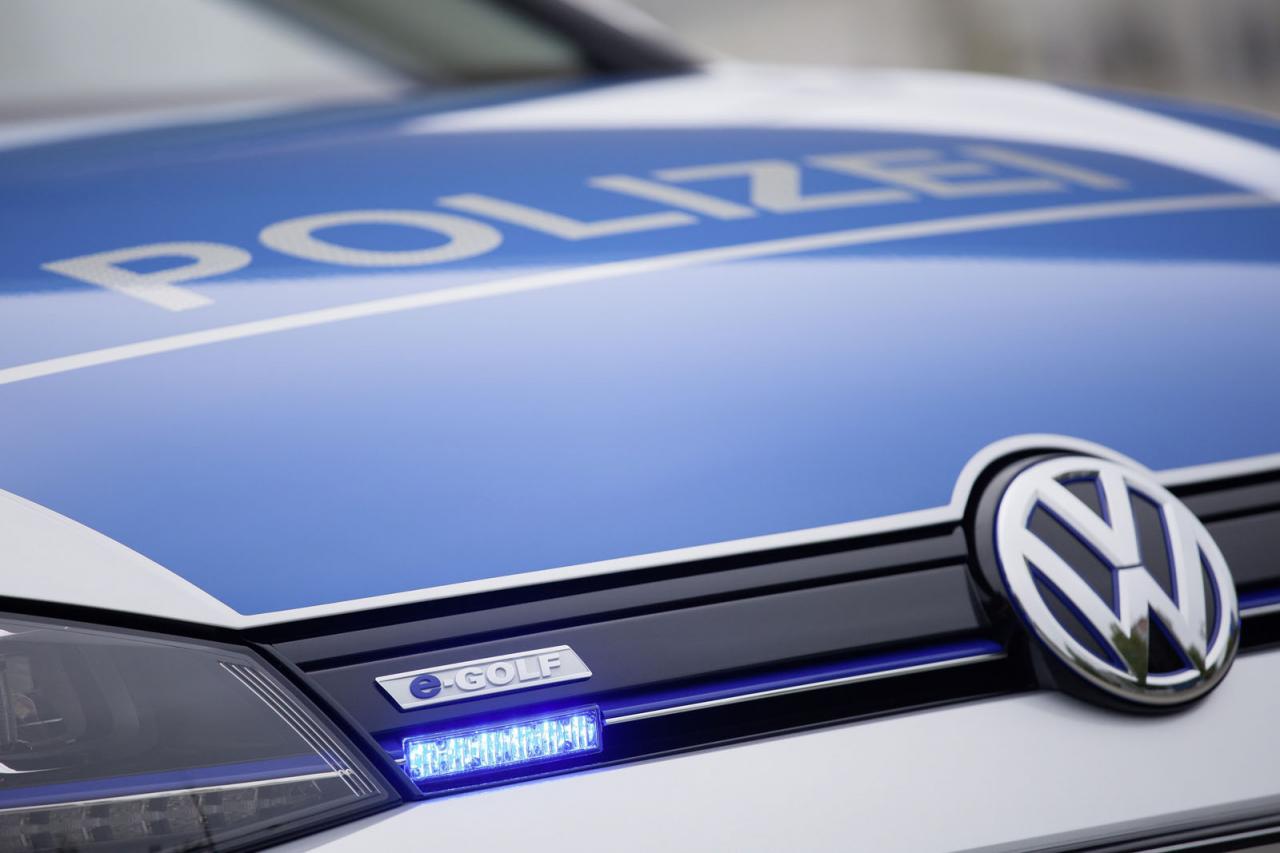 As expected, it also benefits from all the police equipment you imagine. At the exterior you will notice the emergency lights on the roof and front grille while inside, it comes with a series of radios.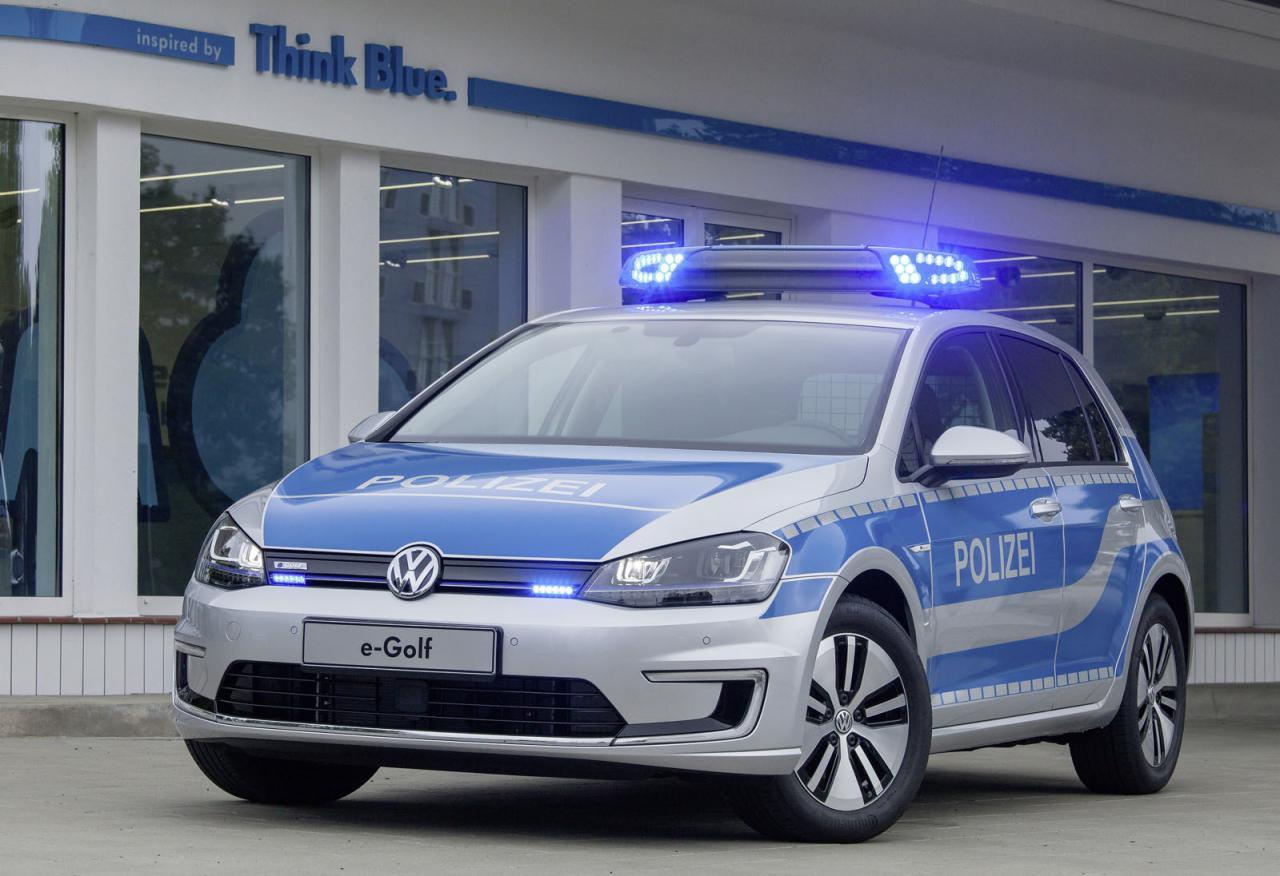 Under the hood of the customized VW e-Golf sits the same 115-horsepower electric motor as well as a lithium-ion battery. As an electric motor, the torque is quite impressive, 270 Nm to be more precise, with the 0-100 km/h sprint being possible in 10,4 seconds.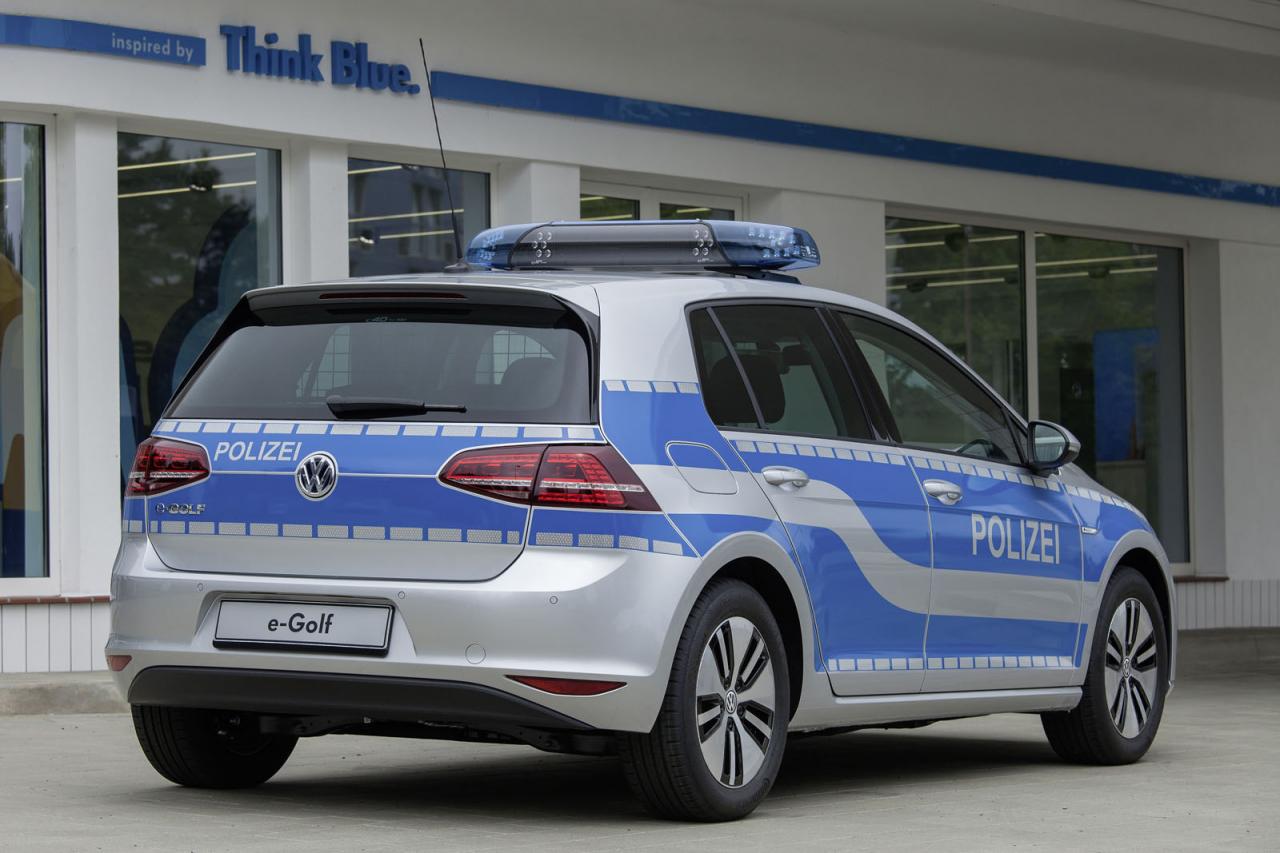 Volkswagen says that the driving range on a single charge is estimated at 130 to 190 kilometers.