Volkswagen's road towards becoming the most successful and largest car maker in the world seems to be going quite straight.
While the current market conditions have lead to a few bumps and potholes as certain models were delayed from being launched by their luxury brands.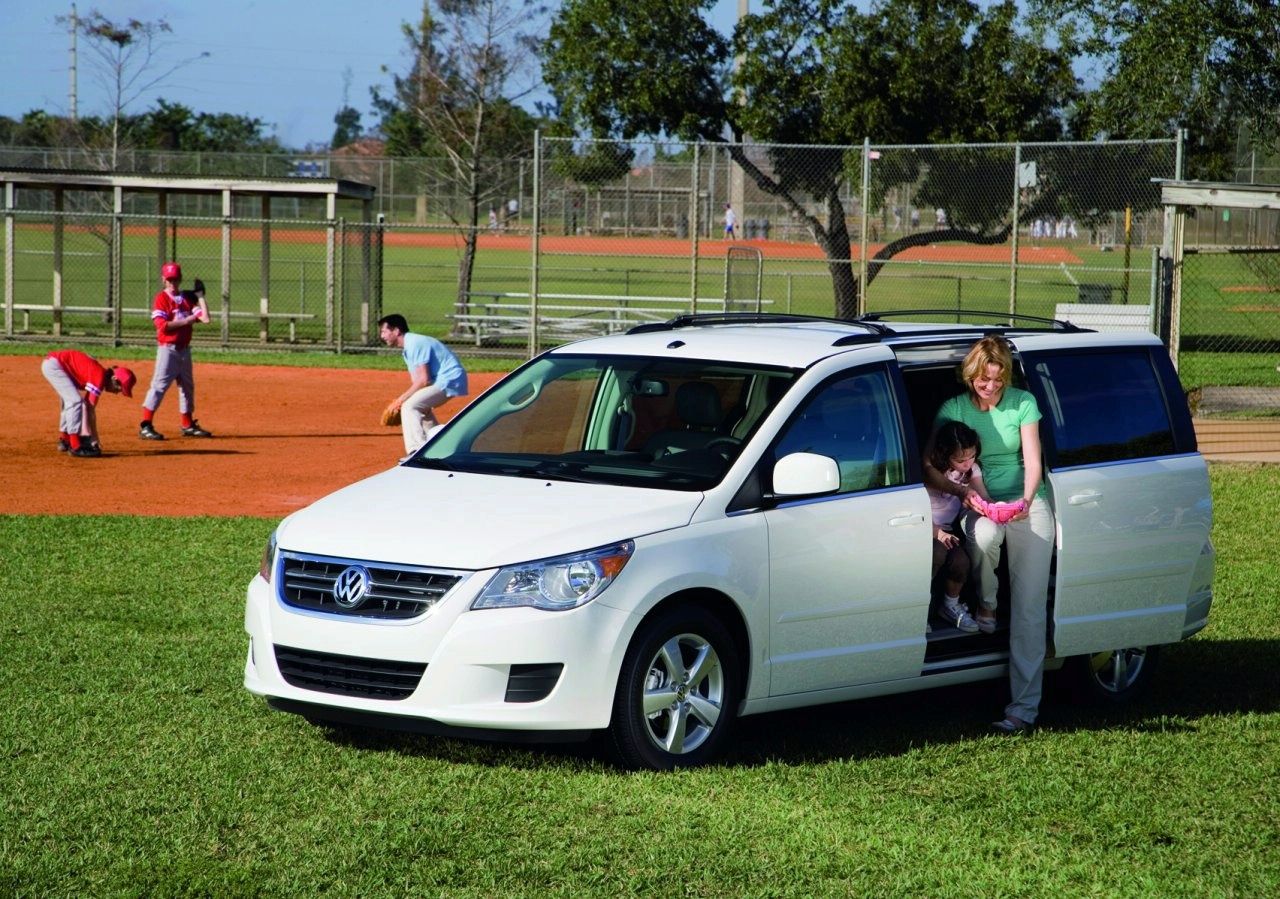 At least the more affordable models are not affected by such problems, right? Almost. While the Golf and its relatives are doing well, the Routan people carrier is struggling.

Just last week word came in of the production on the Volkswagen Routan being suspended. Yesterday, we heard it was about to be killed off.
Today we get the final update. It seems that the situation is not as grim for the very few who are fans of the Routan or planning to buy one soon.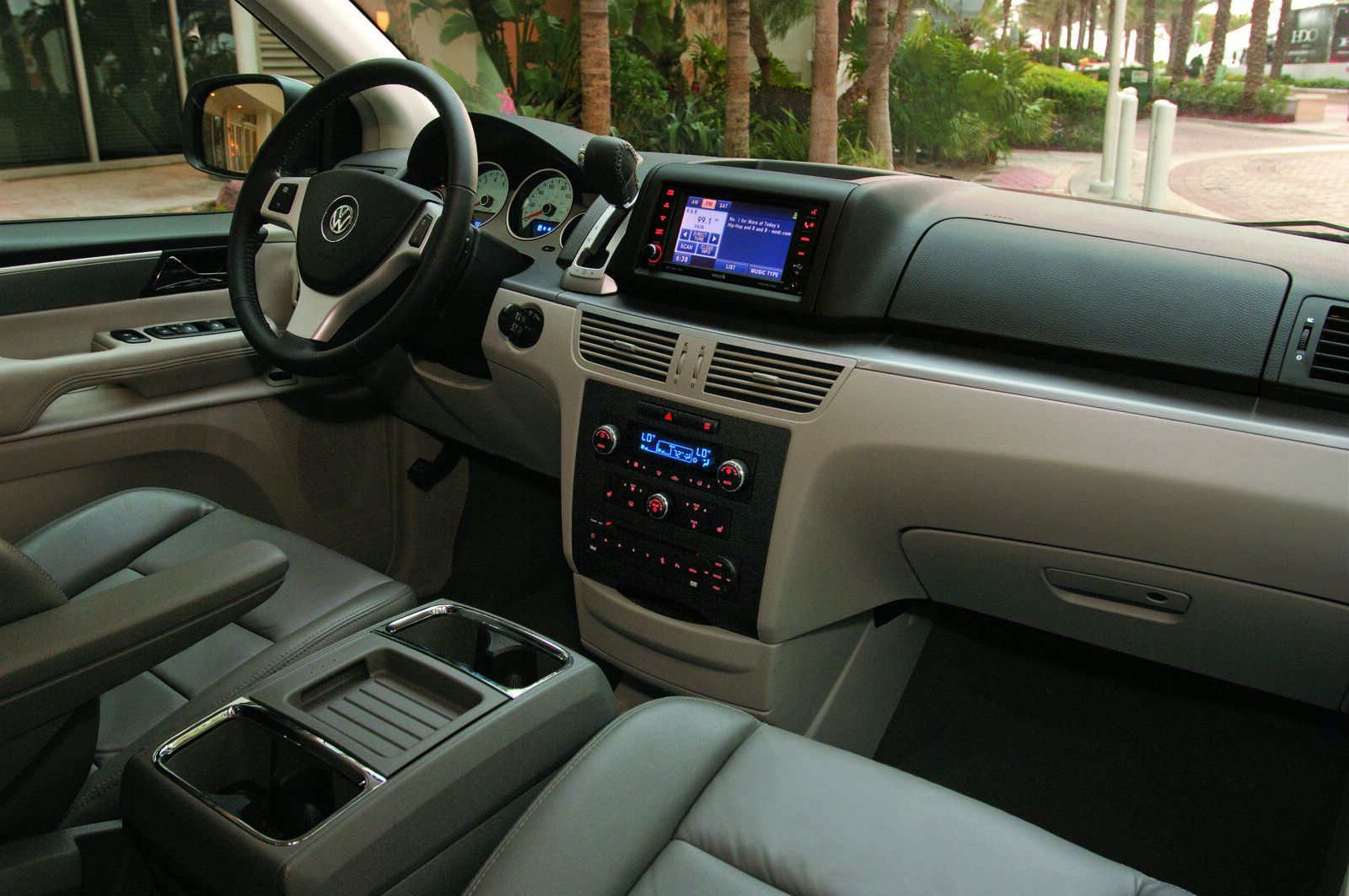 Apart from the current stock of minivans they have, Volkswagen is not about to pull the plug on the Routan completely.
While the sales are rather poor and they don't seem to be picking up, Volkswagen has a contract with Chrysler to keep it running through the 2014 model year.
As a result, it will be coming back next year in production. No facelift is scheduled or any equipment change so it will be back as the same car they can't sell in the present.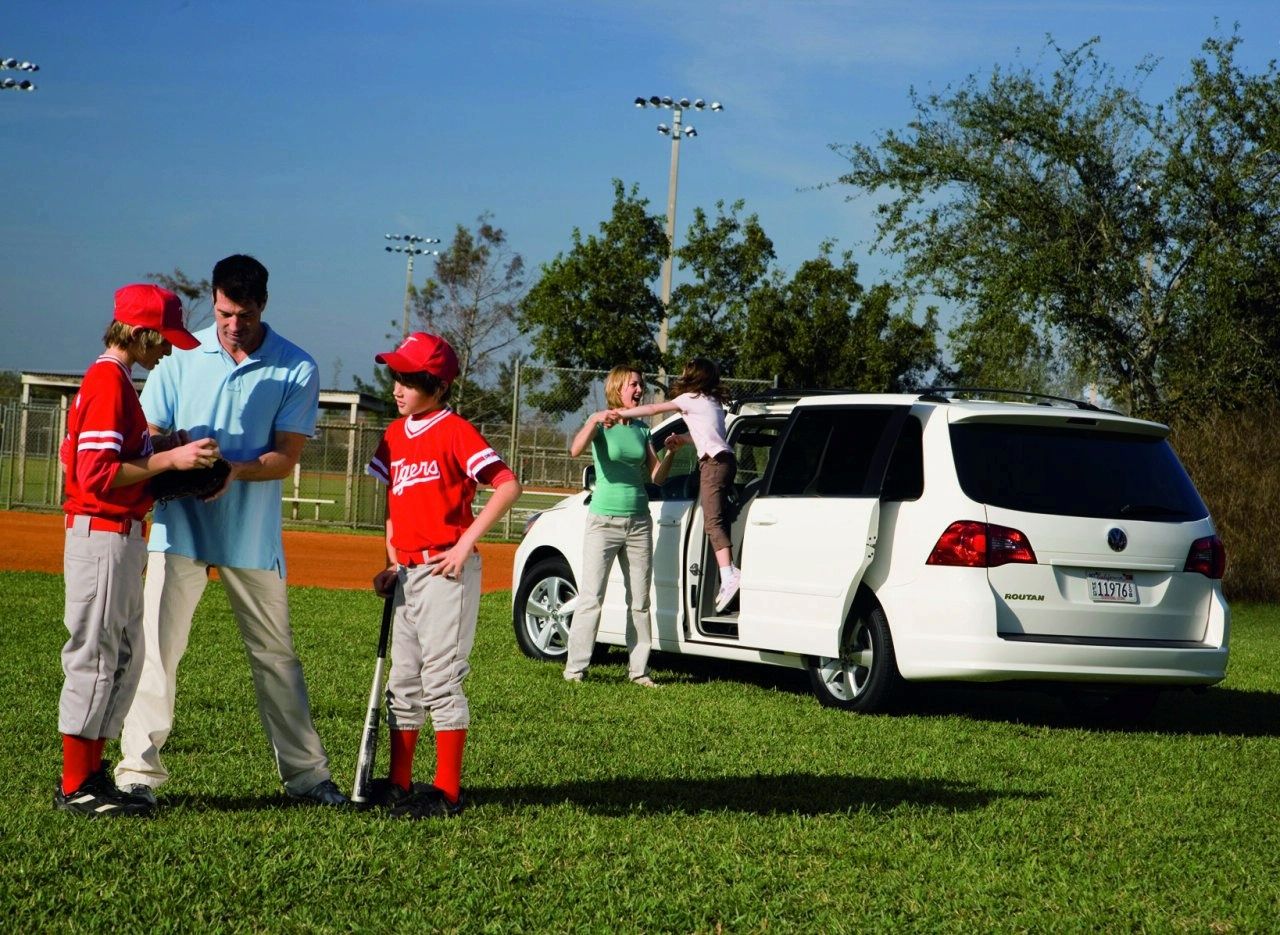 Speaking of which, 2012 saw Volkswagen sell 38% Routan minivans than 2011. The numbers are now down to 8882 units.
We don't have any numbers on just how many they plan to make or when will it be definitely killed off.