Following the example of the Germans at Mercedes which displayed an emergency version of the current SLS AMG, the Wolfsburg-based manufacturer picked few models in the range and specially prepared for the 2011 RETTmobil show which took place these days in Germany.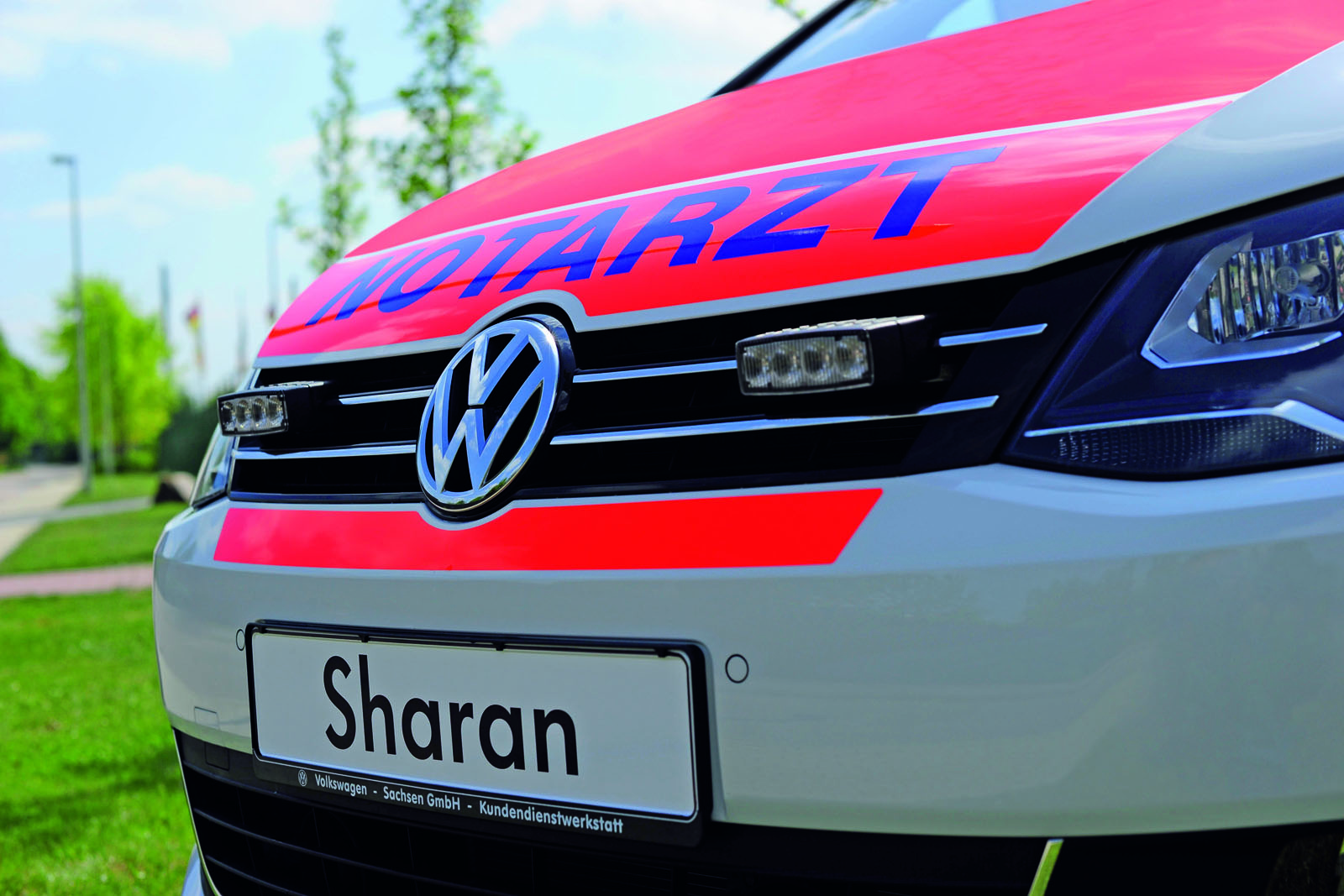 More exactly, Volkswagen revealed three different models fitted with the special equipment that an emergency medical vehicle needs such as flashing lights both for the front and rear, a special white exterior finish and of course the red graphics.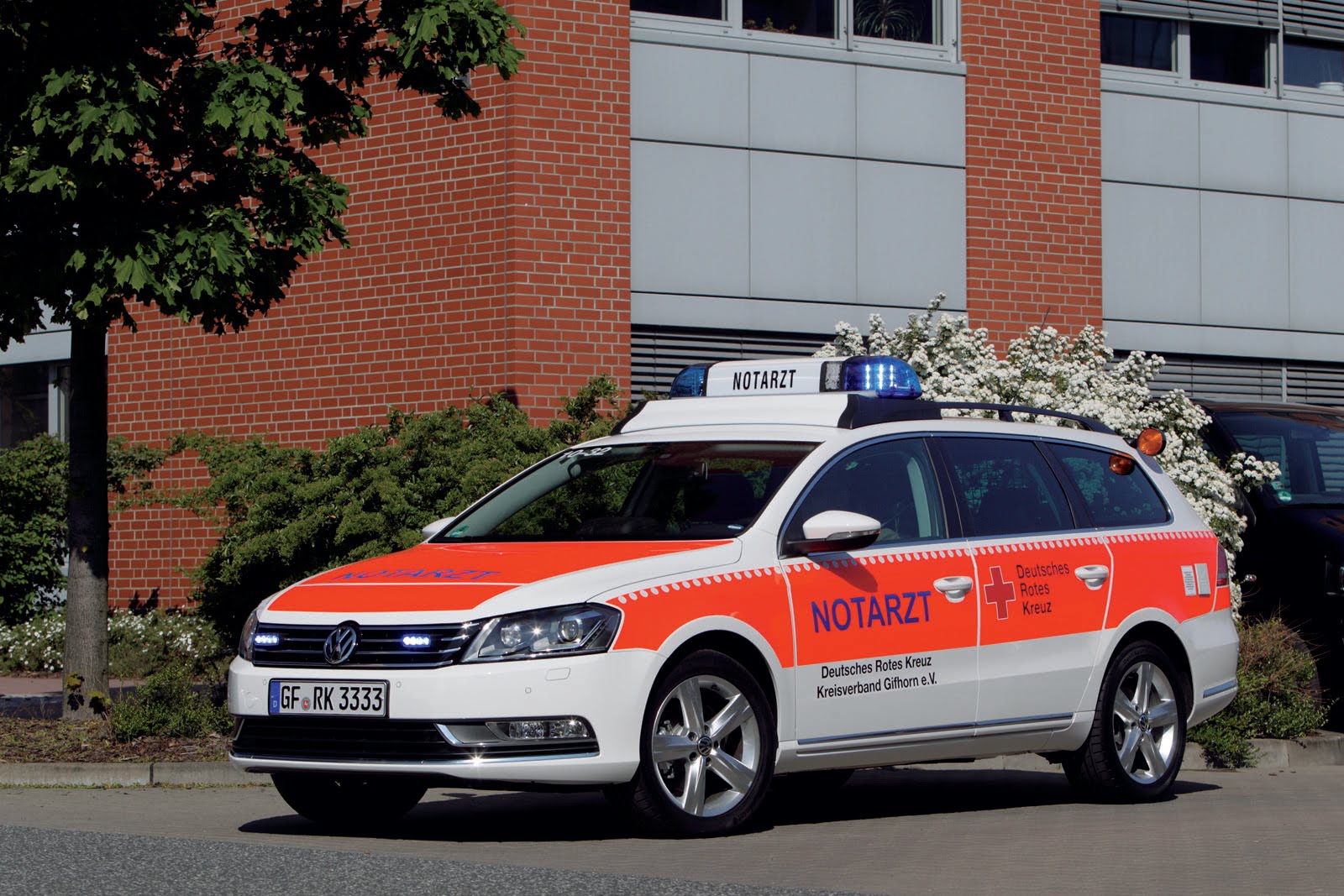 Another interesting detail is that each of these models got a revised suspension that fits better the job while under the bonnet, the special version of VW Sharan benefits from a 2.0-liter TDI unit able to deliver 170 horsepower and coupled to a six-speed DSG gearbox.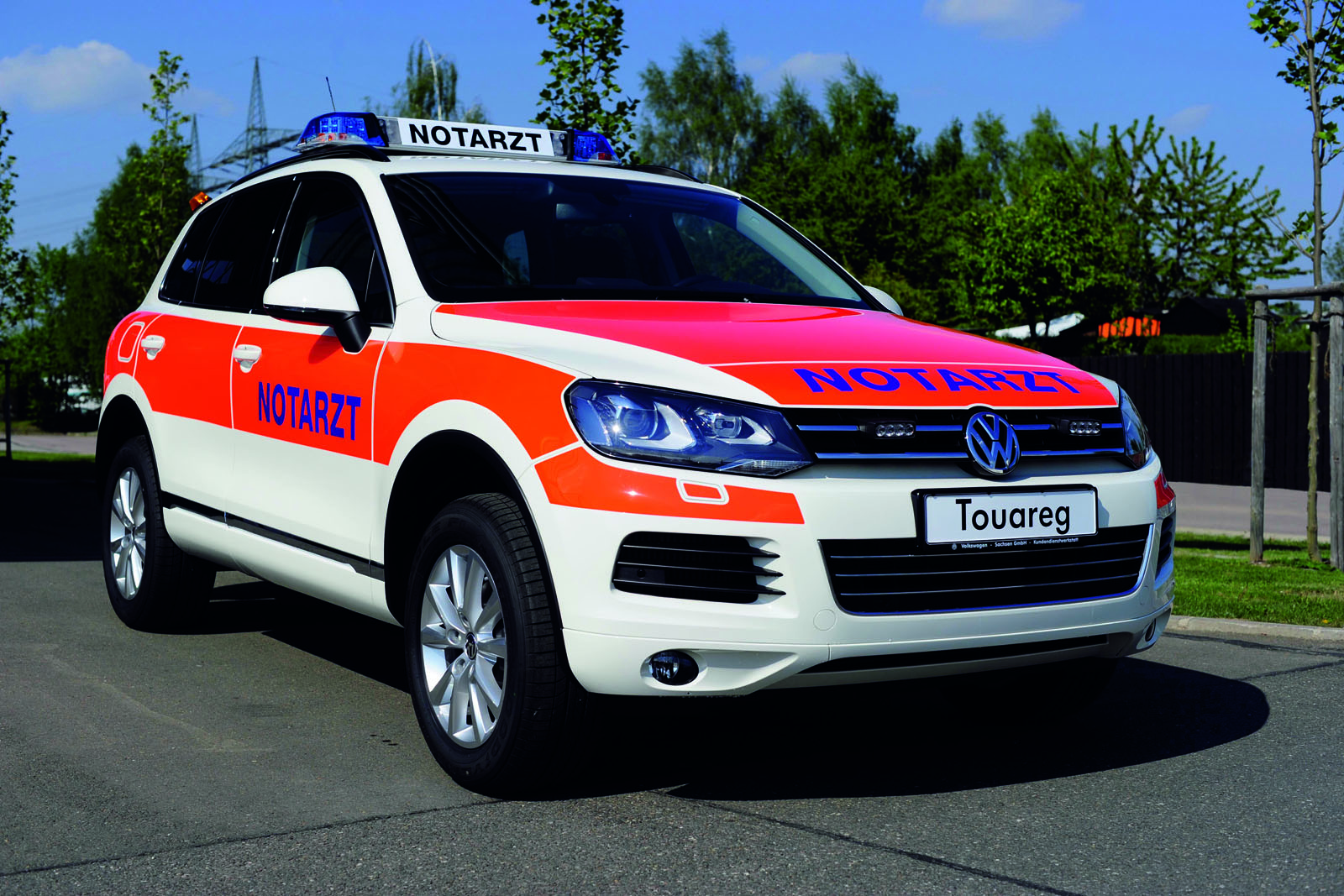 Volkswagen prepared exactly the same setup for Passat Variant, the second model transformed into an emergency medical vehicle while the special VW Touareg packs a 3.0-liter diesel producing 245 horsepower. It would have been interesting to see what equipment had been prepared for the interior but unfortunately, there are not any details in this regard.