Mercedes-Benz just issued a thick press release announcing what is new for 2012, one of the most important news being that the current Mercedes E63 AMG wagon will enter the American market by the end of this year. More exactly, the Germans from Mercedes decided that the wagon variant of the E63 AMG will be available in the U.S. by October this year.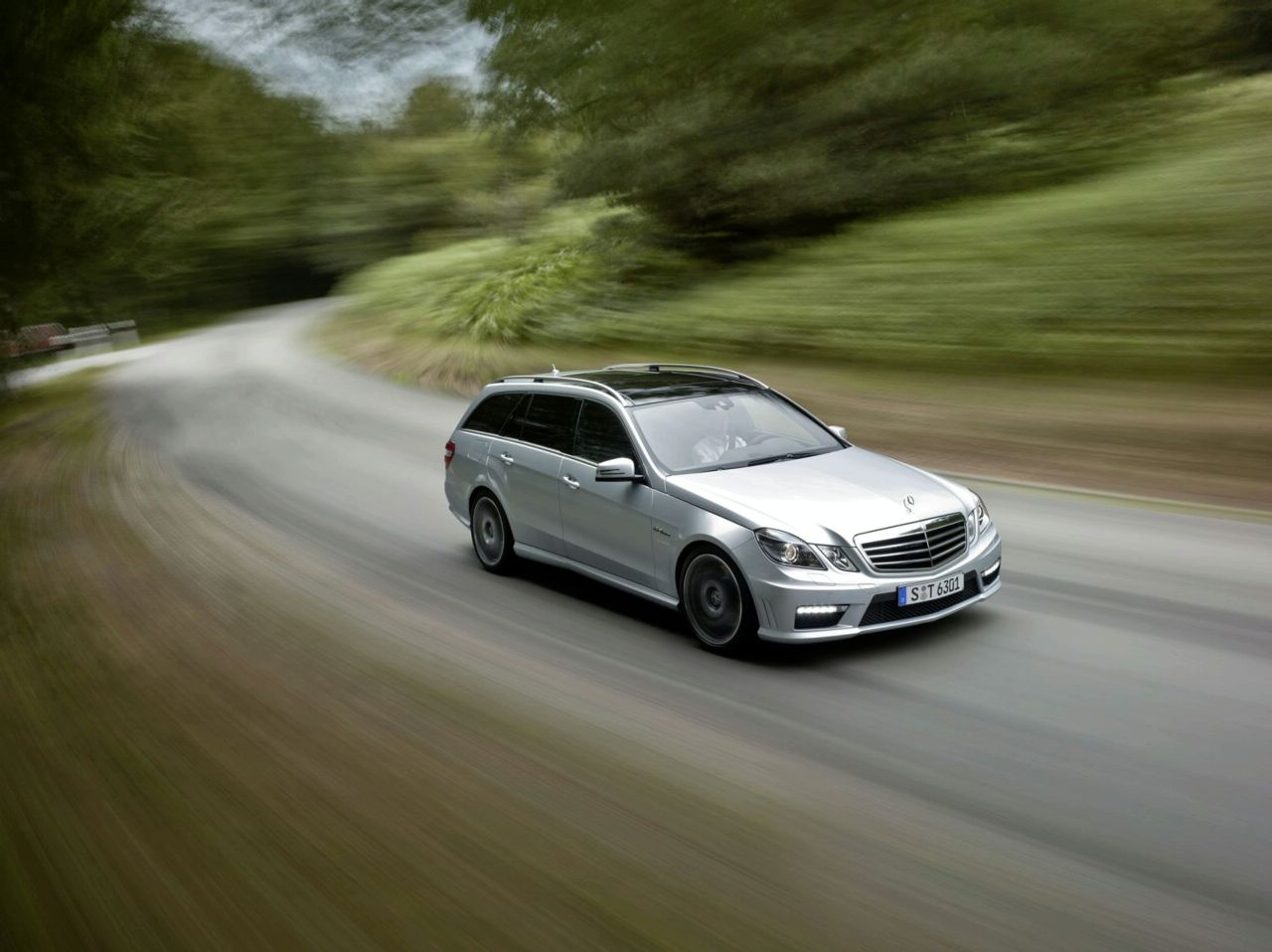 In terms of aesthetics, the German model comes with a sleek shape, an aggressive rear end with imposing optical blocks and a quad-pipe exhaust system, various choices of alloy wheels, LED daytime running lights and high quality materials inside. Of course, there are not too many differences at the exterior, the engine range being what concerns us most.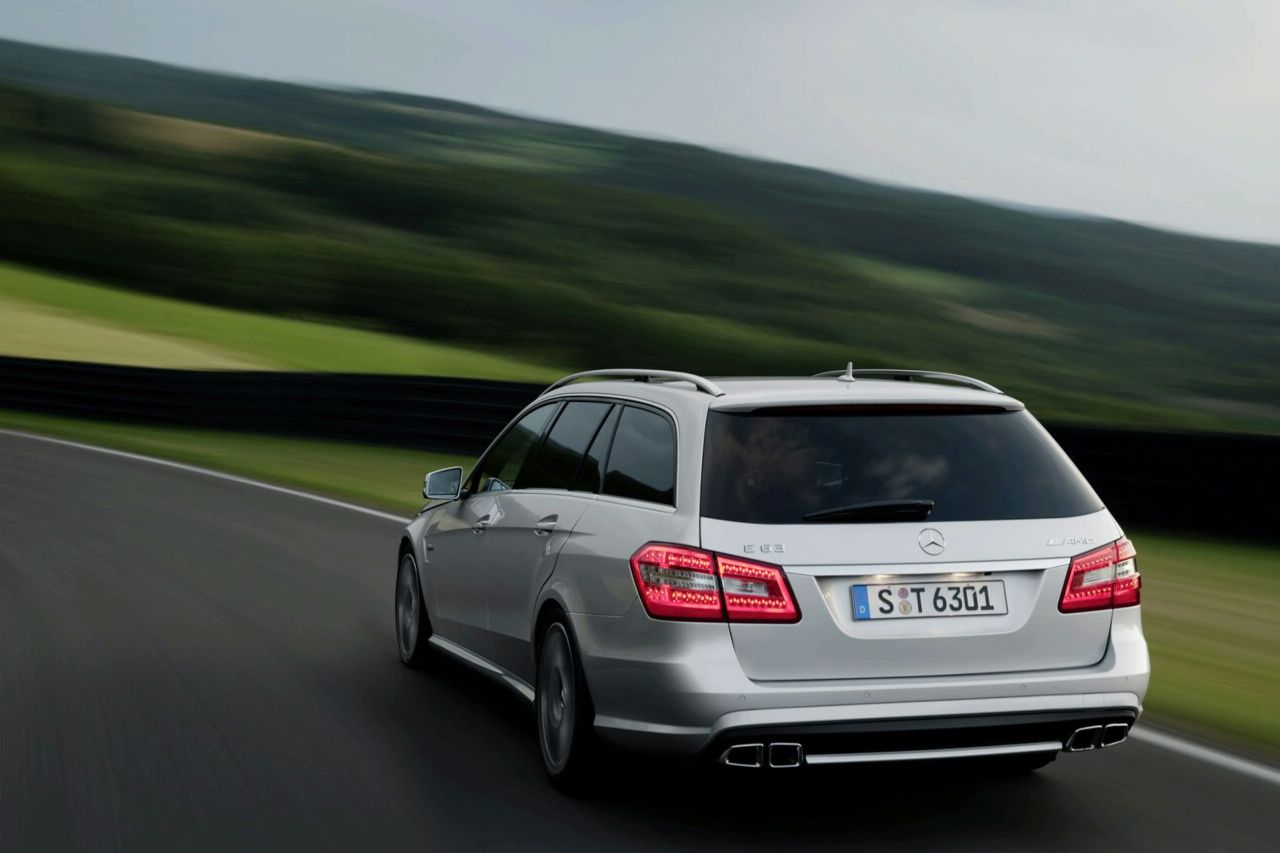 Therefore, Mercedes E63 AMG wagon comes stateside with a 5.5-liter twin-turbo unit able to deliver 518 horsepower and 699 Nm of torque. With such resources, the V8 propeller which comes with the AMG 7-speed MCT gearbox, kicks the German wagon to a top speed of 250 km/h while the sprint from 0 to 100 km/h is possible in 4,4 seconds.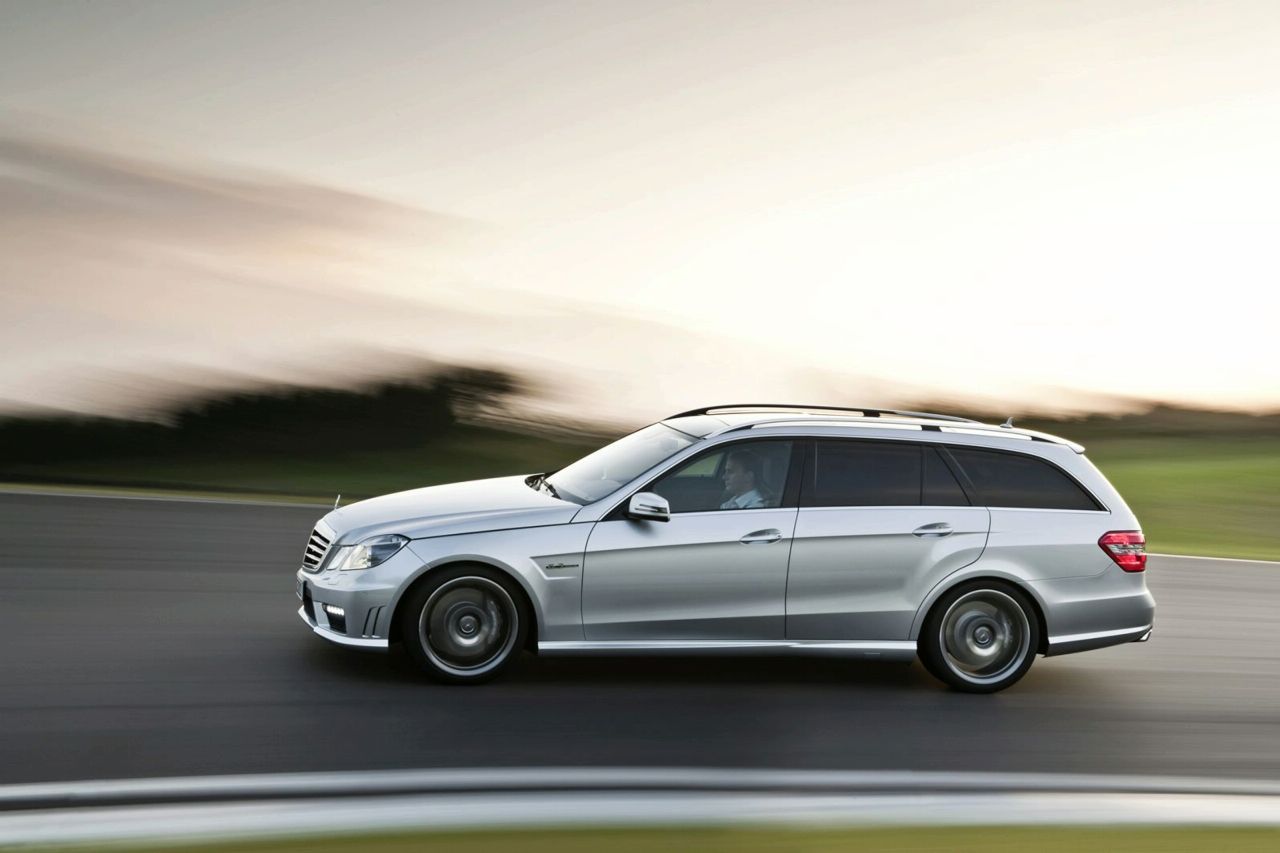 Even with such attractive performance for a wagon model, thanks to the ECO Stop/Start technology, the model comes with an average fuel consumption of 10 liters/100 km.