The Volvo Swedish manufacturer has announced the pricing details for its 2015 XC90 model in Europe, with the car also revealing some of its features, items or fuel consumption.
To begin with, the entry level 2015 Volvo XC90 will be set at 59,472 euros, the version coming with the D5 AWD Kinetic, a third row of passenger seats and a 2.0-liter turbo diesel Drive-E four cylinder, which develops 224 horsepower and 470 Nm of torque.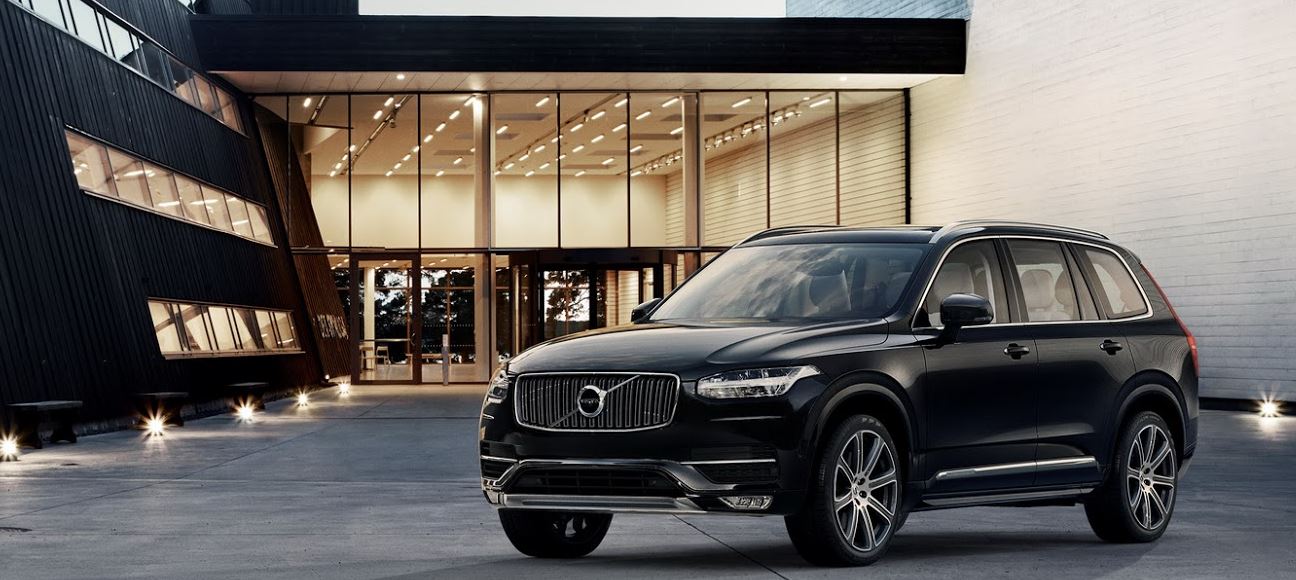 The base model will have a medium fuel consumption standing at 7.8L / 100 km inside, while outside, the model will come with 4.7L every 100km.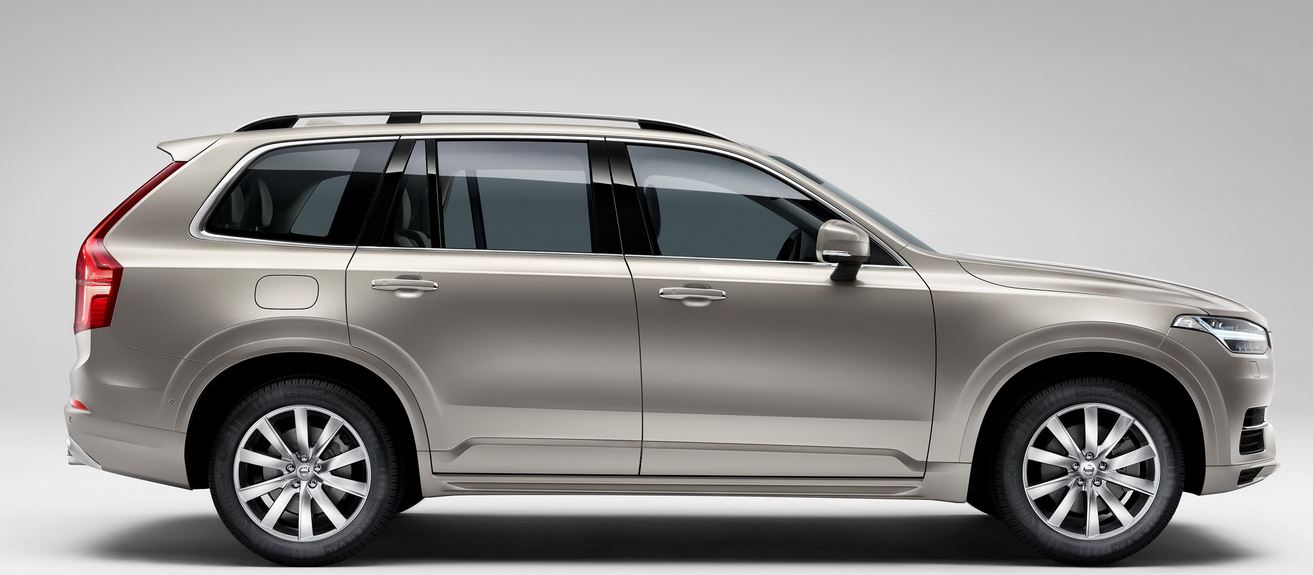 The 2015 Volvo XC90 D5 AWD Momentum version will set you back at 64,376 euros, while the top ranging Inscription, will cost 70,412 euros.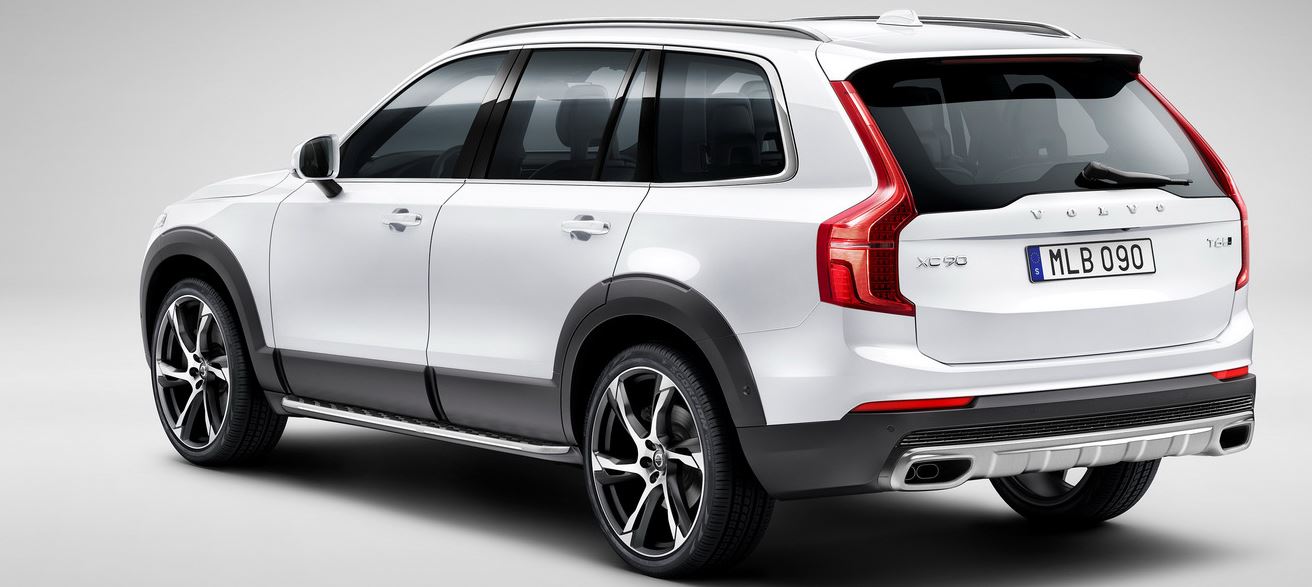 On the other hand, the T6 AWD Inscription version will go higher at 76,910 euros, hooked to an 8-speed automatic transmission, for the same engine.
In case you opt for the 2015 Volvo XC90, the order books are already available, with the model to enter production at the beginning of 2015.