The Volkswagen German carmaker is already launching the 2015 Beetle Classic at its American dealerships, where the cheapest model will be priced at $20,195.
The 2015 Volkswagen Beetle Classic will come with three color choices for the base aforementioned price, like the Reflex Silver, Black Uni and the Pure White trims.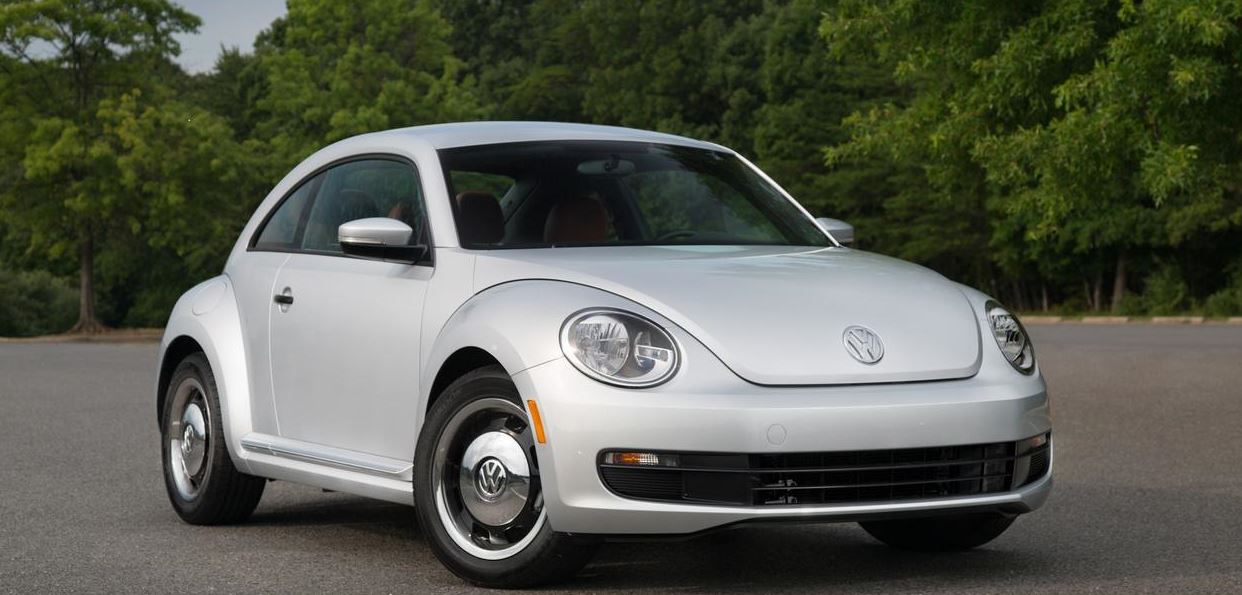 The standard version will also tweak a new added rear spoiler or the 17-inch old-fashioned painted alloy wheels.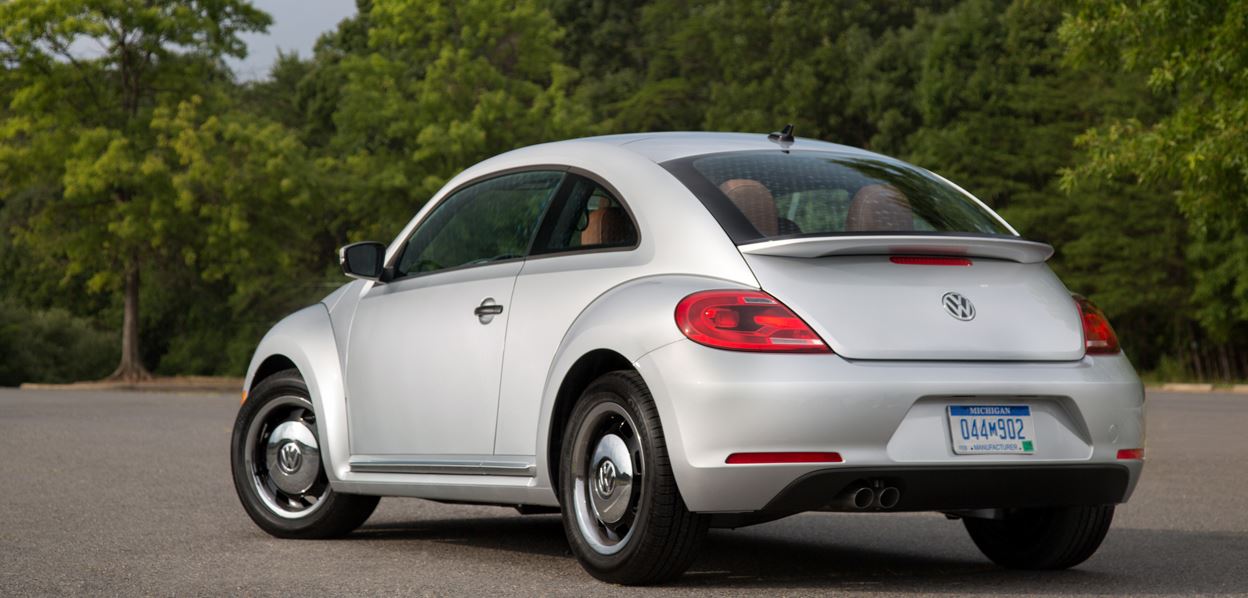 Inside the cabin, the 2015 Beetle Classic will bear standard features like the satellite navigation system, the steering wheel with multi-functioning buttons, or the two color trims available with the checked cloth centers found on the GTI version.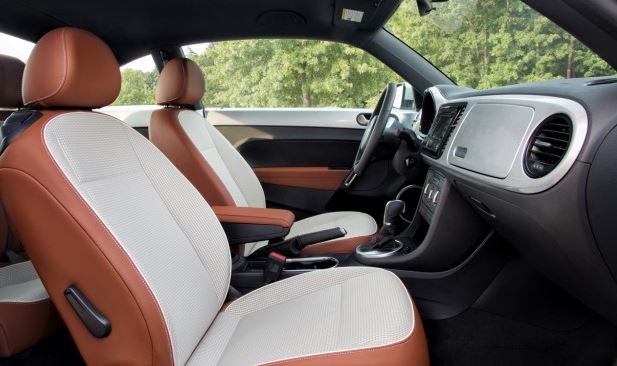 Under the hood, the 2015 Volkswagen Beetle Classic will be powered by a good 1.8-liter turbocharged four-cylinder, developing 170 horsepower and 177 lb-ft of torque, hooked to a 6-speed automatic gearbox.
In case you are not satisfied with the sedan model, you can also choose the convertible body, priced at $29,995, with both versions to go on sale at the beginning of 2015.