Whoever said the Swedish are sensible people had obviously hadn't heard about what they plan to do with the brand new C30 Electric.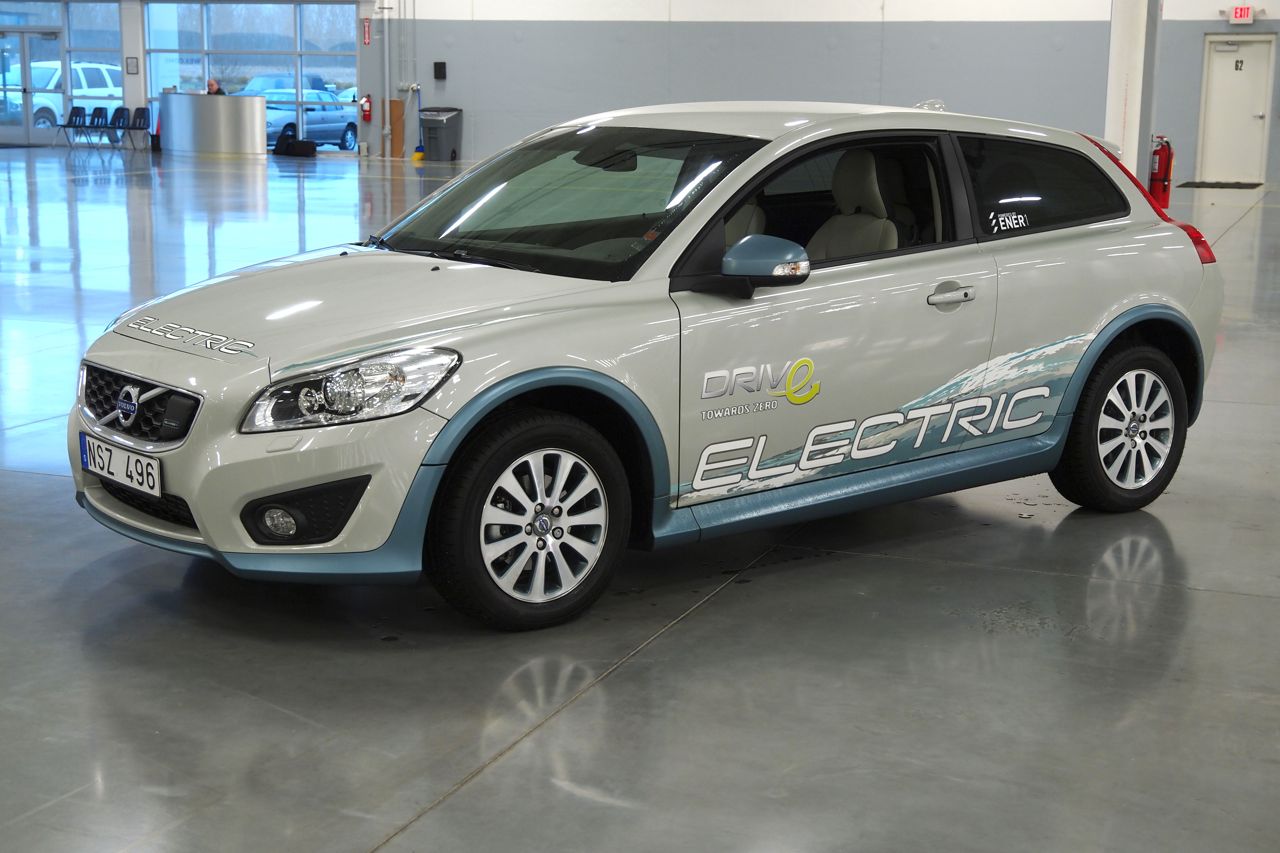 Environmental friendliness may be considered big by the people who have a "green" disposition but Volvo rate it at a lot more than that.

Swedish or not, Volvo's C30 Electric version doesn't really take any prisoners but there's something totally special about it.
It's not the performance of the electric motor of the Volvo C30 and it's not even the amazing range capacities of the battery setup.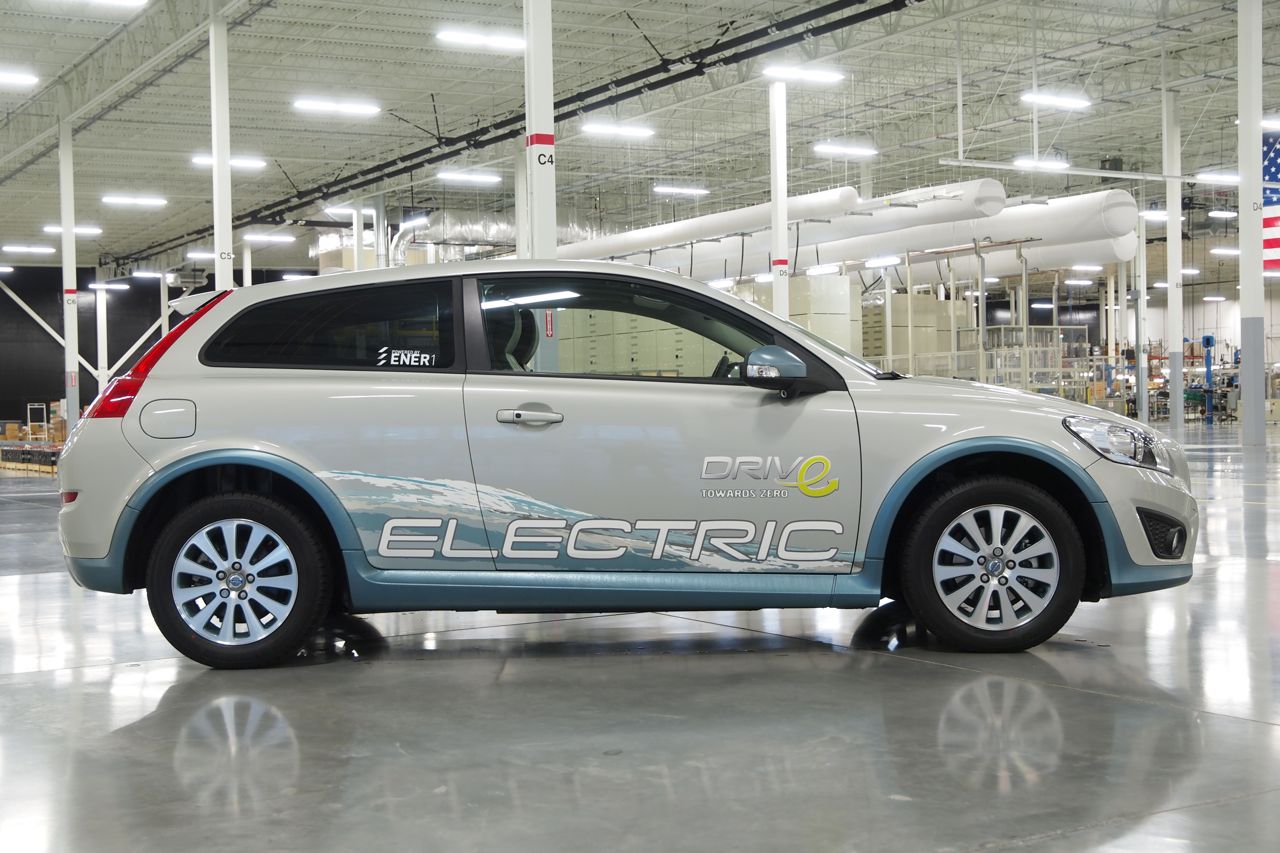 That is to be found within the shocking lease bills that come to each of the Volvo C30 Electric users. That's right folks, the Swedes aren't going to sell the battery powered hatchback but lease it.
Here's the situation as it stands, Volvo will gladly offer you the opportunity to drive their electric C30 for the measly sum of 1.500 euros per month, for three years.
On a lesser slap in the face, Volvo's C30 is supposed to bring the same level of safety they have on normal cars to the world of electric ones.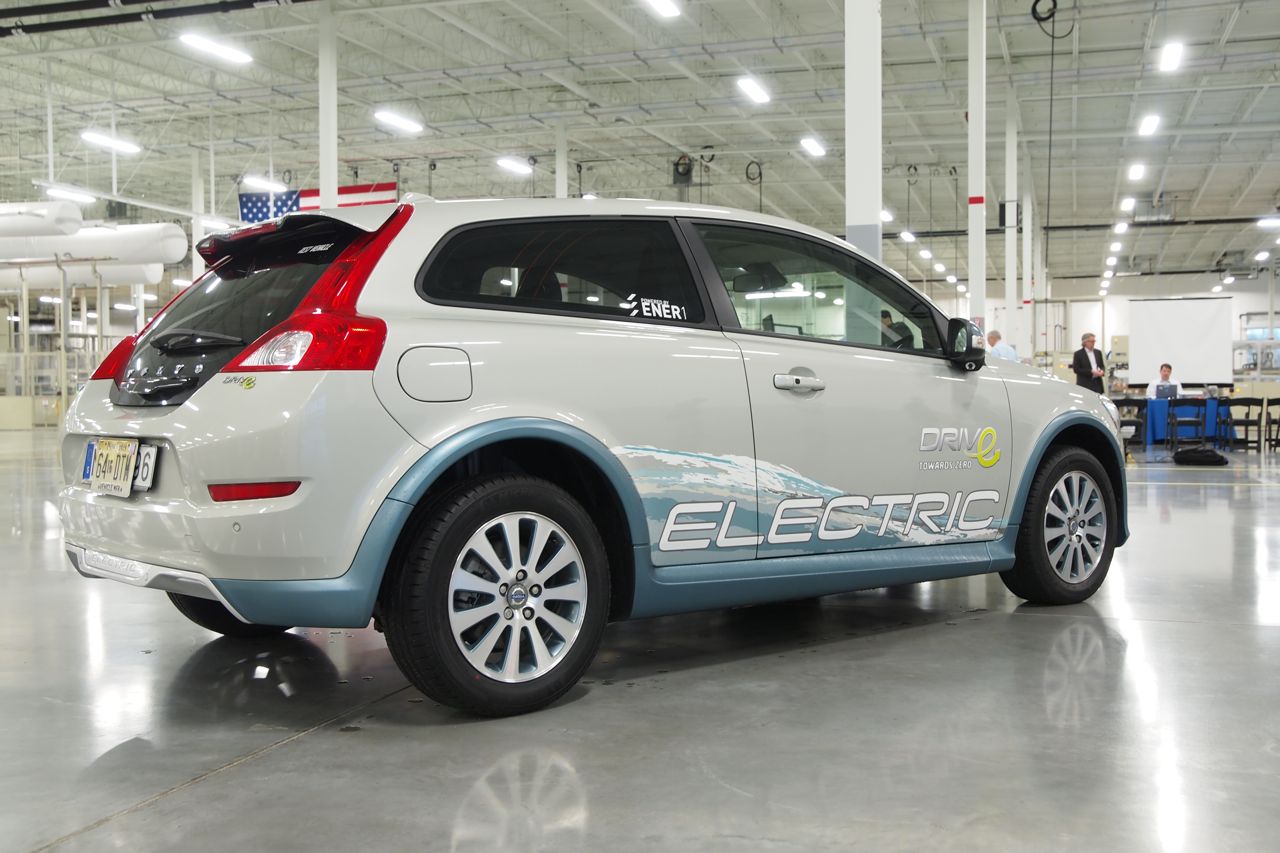 I guess at this point it becomes clear as to why only 100 Volvo C30 Electric units will be available on the U.S. market.