The Italians certainly know how to crop up a sports car but when we speak of those at Pagani they just don't seem to know where the line is.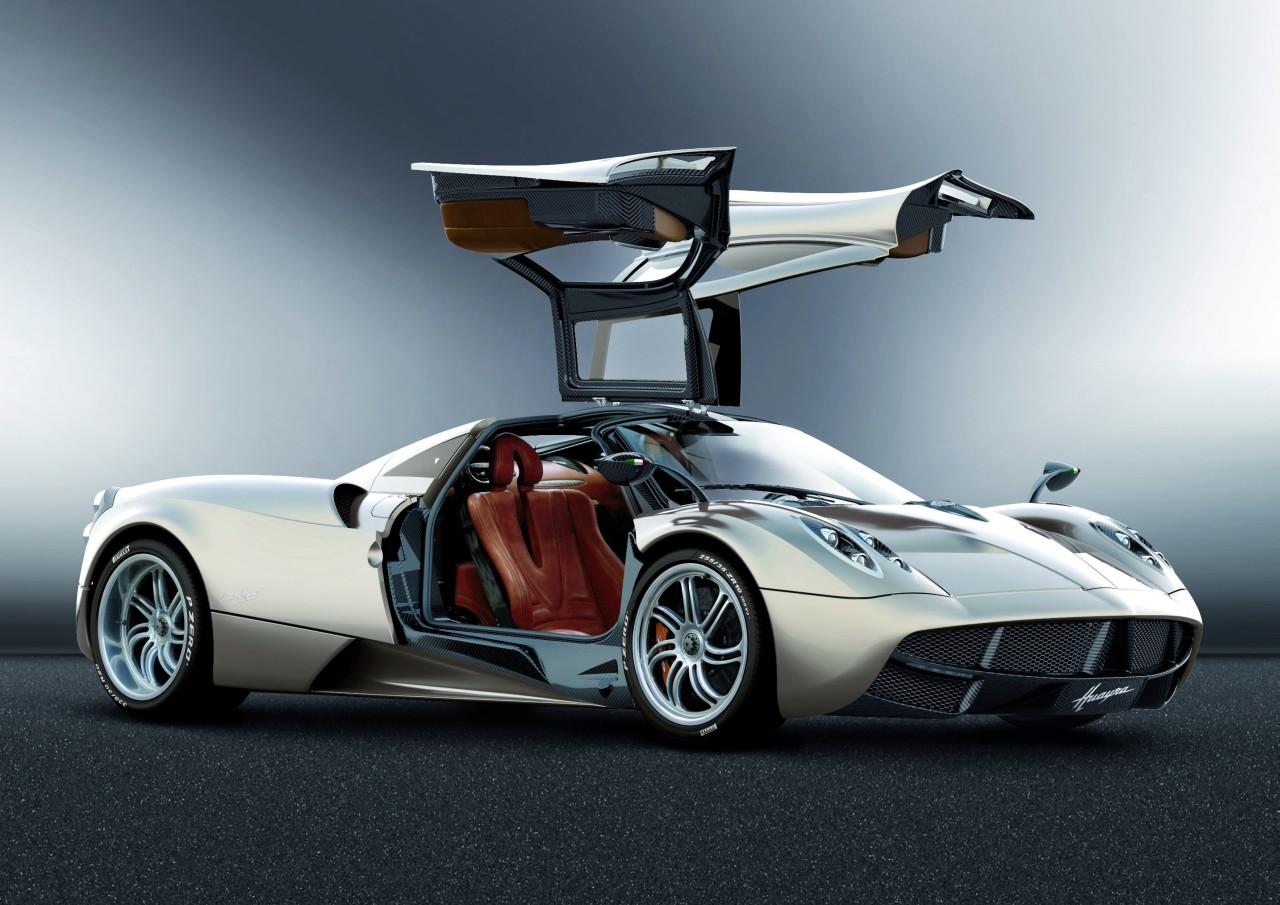 After having replaced the Zonda with the new Pagani Huayra, they just confirmed that they are making a Roadster version.

Remembering the several versions of the Pagani Zonda and also the Pagani Zonda Roadster we're probably certainly going to get quite a few versions of the Huayra.
Also in keeping with traditions, we're going to probably see ever improved versions of the Pagani Huayra's engine with just about every new version of the car that's going to come about.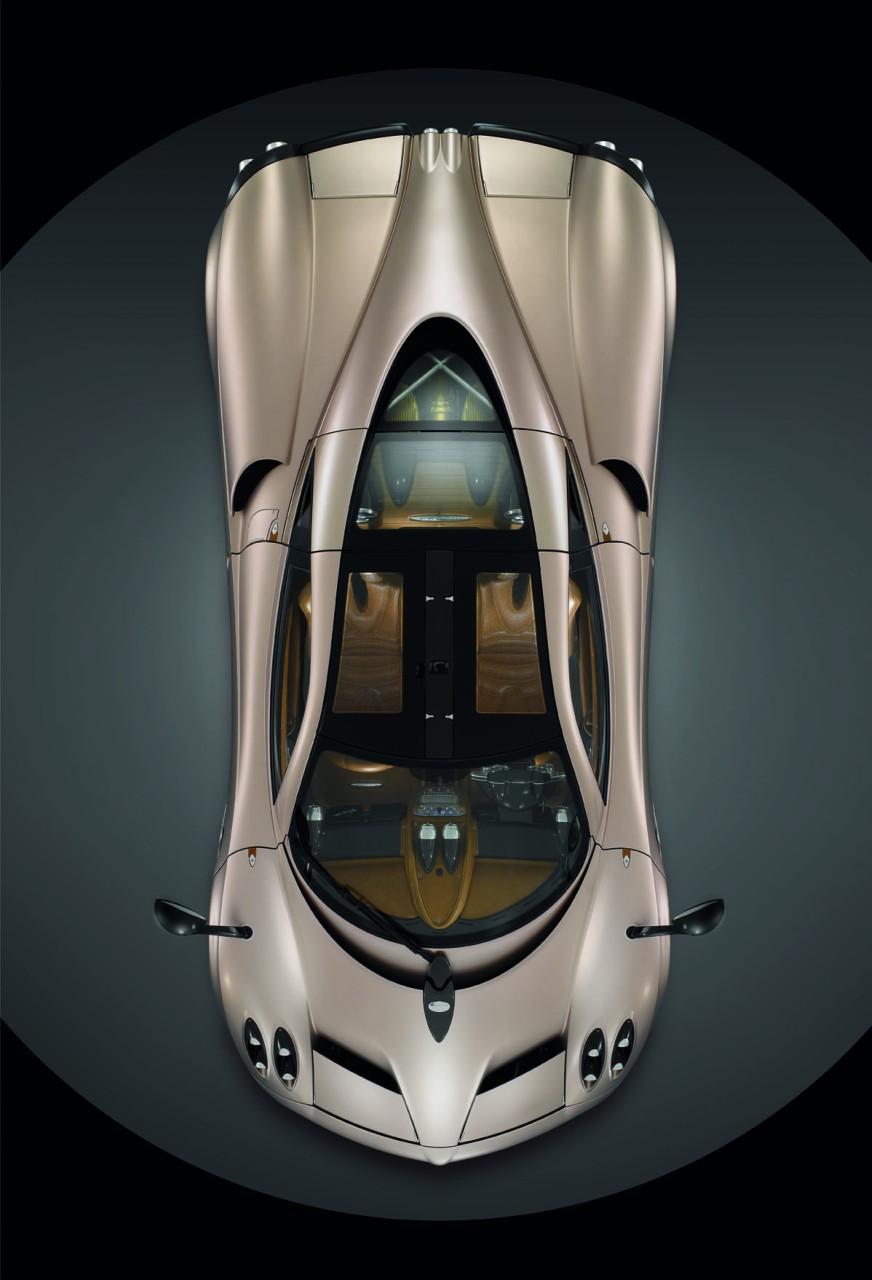 This means that the AMG 6.0 liter biturbo V12 engine will soon go past developing 700 horsepower and 737 lb-ft of torque soon.
As far as actually seeing this new high-performance engine at work, it's not going to happen until the new Pagani Huayra Roadster comes along.
That seems like an attractive proposition but let's remember the manufacturing process involved and the small number of cars that Pagani makes each year.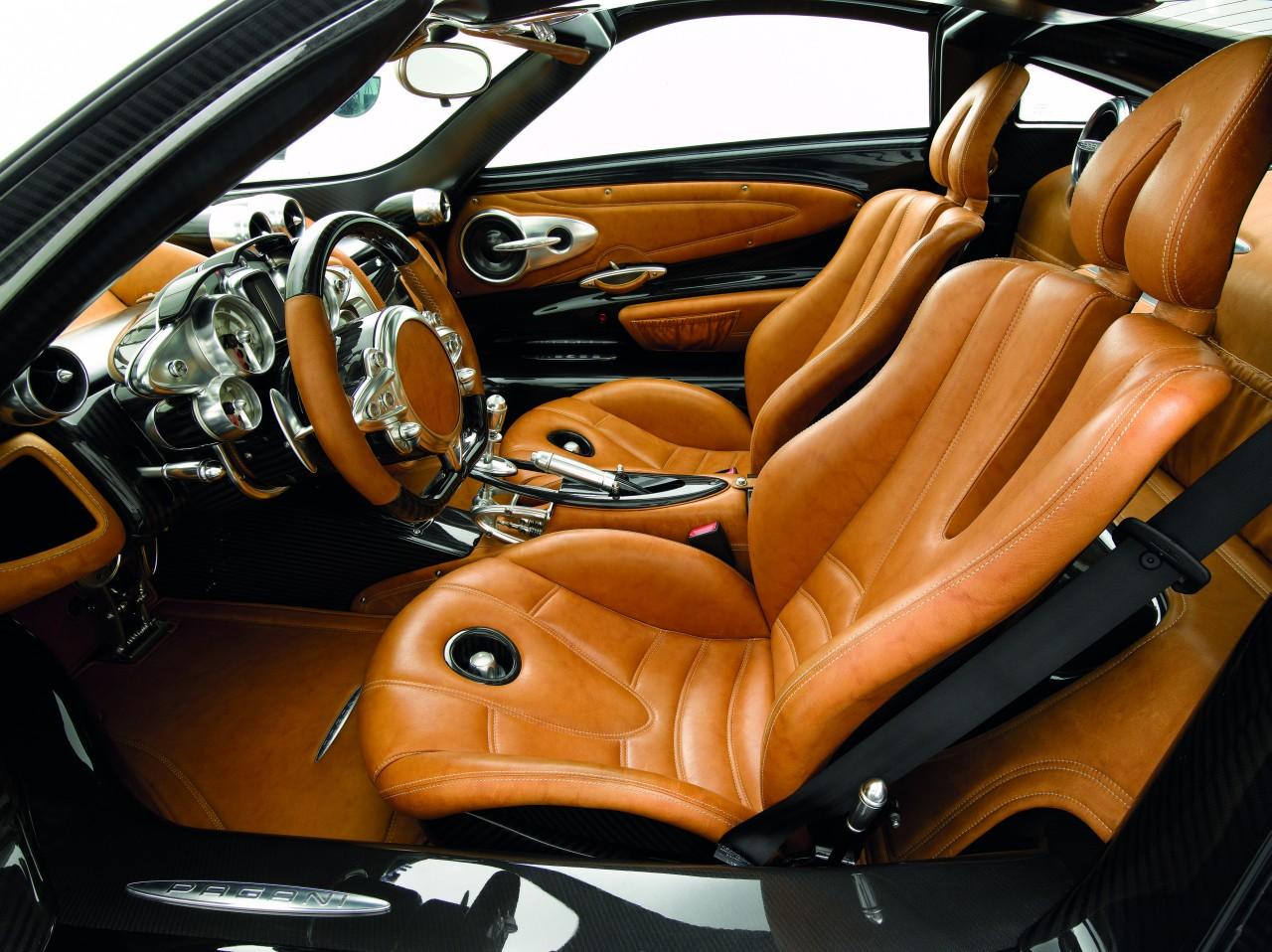 Once this is considered, Pagani's Roadster version of the Huayra will not hit the market by at least 2013 or 2014.