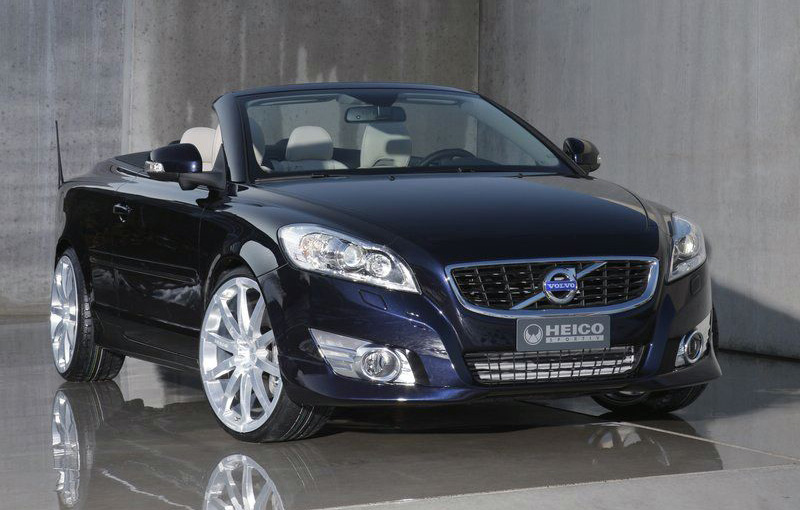 Tuners from Heico will exhibit in their booth at the Geneva Motor Show, the first tuning package for the fresh facelift of the Volvo C70. But changes are only aesthetic. The facelift operated on Volvo C70 got the attention from specialists at Heico, who have proposed to begin at Geneva with a kit specifically designed for the Swedish convertible. The tuner tries to offer a more sporty look, without altering the traditional features of the brand.
Holger Hedtke, general director at Heico Sportiv, said that the the program thought comes to complete the Swedish's designers work. The package can be characterized by improvement and not by substitute, said Hedtke.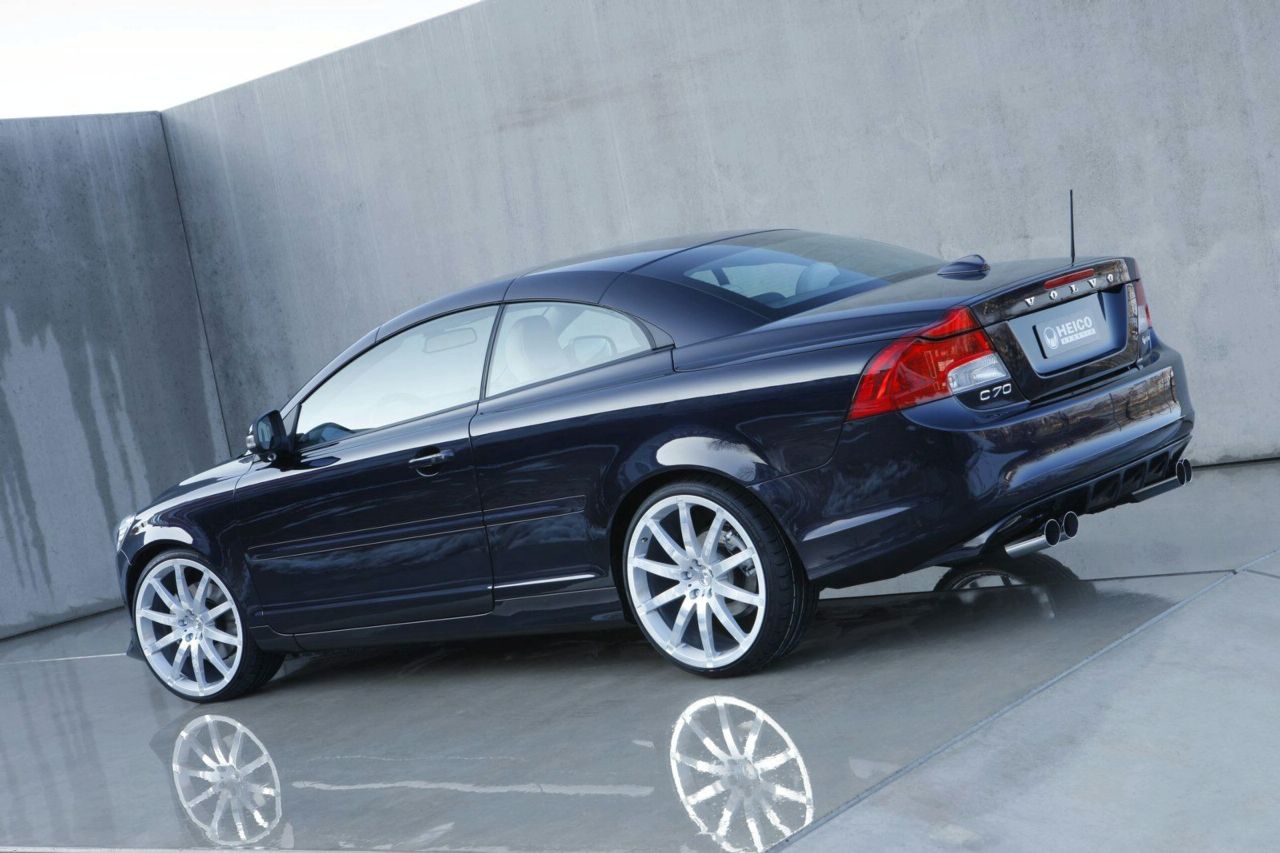 Heico has prepared a new front spoiler, constructed from plastic light material, a rear deflector and an exhaust system with four endings of stainless steel. Ground clearance was lowered by 30 mm and the wheels were replaced with some forged 20-inch ones. About the mechanics, Heico did not reveal any details, only information announcing a recalibrated ECU for the 2.0-liter diesel version.