The economic crisis seems to be an unusual term for the Swedish people from Volvo as the company plans to sell more vehicles, extend the production and add more than 10,000 new employees by 2020. For instance, if Volvo sold more than 370,000 vehicles in 2010, the company expects to produce and sell almost 450,000 units in 2012, a significant increase over the current sales figures.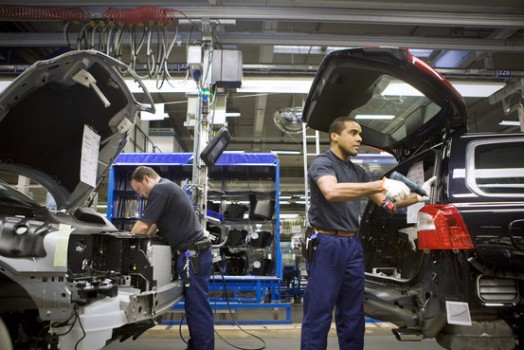 Volvo admits that the economic crisis is a key factor for sales but they also say that the main European markets for the company are Germany and Scandinavia, countries which are not suffering from the crisis. "There is no sign of a slowdown. Our order books are filled up until spring 2012," said Stefan Jacoby, CEO at Volvo.

At the moment, Volvo has around 24,000 employees with more than 16,000 of them working in Sweden. However, they plan to add over 10,000 new employees by 2020 in order to reach the target of 800,000 units per year.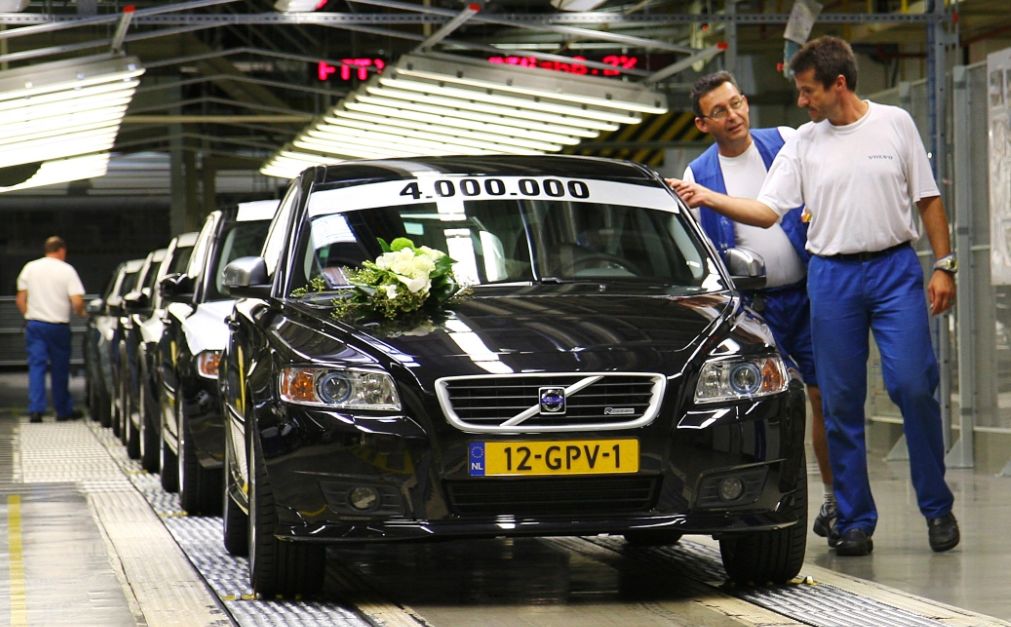 The Swedish company has big plans for China as they want to build two new factories, one of them being placed in Chengdu and is scheduled to open in 2013. More than 3,000 workers will be employed in China in order to reach the sales target of 200,000 units per year.