The hatchback daddy, the Golf, is not far from its major refresh and here we are, several months ahead of its unveiling with a few spyshots.
The 2013 Volkswagen Golf was spied while testing on the open road and while the information available on the looks are poor, you should see what's going on under the skin.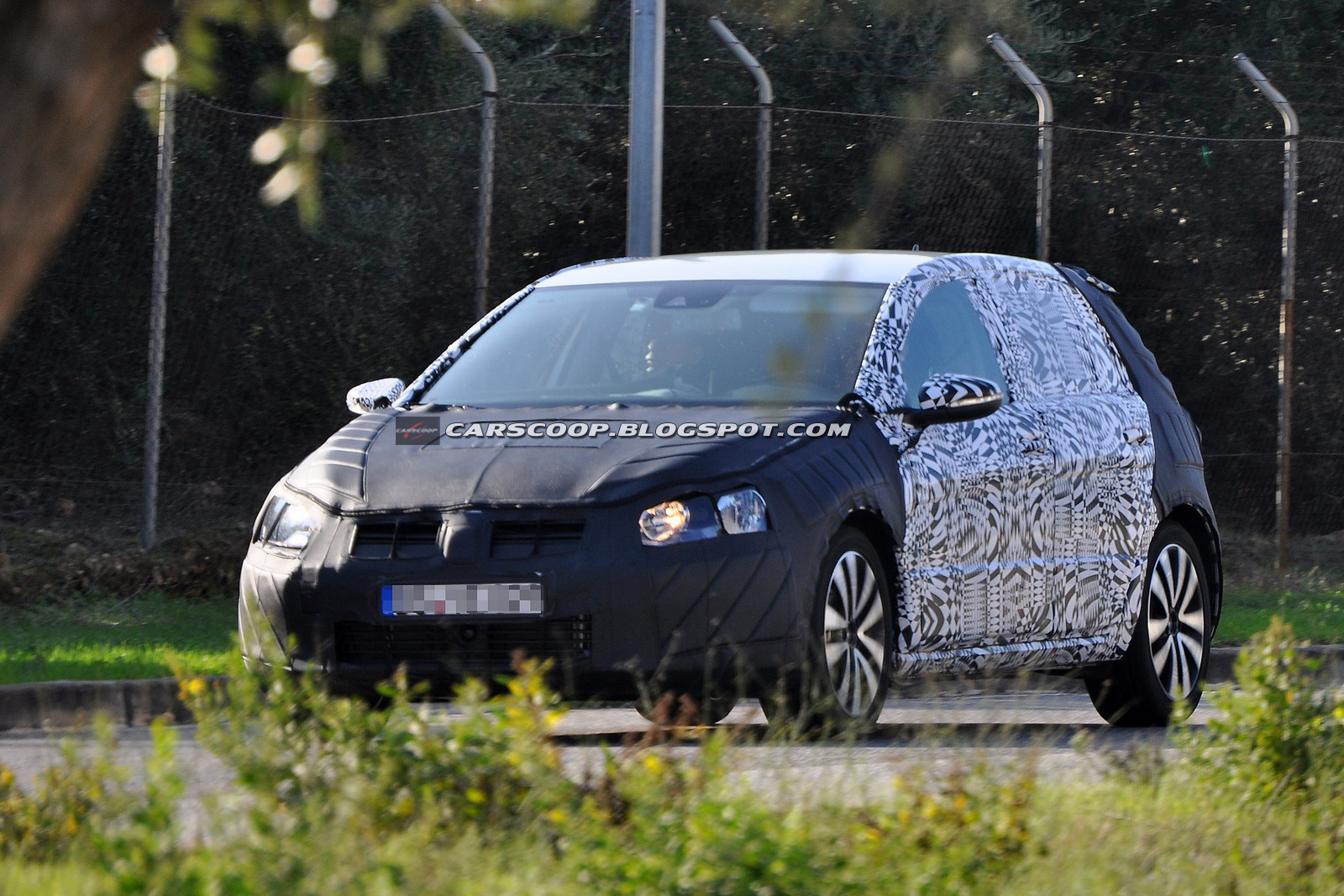 Both the build quality and the well laid out interior are going to be key points of the upcoming version of the Volkswagen Golf but the star attractions are to be the underpinnings.

The seventh generation of the Volkswagen Golf will be getting a new range of engines under the bonnet with the most notable change happening for the U.S. market.
The aging 2.5 liter straight 5 cylinder engine will be replaced by a modern 1.8 liter turbocharged powerplant pushing out roughly the same performance but at better fuel economy levels.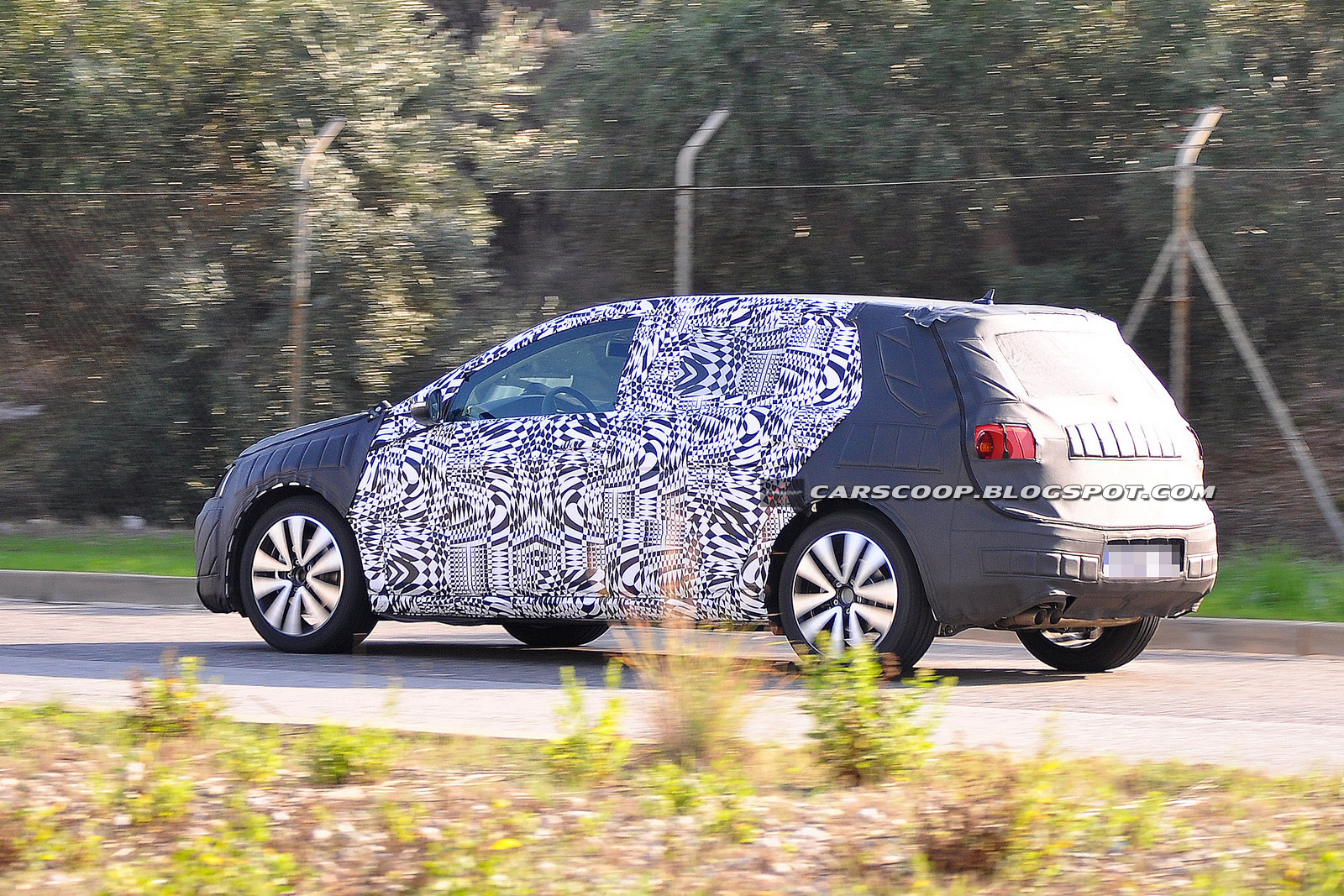 GTI and R versions are expected to come along in time but the Volkswagen Golf Mark VII everybody is talking about is the electric one.
The Germans will be powering it with a 115 horsepower and 199 lb-ft of torque electric motor that draws its juices from lithium ion batteries. A range of 93 miles is expected when run on batteries.
No word on range extending capabilities yet but a hybrid is supposed to be right around the corner, and it could be powered by either petrol or diesel.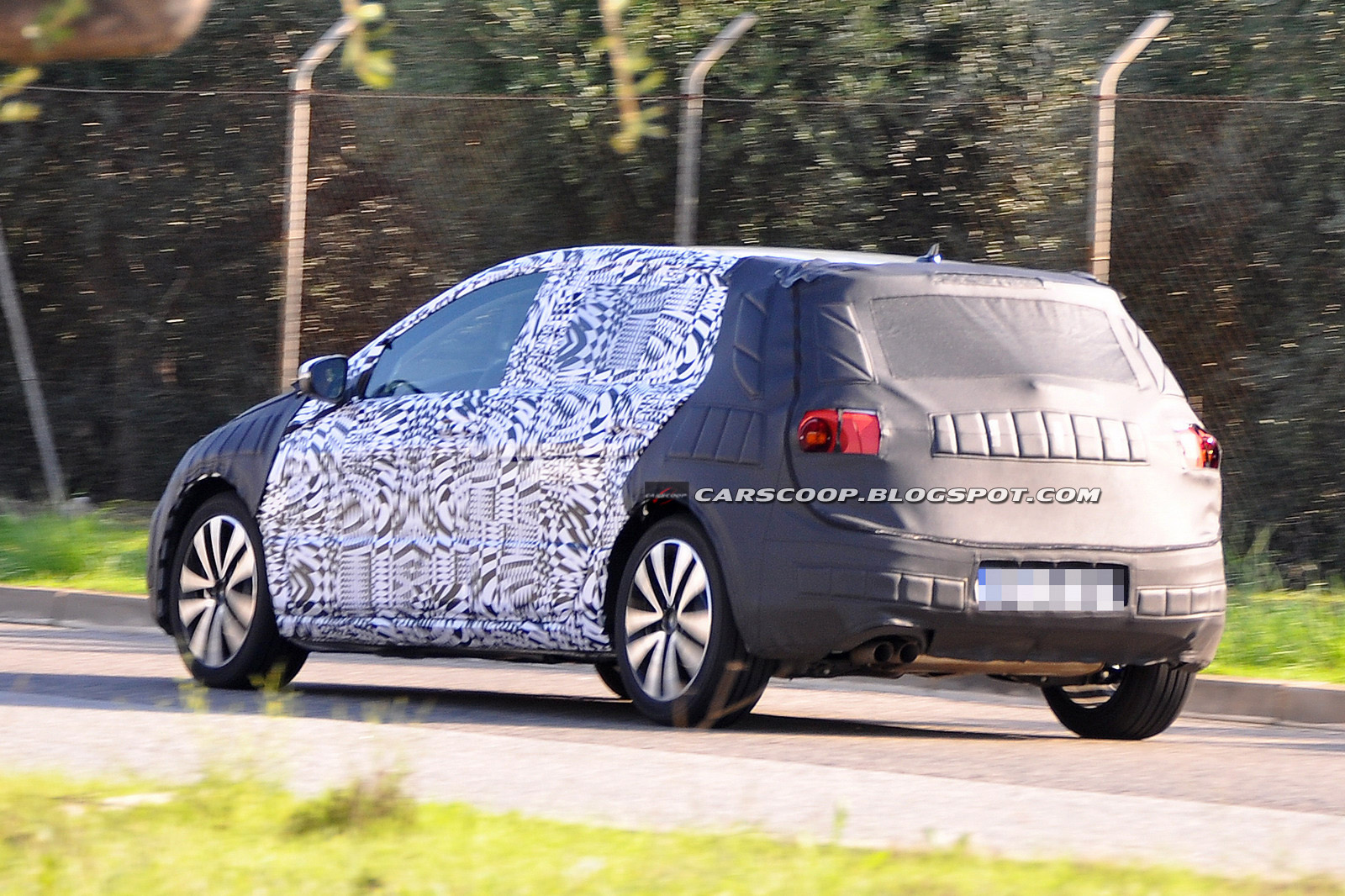 A release date has not been set yet but the middle of 2012 is just about when it could happen.