Mazda is a Japanese company that doesn't seem to follow the trends. They take their time and they tend to do things right.
Which is something both good and wrong, as Mazda's brilliant products sometime go unnoticed but good because they're some of the cheapest ones around.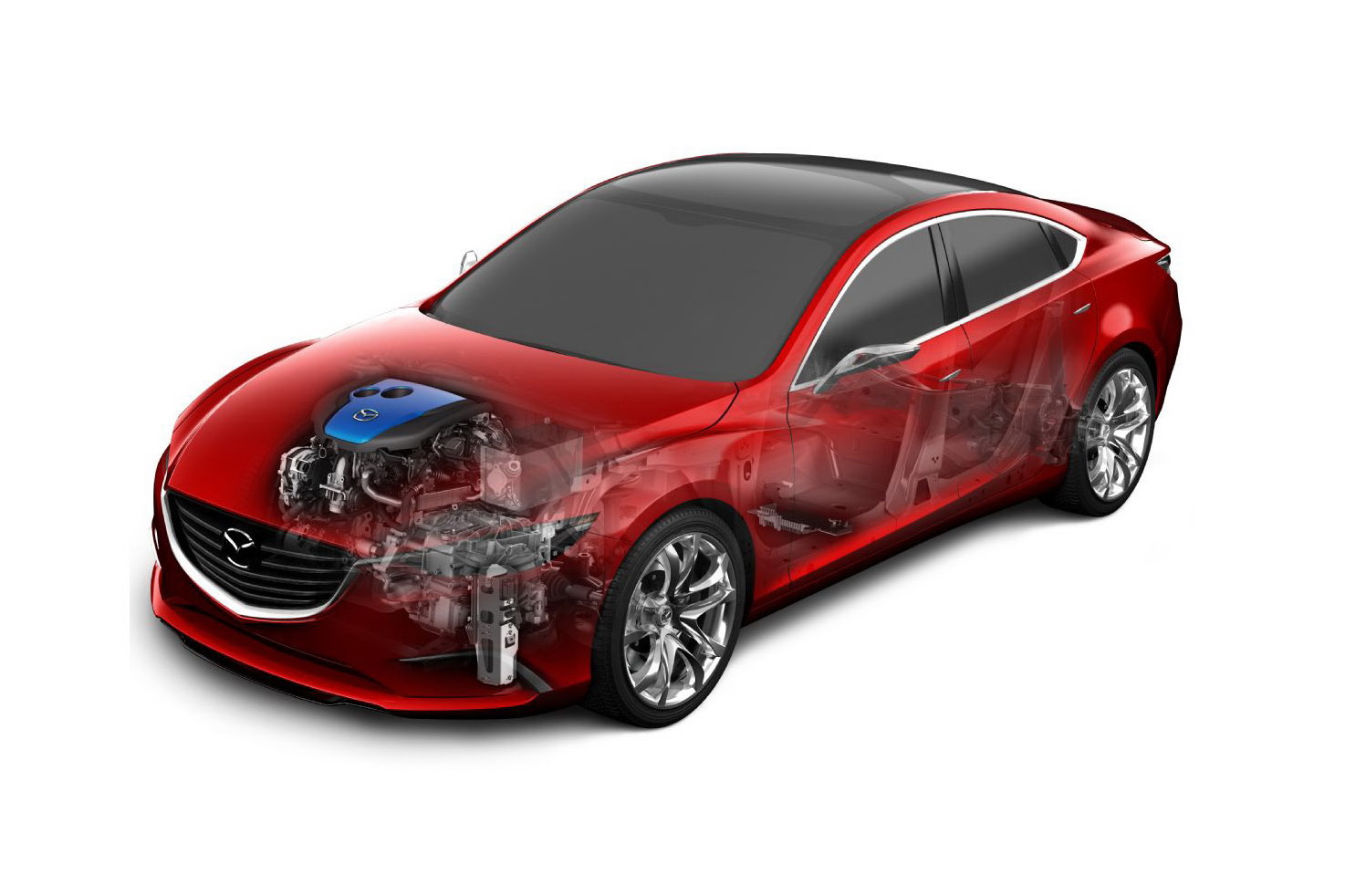 Their latest innovation for the "average" car comes in the form of something called i-ELOOP and it's going to meet the public in the Mazda Takeri.

The Mazda Takeri is just a fancy and concept-like way of saying what the Mazda 6 replacement will be looking like when it comes out.
Getting back to the i-ELOOP technology, it's quite a premier for the production car market since it's basically a KERS system. There are some considerable differences between this and the F1 stuff, hence the new name.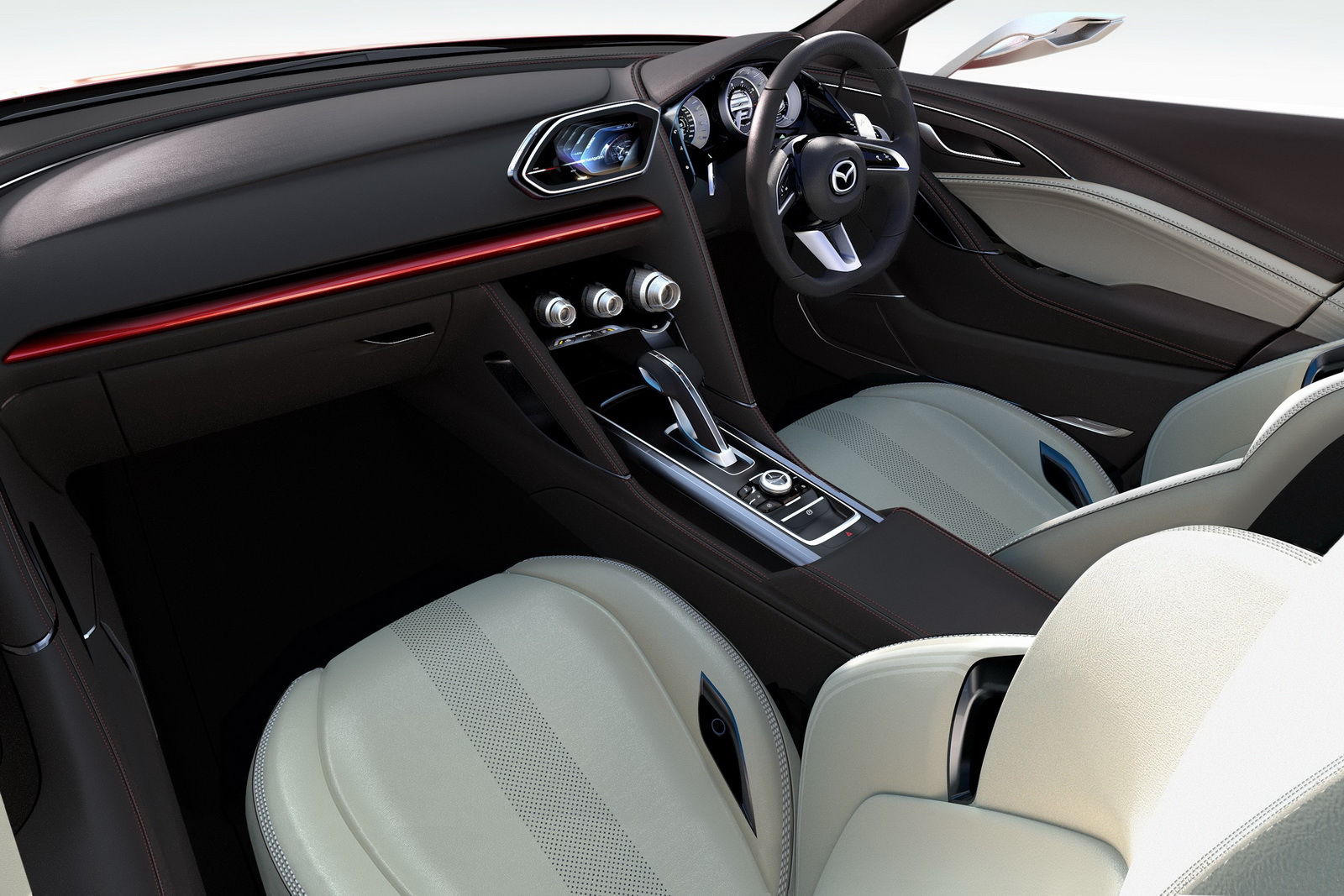 i-ELOOP actually stands for Intelligent Energy Loop and the main differences between this regenerative system and the racing sort is that it uses a capacitor instead of a battery pack.
The Mazda i-ELOOP system also includes a new variable voltage alternator which can operate between 12 and 25 Volts together with a DC/DC converter.
Finally, we get to the figures. Mazda claims that their 6 sedan Takeri Concept would be up to 10% more fuel efficient when i-ELOOP is mixed with a start-stop setup.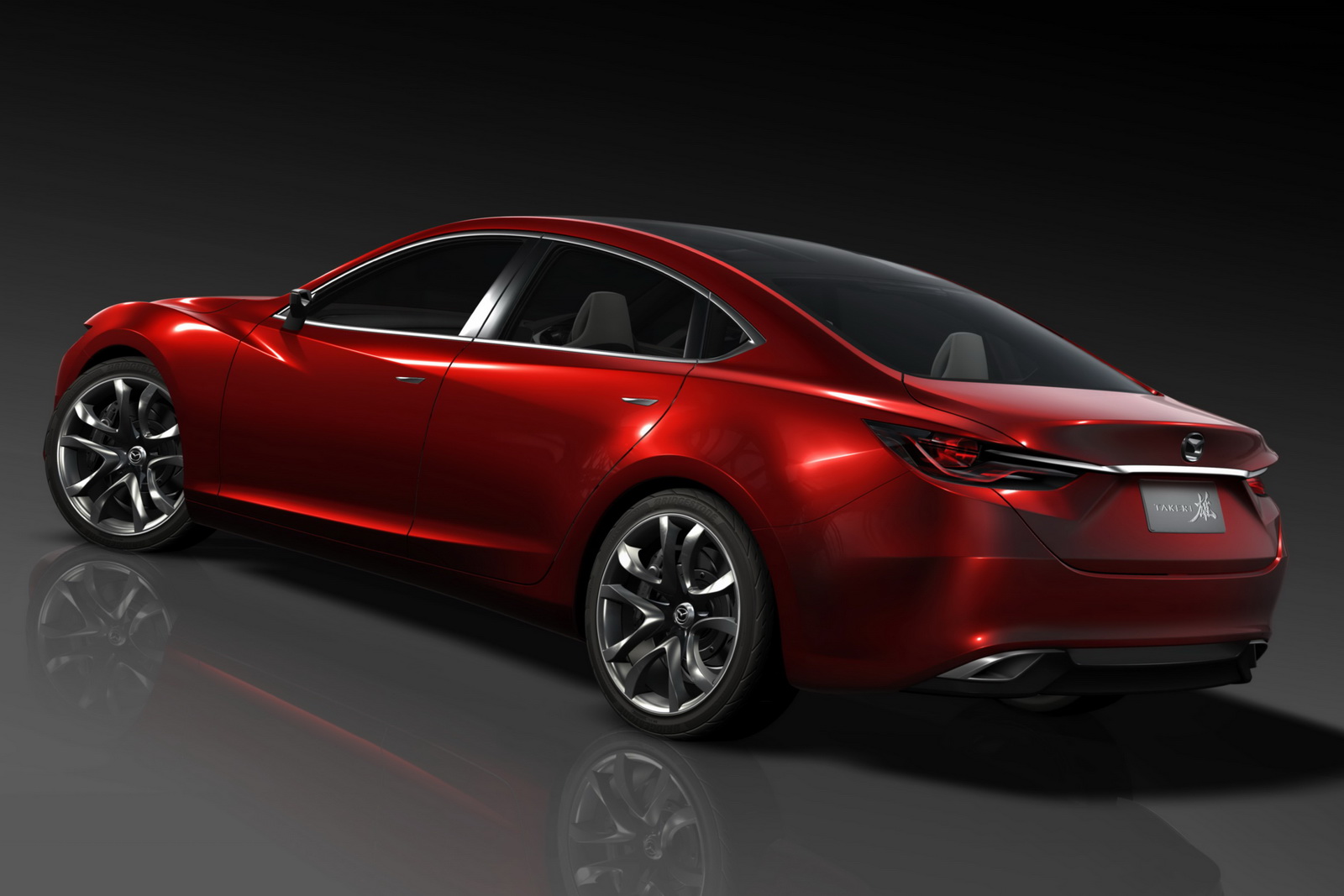 Having this sort of Mazda Takeri production spinoff on the market as early as 2012 sounds brilliant. If the Japanese at Mazda also manage to make it cheap, efficiency would once again move forward.