We have good news for Volkswagen fans as the company confirmed that a production model of the Golf R400 concept is currently in the works.
Concept models are great, but sadly, not most of them are going to be mass produced and sold worldwide. That's not the case of the German prototype, which received green light for production.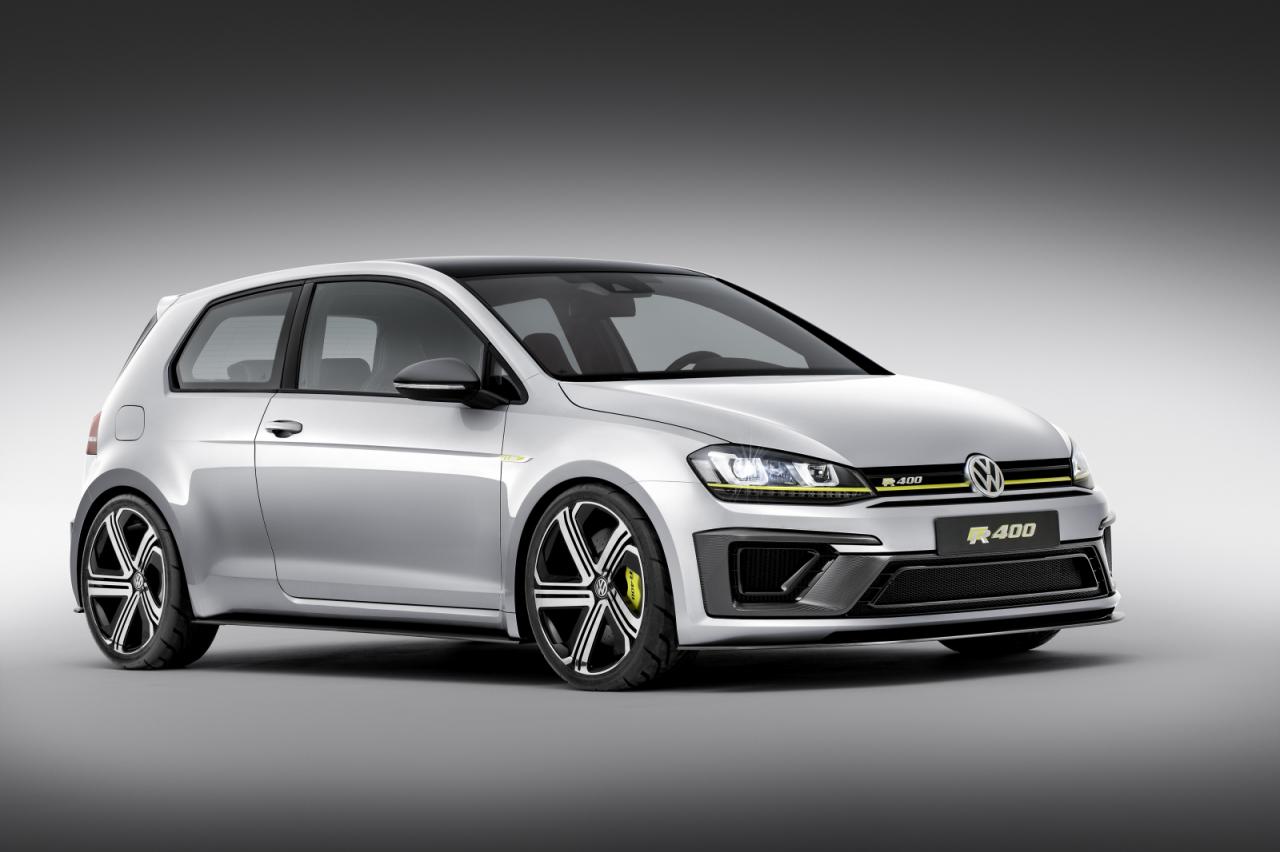 Furthermore, Volkswagen confirmed that they want to keep the same 2.0-liter turbocharged engine and even increase its output to 420 horsepower. Usually, companies fit very powerful engines on concepts and replace them on the production variants.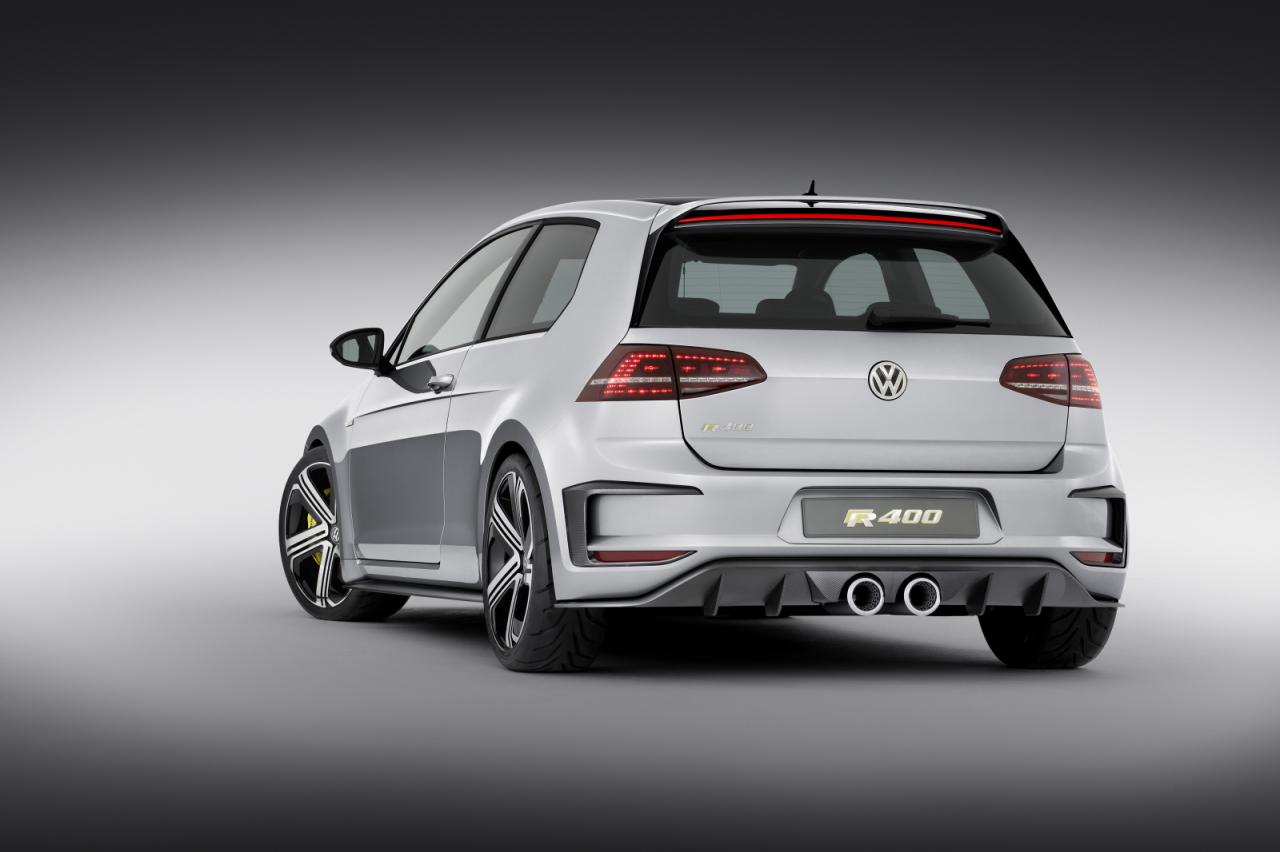 This time, Volkswagen step up the game and increased the horsepower output by 20 horses, with the torque figures being currently unknown. At the exterior, expect to see revised bumpers, side skirts, tweaked optical blocks and large air intakes.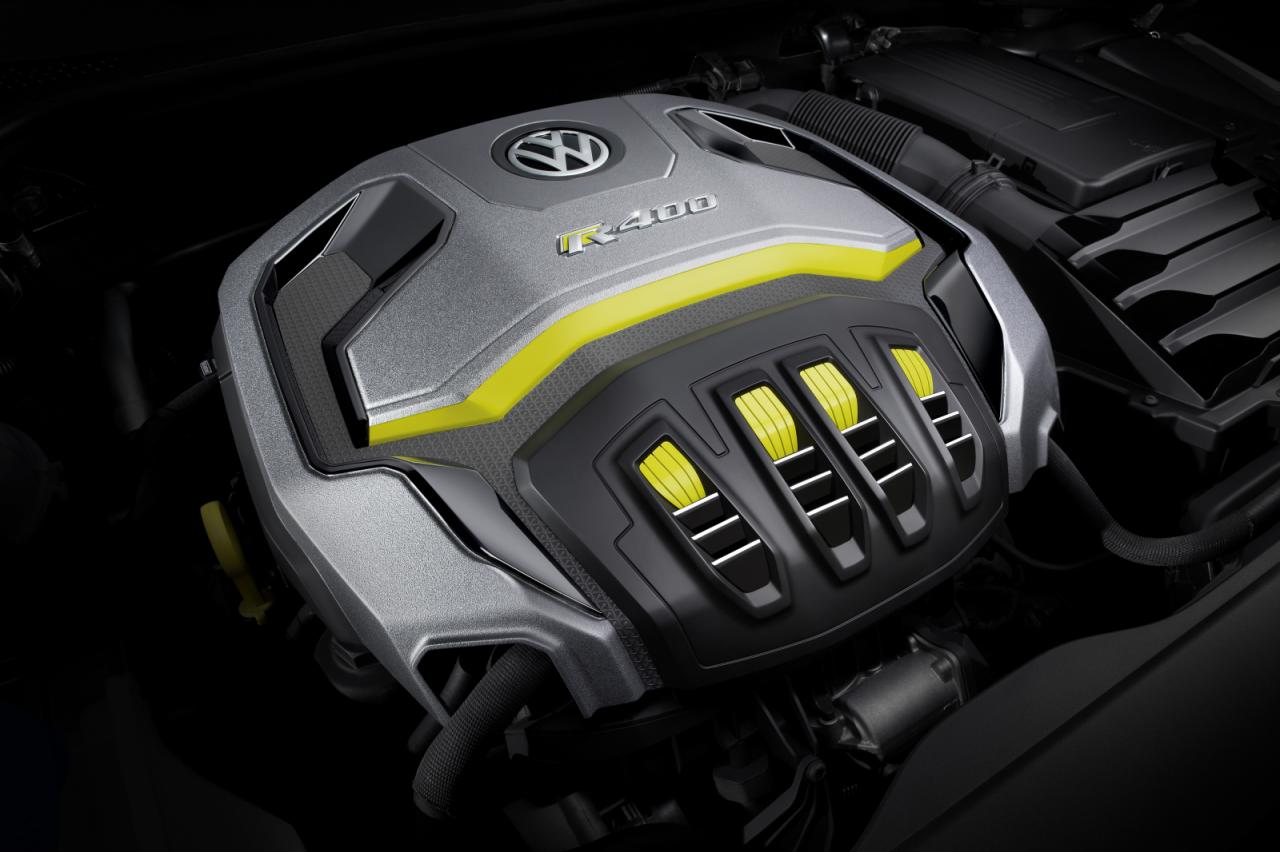 It is still early to launch rumors on the production VW Golf R400, but expect a starting price tag of around €50,000 with a possible debut this fall or early next year. Is the VW Golf R400 looking like it's going to be the first choice for those who were previously interested in the standard Golf R? Please let us know your opinion down below.