The 2016 Audi Q7 officially unveiled at the 2015 NAIAS, in Detroit, is ending up in our news again, this time through a video which showcases the exceptional driving capabilities and performance under the hood.
The second-generation of the Q7 is entering into a new era, as it is now coming with a new and more modern body design, complemented by the LED and the LED Matrix headlights, single frame grille as well as the company`s stylish rear end.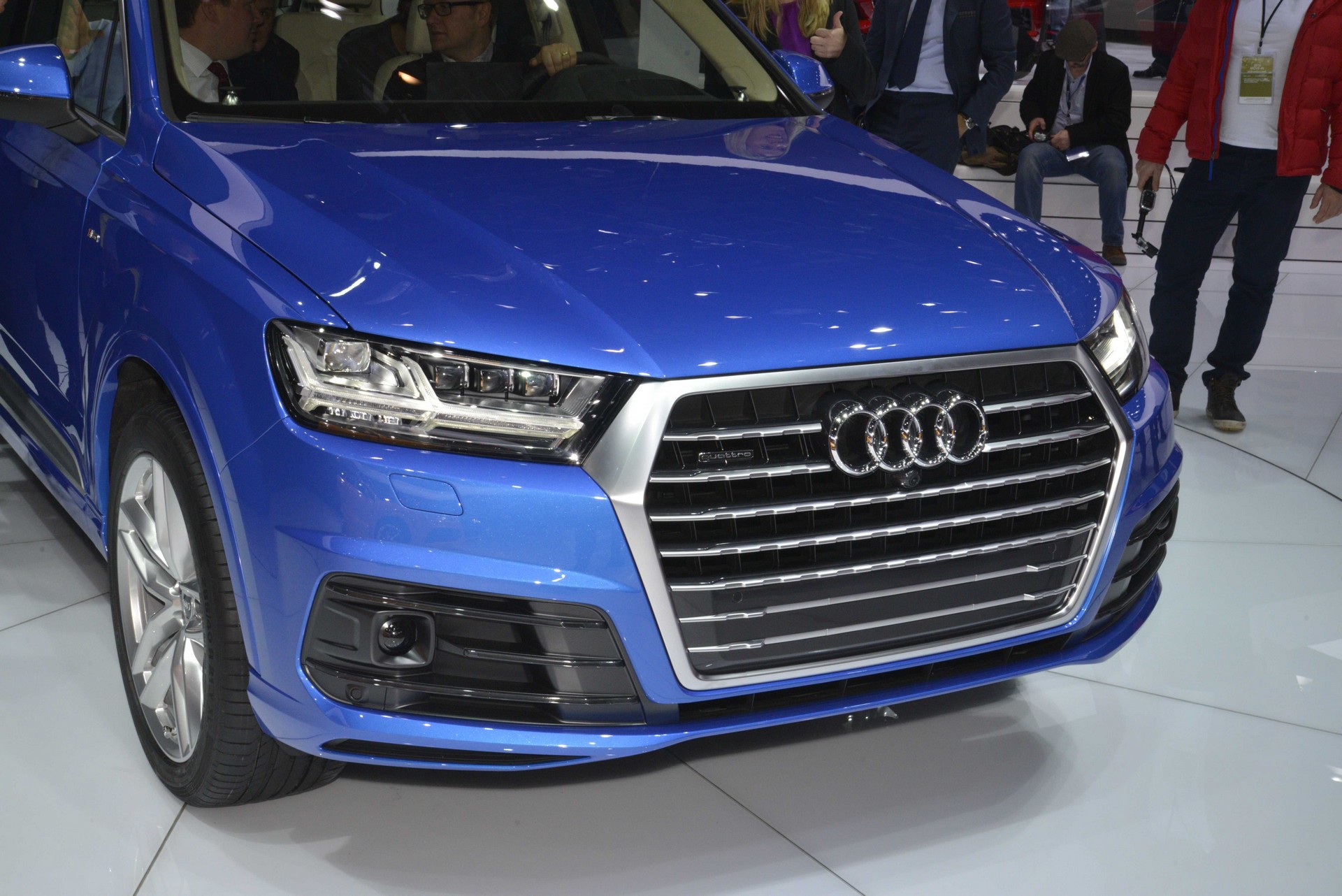 But in terms of performance, the 2016 Audi Q7 offers one of the best solutions in the world, and all that coming with decent prices, in my opinion. First off, the base level version, priced at 60,900 euros will be powered by a 3.0-liter TDI engine, which develops 272 horsepower and 600 Nm of torque, This is enough to sprint from 0 to 100 km/h in 6.3 seconds, at a topping of 234 km/h.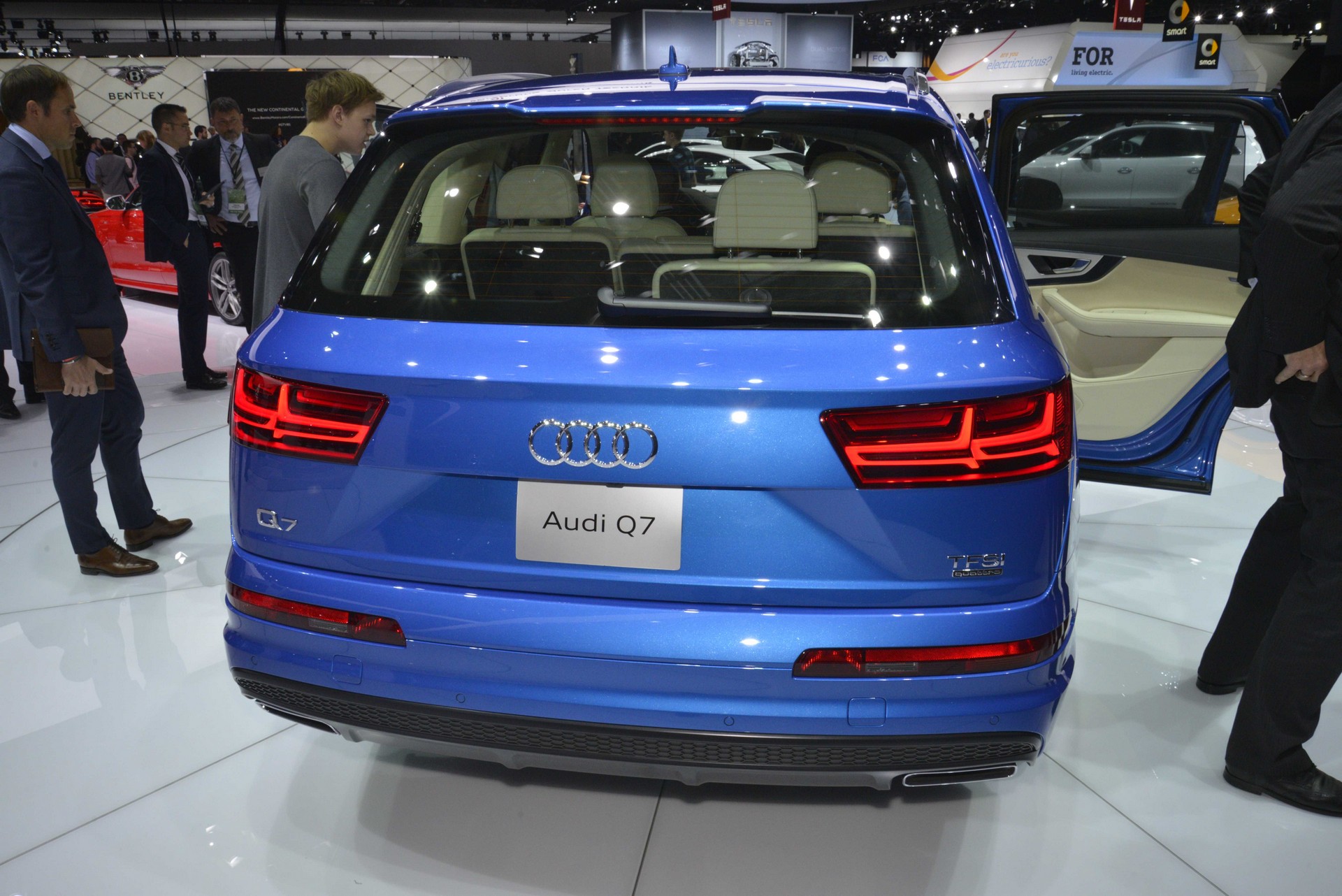 Next, the 2016 Audi Q7 is also equipped with the 3.0-liter TFSI, outputting 333 horsepower and 440 horsepower, for which you will have to pay 62,900 euros. Along with the higher price, you will get a higher fuel consumption of 7.7 liters for each 100 km, as opposed to the base level, which goes 5.7 liters.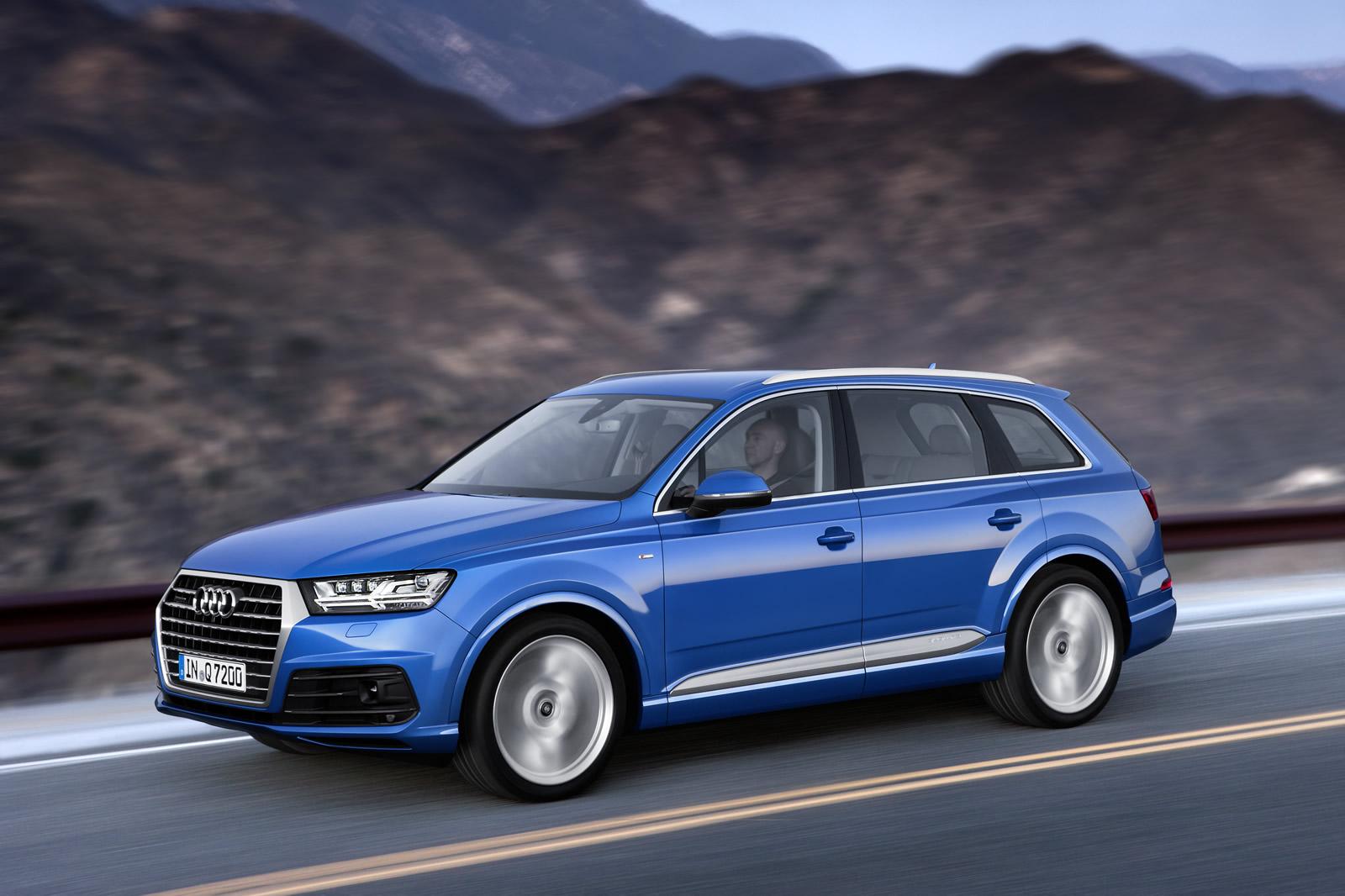 Audi will also launch the E-tron versions, which will be equipped with gasoline as well as diesel units. On the other hand, in the United States and Asia, Audi will also introduce the 2.0-liter four-cylinder TFSI petrol, which would produce 248 horsepower. No prices revealed for this version. Until further news on the model, enjoy the 4-minute video with the extraordinary 2016 Audi Q7!