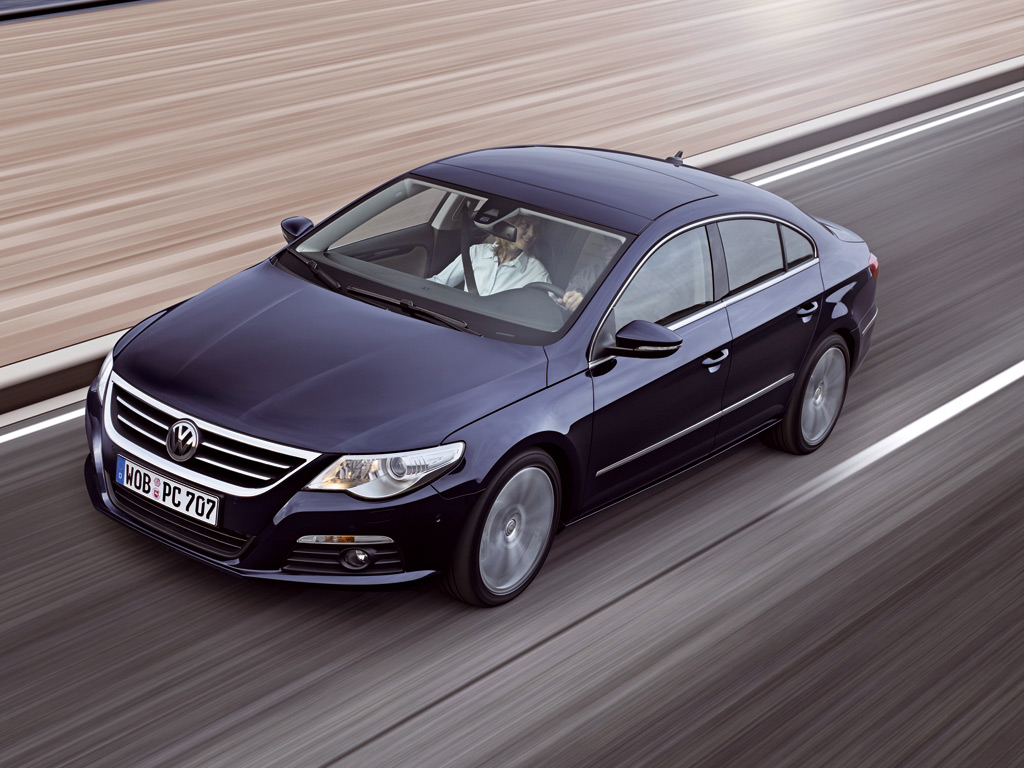 Volkswagen Passat CC production will begin in China starting from 2010 and will sell this model in the local market as the Magotan CC. Production will be supported by VW partner, FAW Group.

Technical specifications of the version produced in China have not been disclosed yet, but it's very possible that new CC Magotan to be equipped with the 1.8 TSI or 2 liters engine. The current Passat CC currently cost 73,200 dollars and the package comes with a propeller of 3.6 liters and four-wheel drive.
At this time, the Volkswagen Group produces several models in China, including Polo, Lavida, Santana, Santana Vista, New Passat Lingyu, Touran, Golf, New Bora, Jetta, Sagitar, Magotan, Skoda Fabia, Octavia and Superb, A4L and Audi A6L. The group has already announced his plans to bring the new A3 and Skoda Yeti. VW's Chinese partner, First Automobile Works are expected to put the VW Passat CC into production in China early next year with an announcement being made prior to next years Beijing Auto Show.