Anxiously expected since the Germans have announced the concept during Sao Paulo Motor Show, the sub-compact VW Taigun SUV is finally ready!
Little clues surfaced the media about it so far, yet we do know that the SUV is actually supposed to be a mini SUV, smaller than Tiguan and Touareg.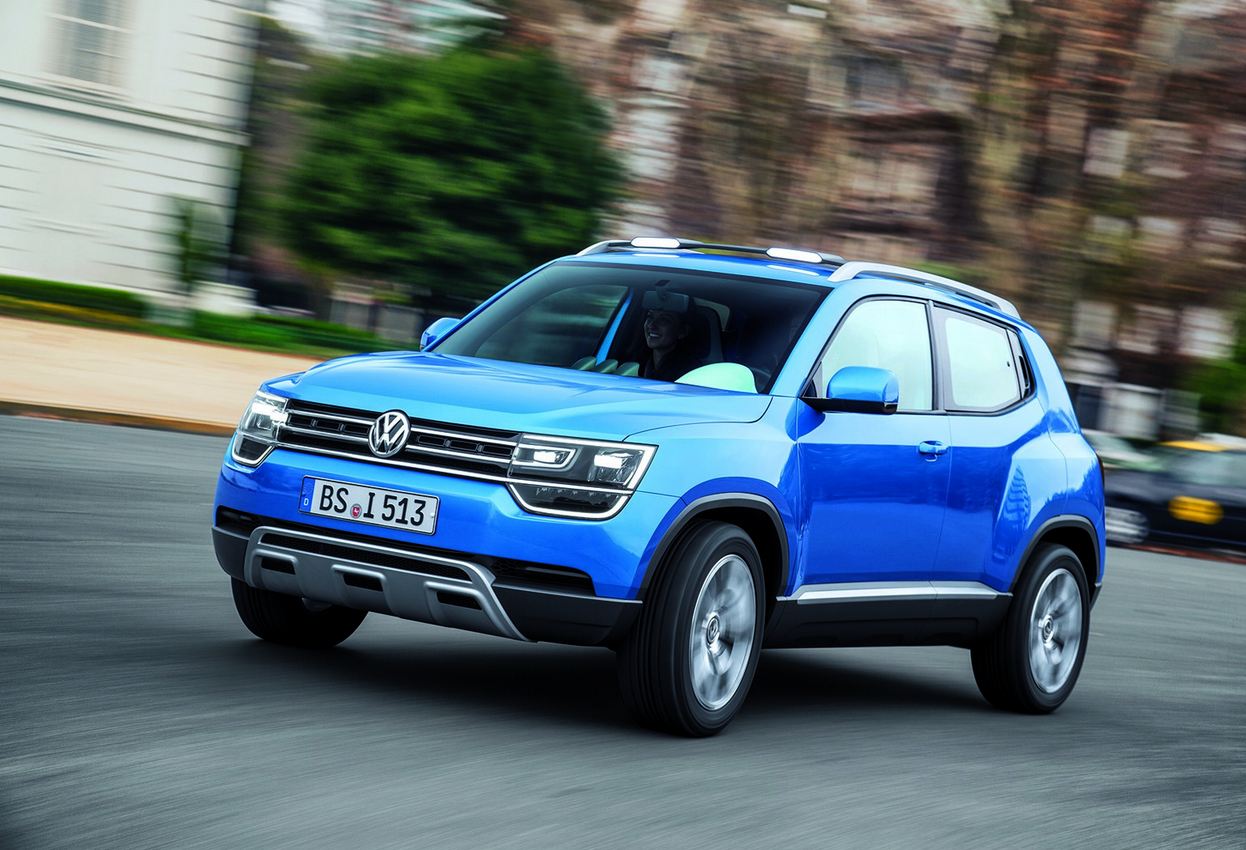 Even so, the new VW Taigun SUV with its 985 kg should reach 100 km/h witin 9.2 seconds. Its maximum speed is set at 182 km/h, yet driven responsibly, it should have a 4.5 liters fuel consumption per 100 km. All these from an engine with three cylinders in line!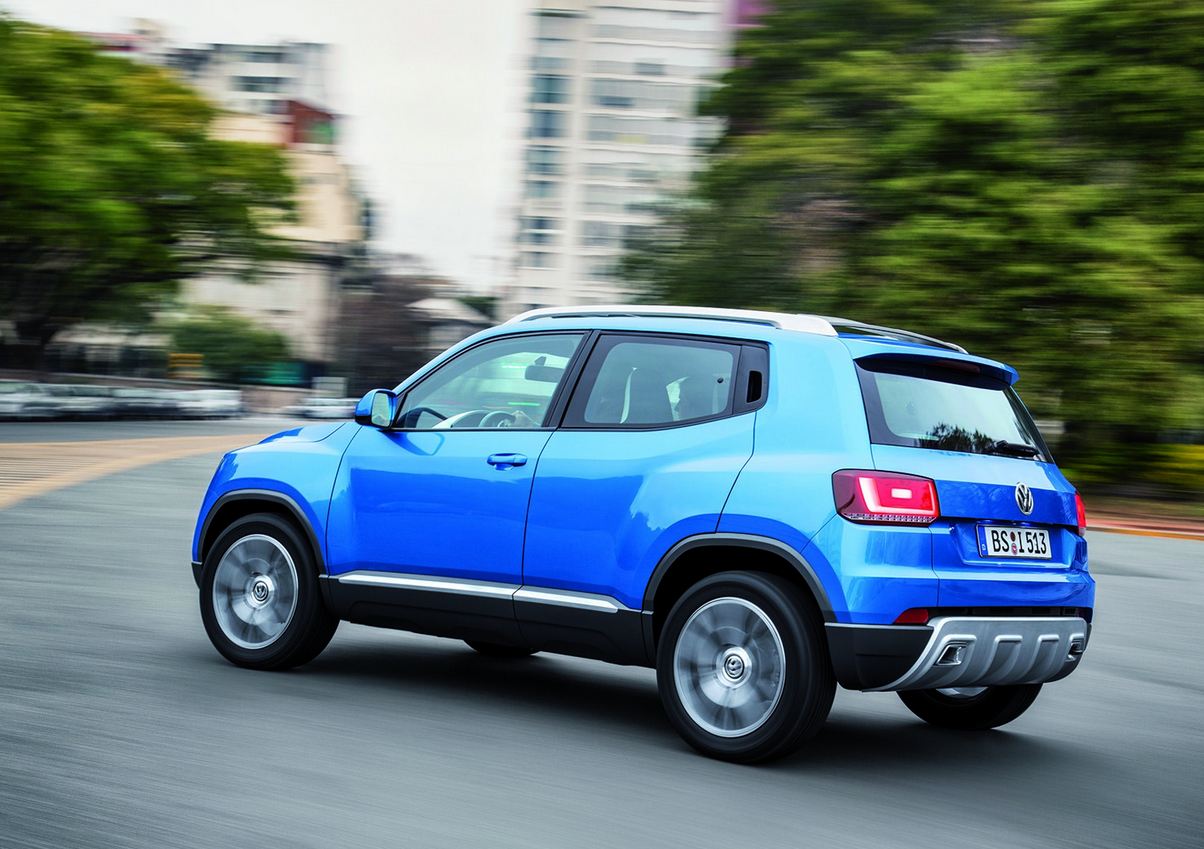 VW Taigun SUV is said to make a viable alternative to FWD crossovers, like Fiat Panda Trekking, yet it should also make the main rival of Dacia Duster SUV.
New images with the new VW Taigun SUV ready to enter the market were recently published by inautonews.com and the rumors say that the car may very well enter the Frankfurt Motor Show in September this year.
Take a look at the photos and feel free to express a few thoughts about the sub-compact VW Taigun SUV!