It seems like Volkswagen Golf enthusiasts will not mind if the family that is the VAG Group turns up to showcase some new concepts at their Worthersee meet.
Sure, Volkswagen's presence with three models, the shiniest of which being the Golf R Cabriolet still take the center stage, but the opening act is still pretty good.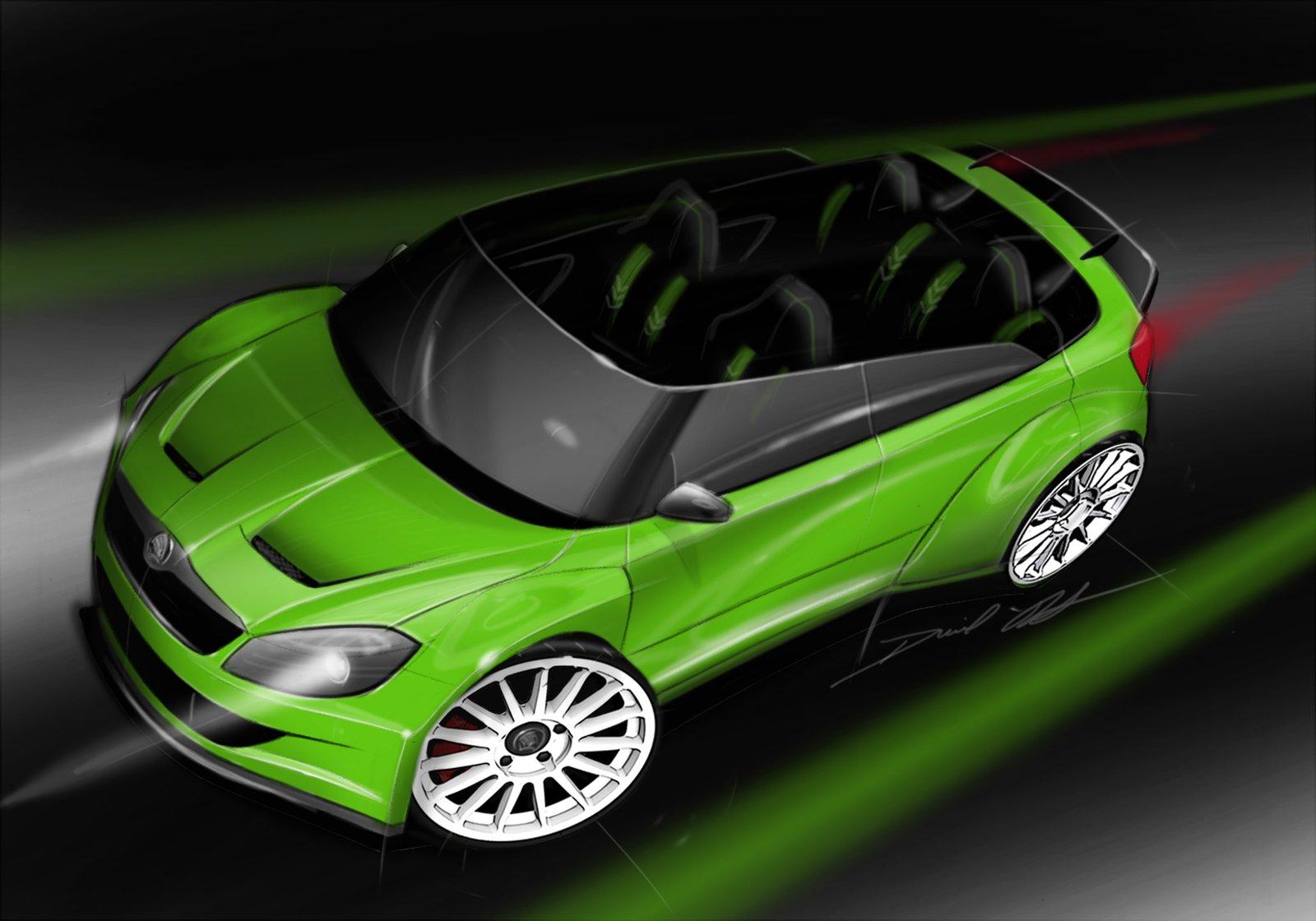 Introducing us back into the wacky side of these concepts, meet the Skoda Fabia vRS 2000 convertible. If the name requires that much explaining think about what the car can do.

Using a Fabia Super 2000 rally car as a base doesn't necessarily make this concept a go to rally car but it could make an appearance at such an event.
Unlike most of the concept cars that are based on motorsport counterparts, this new Skoda Fabia is a concept that has the word convertible somewhere in the title.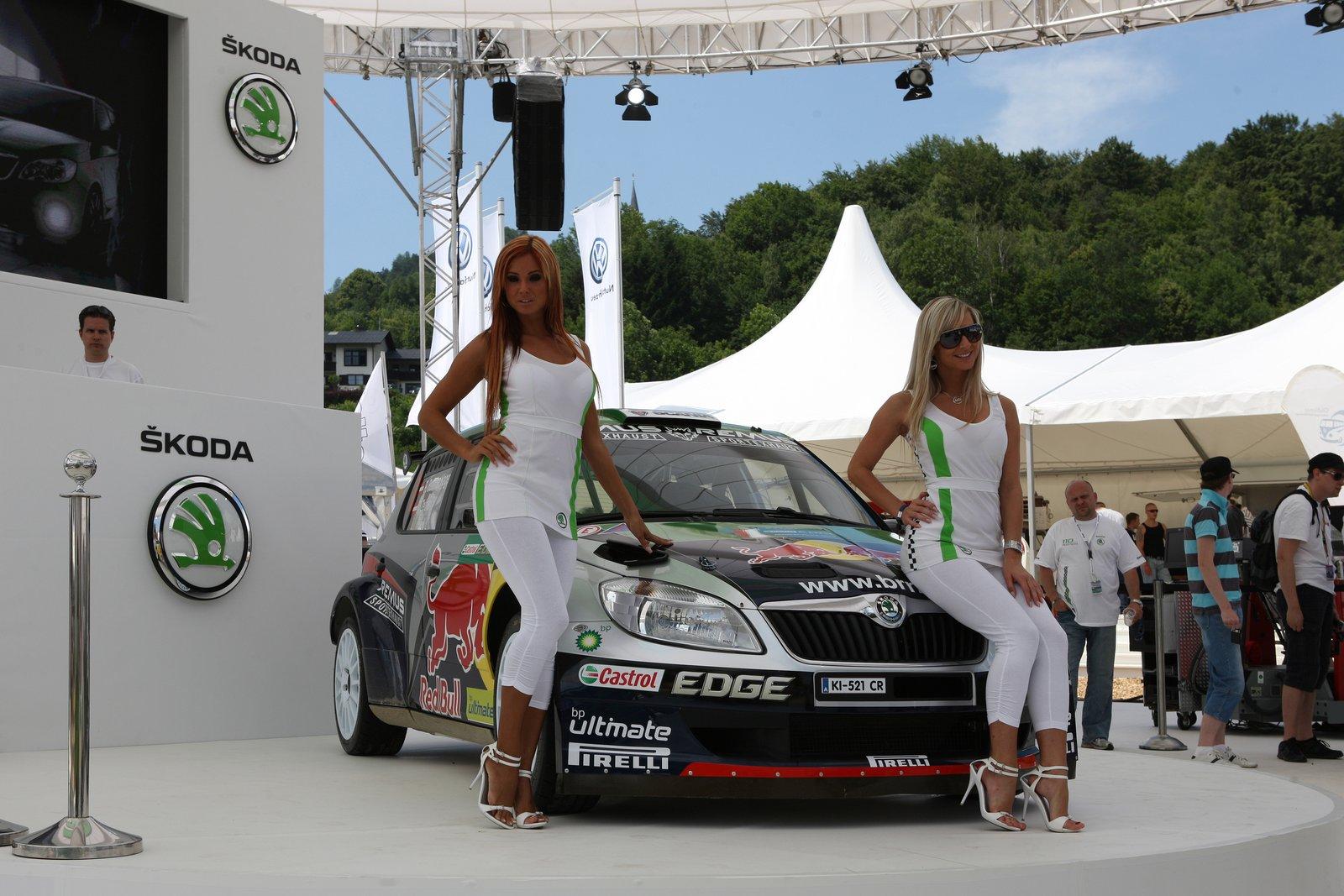 We're not talking about a similar soft top arrangement to the VW Golf R Convertible Concept, that's way too boring for the 30th annual meeting at Worthersee lake.
The Skoda Fabia vRS 2000 can be best described as a clear showoff moment from the Czech brand's engineers and race technicians.
No 800 horsepower engine is available, no clever differentials and transmissions are on it either and nor is there a new all wheel drive system in it.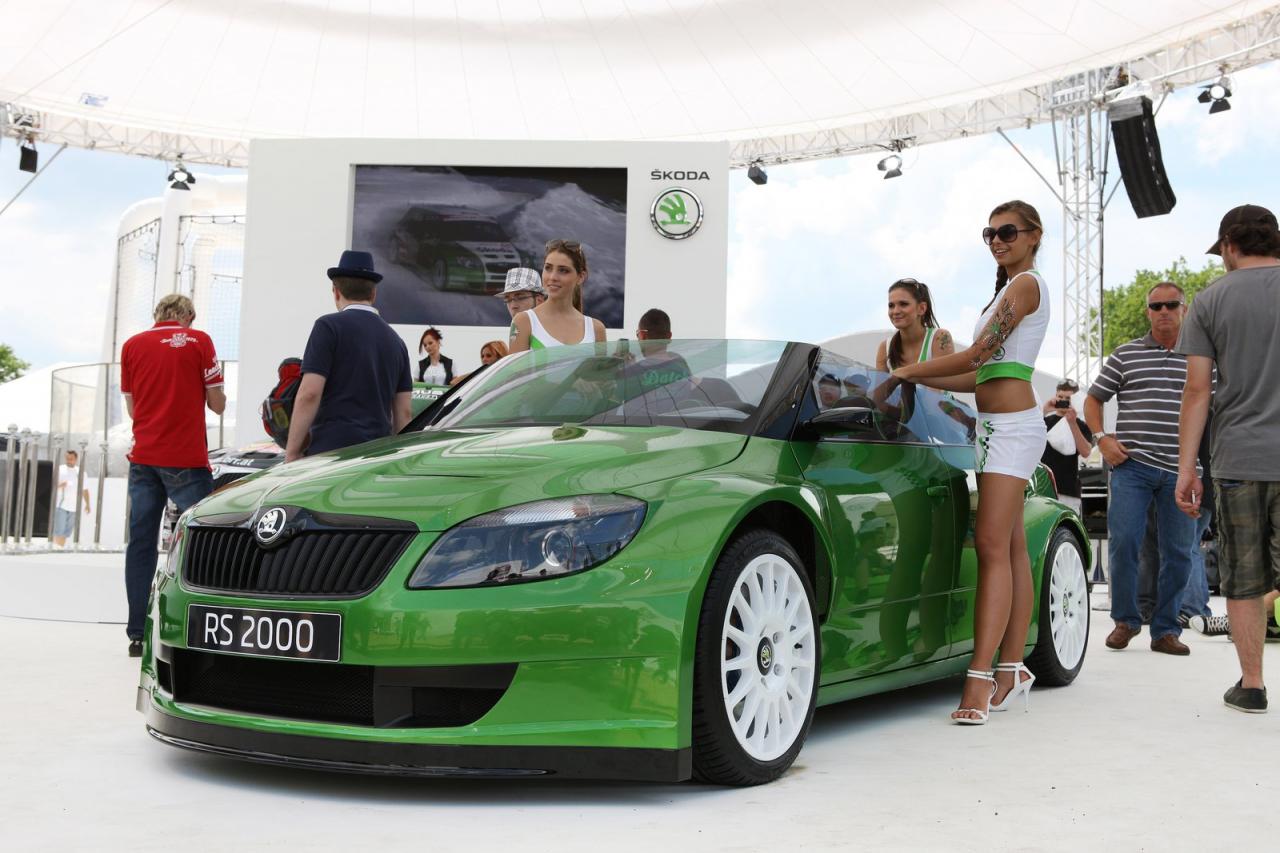 On the people factor side, they decided to simply lob off the roof and, diagonally, part of the windows to create a very special open car look.
Despite the affair being a little bit insulting in terms of work needed to do such a thing you have to admit, the new lowered "roof" line mixed with the very low stance of a racing car and the traditional Skoda racing green paint create a mixture that's very likable.
Since the new car benefits from the promise of having a luxury unattainable to any racer, it is an actual interior. Two more other worldly optional extras to the motor racing trade are the rear seats that make the Skoda Fabia vRS 2000 Concept capable of carrying four.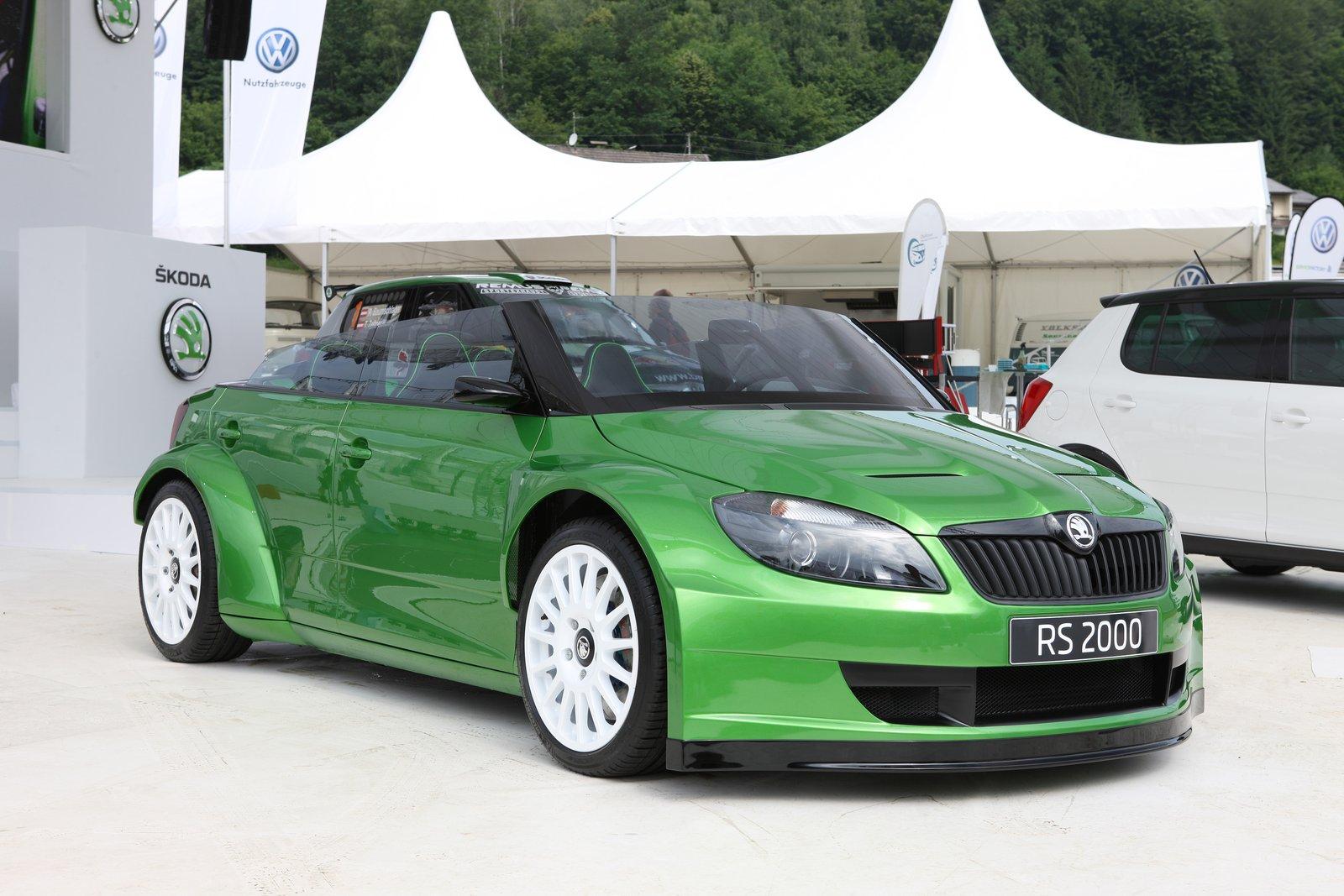 That is part of the appeal. Skoda is marketing this concept as an attempt to regain the people's faith towards how they can make a car which offers true dynamism and the joy of sporty driving.
This car may just make it happen for Skoda and for the crowd at Worthersee but there's no way the Fabia vRS 2000 Concept will ever be available as a production car in this state.