There is nothing quite as nice as bringing an old machine back to life. An this is exactly what happened to the 1988 Yamaha XT600Z that the guys from Plan B rescued from a garage.
The 25 year-old machine then went through a complete transformation, with a stunning final result.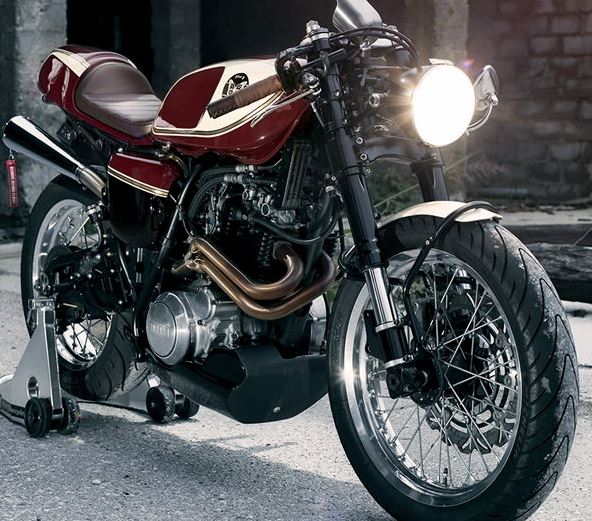 After stripping the bike down to the chassis, Plan B started to rework the old machine. The engine saw a complete overhaul. A new high compression piston was installed, bringing the engine capacity up to 630 cc, while the rest of the unit got a nice polish.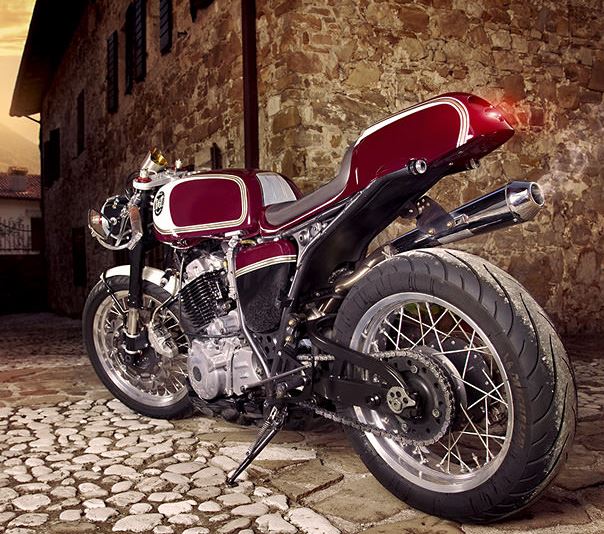 From a Citroen 2CV, the guys scavenged a headlight and fitted it on the bike. Coming from a car, the light had plenty of spare room to fit some of the electricals in there too. The tail light was also pilfered from a car, this time a Ford Model A from 1930, and fitted to a Ducati Imola tail.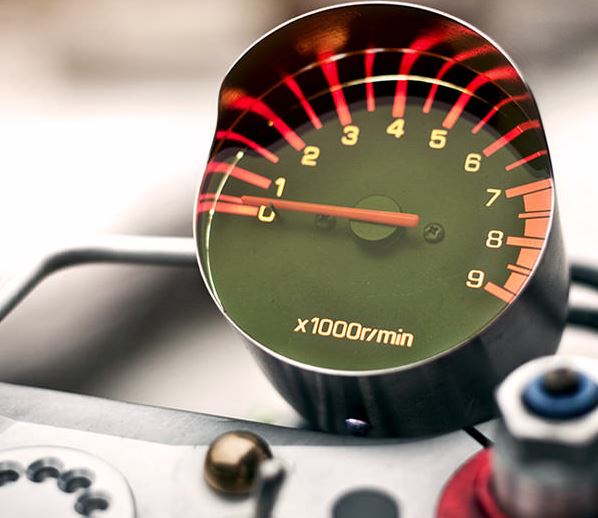 Several other parts went into making this motorcycle, and the end result is quite eye catching, even if the process seems a bit similar to Frankenstein's.