Maybe I'm not the person to talk to on this sort of issues, but the Pebble Beach auction just had another record setting overpriced Ferrari shifted.
It was a 1957 250 TR Prototype and courtesy of some alcohol and a lot of fanboysm it managed to fetch an incredible $16.39 million US.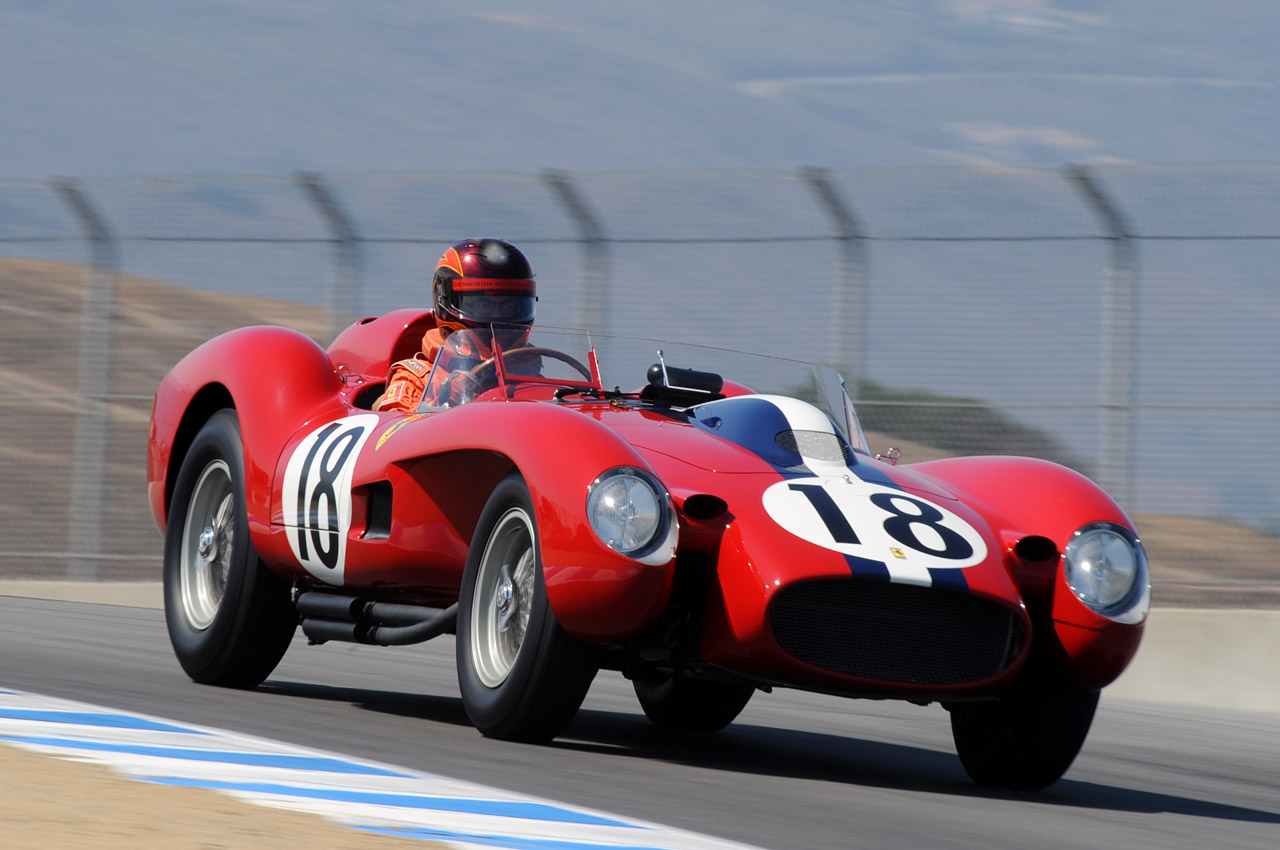 My guess is that the auctioneers working for Gooding aren't going to be crying their hearts out for bigger paychecks or bonuses too soon.

Backing for this sort of sum being spent on the arthritic Prancing Horse model can be found in a host of reasons.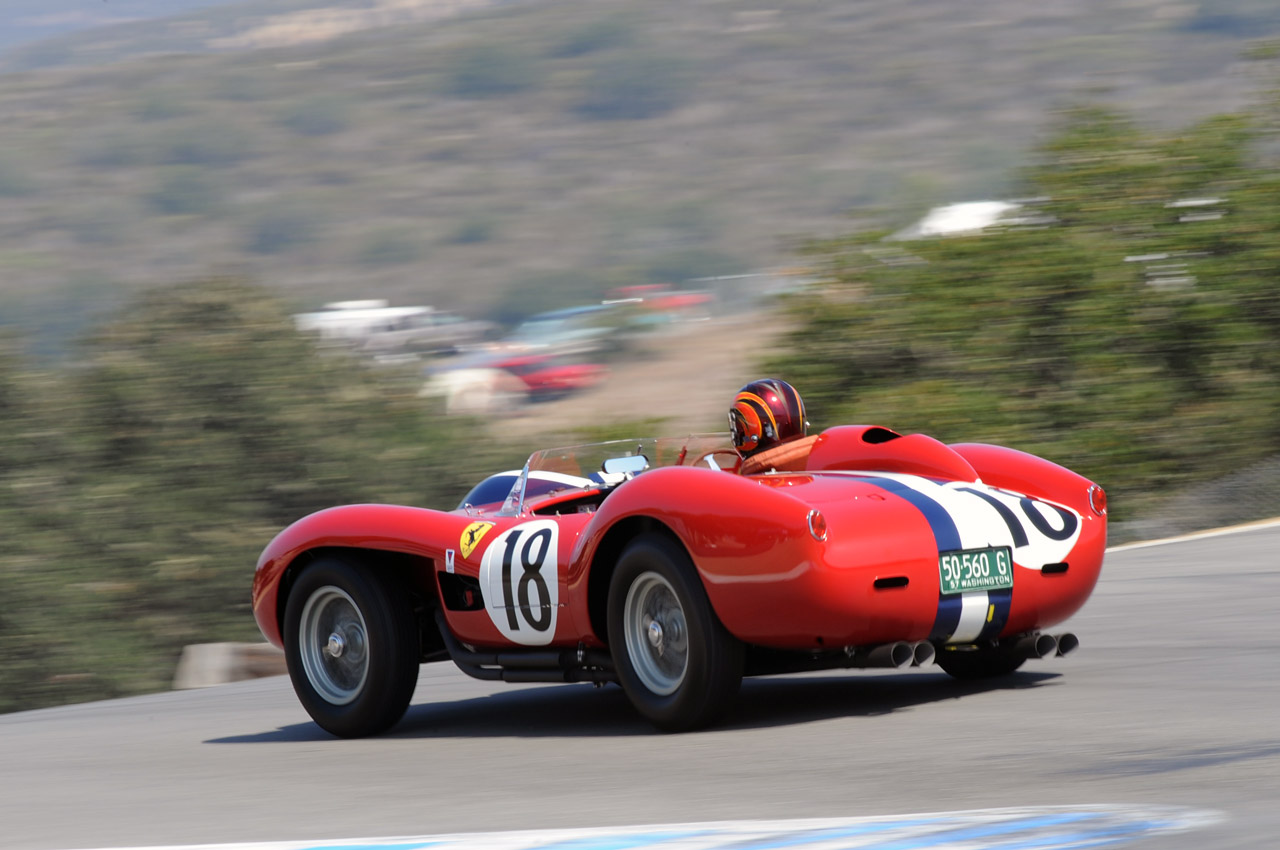 Firstly, the 250 Testa Rossa Prototype is a piece of great heritage, it was the car that got the Testa Rossa line with all of its incredible models going.
Secondly, it was used by the Italian company as a test bed for the early models of above mentioned line and during the process it racked up considerable racing experience and glory.
Thirdly, this 1957 Ferrari 250 TR Prototype may have the chassis, V12 engine and drivetrain from Ferrari, but its coachwork was done by Scaglietti.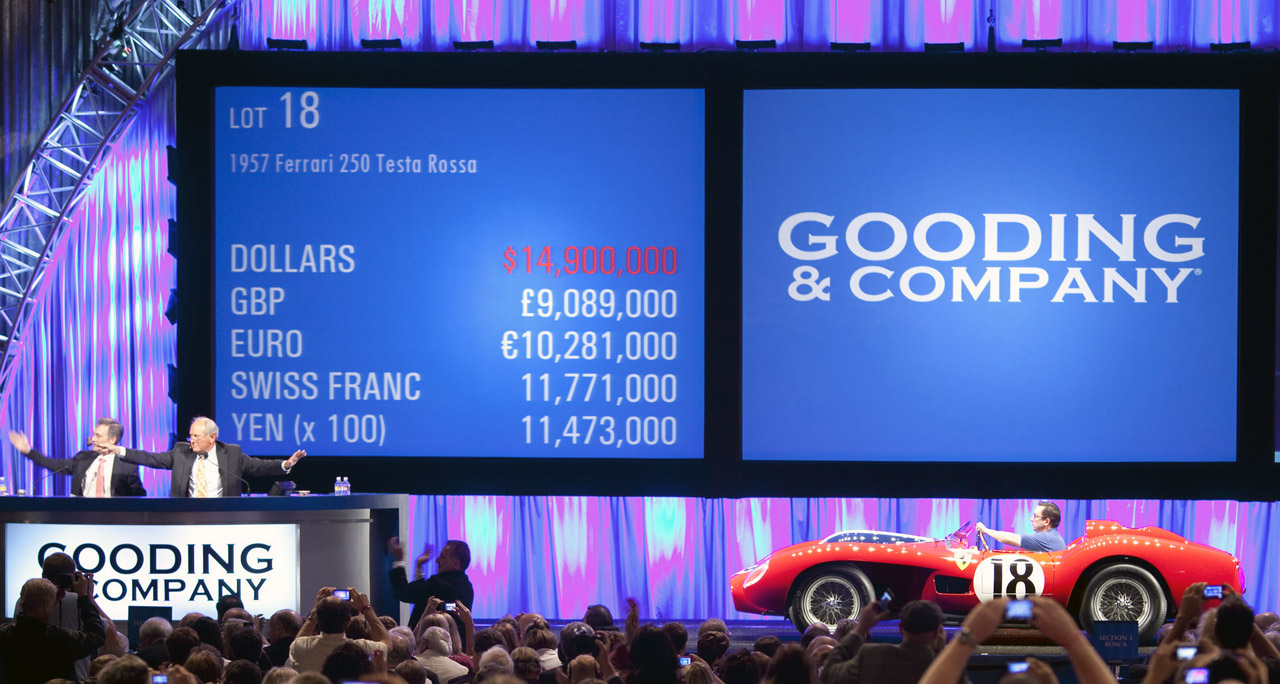 Up next is the exclusivity. This particular Ferrari is one of only two cars that are officially certified as 1957 250 TR Prototypes.
This last part about exclusivity goes even further as it has only had two previous owners throughout its 40 year life outside the factory's ownership.