The Italians from Ferrari decided to smash any rumors and reveal all the important details of the new Ferrari 458 Italia Spider, a model which will debut at the Frankfurt Auto Show. As we previously said, the Italian supercar gets a single-piece aluminum hardtop. Ferrari decided to quit using the soft-top because the new hardtop offers a deployment time of 14 seconds while it is 25 kilograms lighter.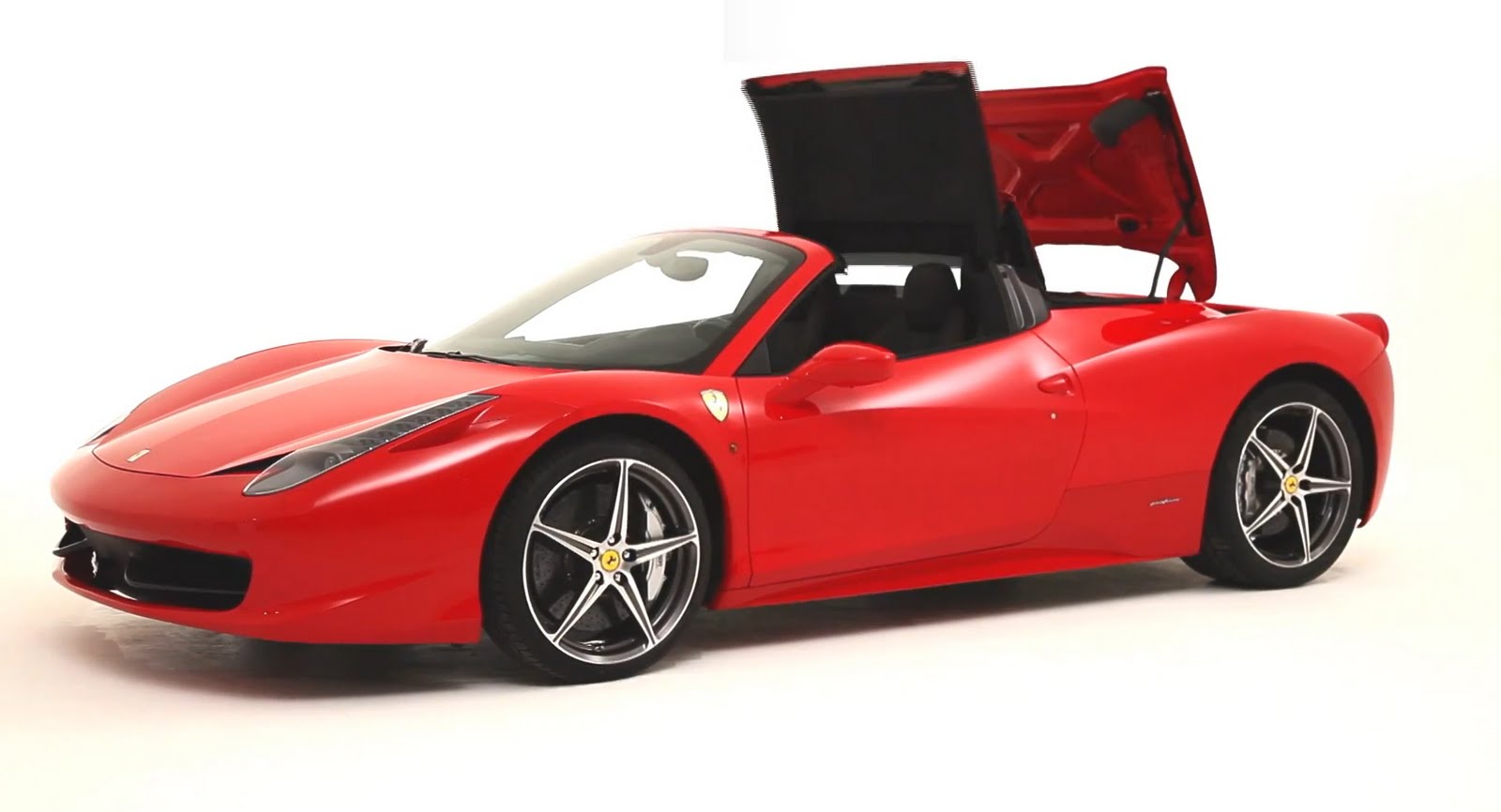 Under the bonnet, the new 458 Italia Spider gets a 4.5-liter V8 unit able to deliver 670 horsepower. The unit comes with a dual-clutch F1 transmission but also with an improved exhaust system, revised accelerator pedal mapping and improved suspension.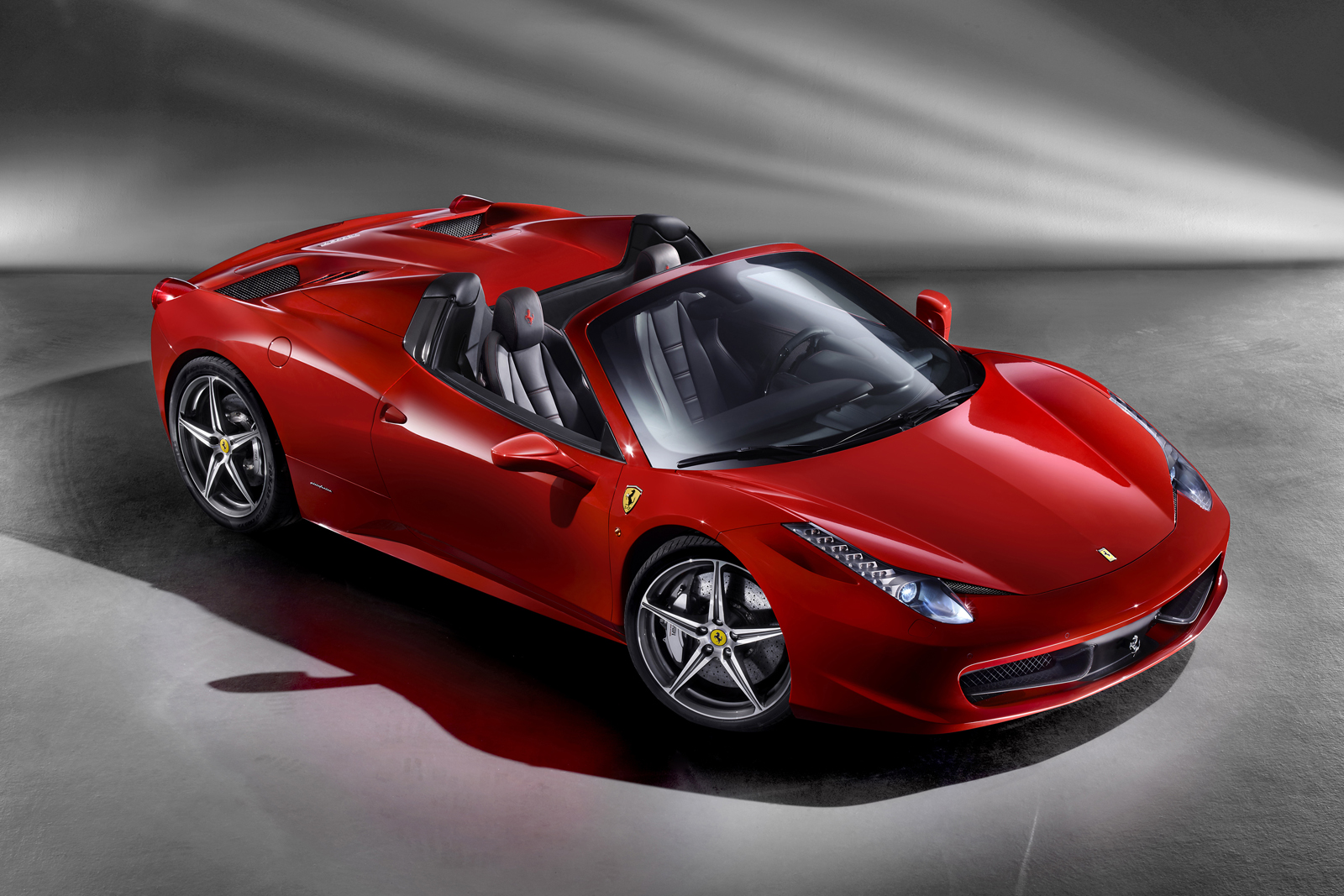 The Italian manufacturer also claims that thanks to a new electric wind stop which is fully adjustable, you can easily talk with the partner at speeds over 200 km/h, the system providing an improved air flow in the cabin.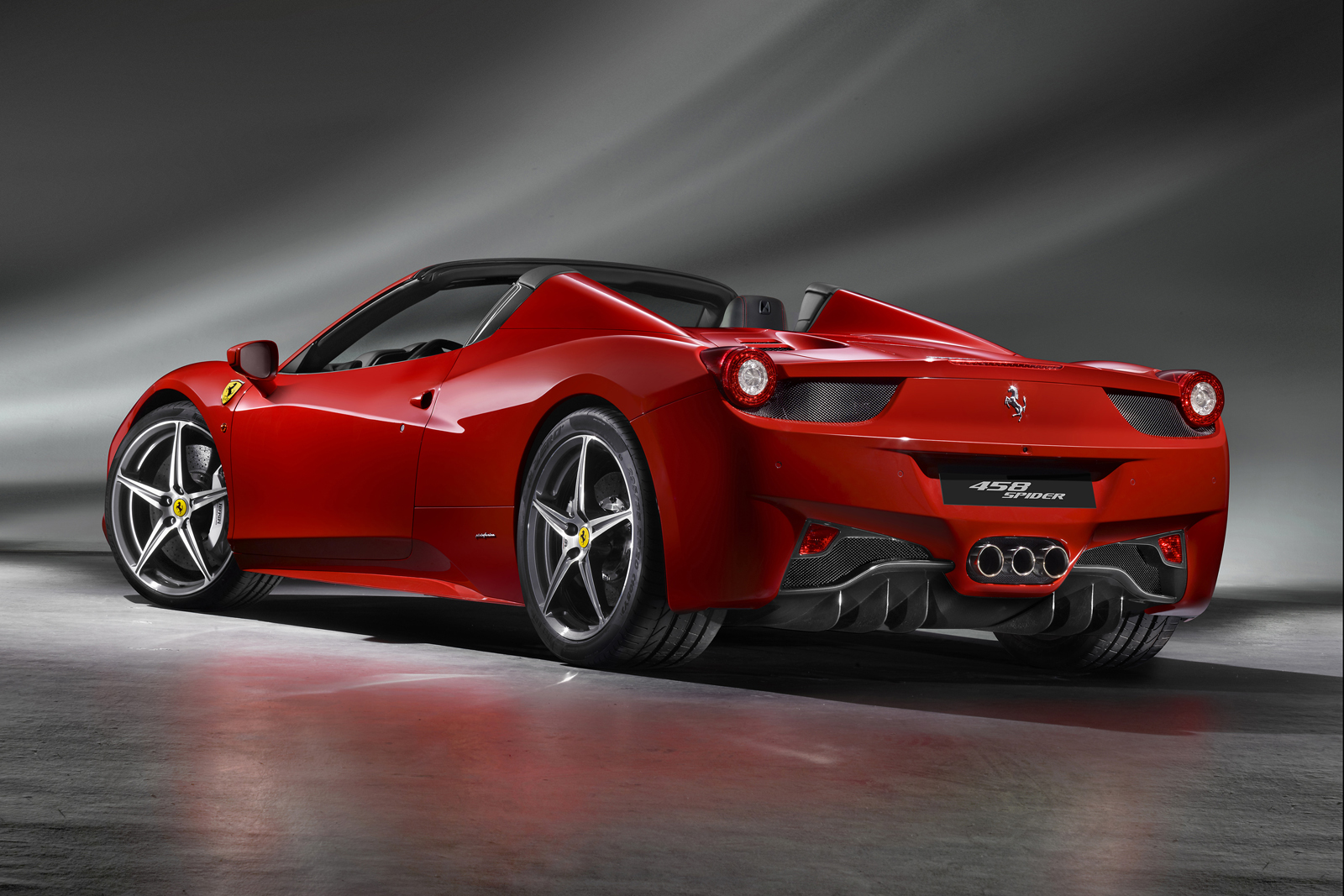 "The new 458 Spider joins the 458 Italia, widening the range of Ferrari's mid-rear engined V8s and offering the same uncompromising technological solutions, handling and performance in a refined open-top configuration. It is equipped with a Ferrari patented, fully retractable hard top, a world first for a sports car with this lay-out," concludes Ferrari.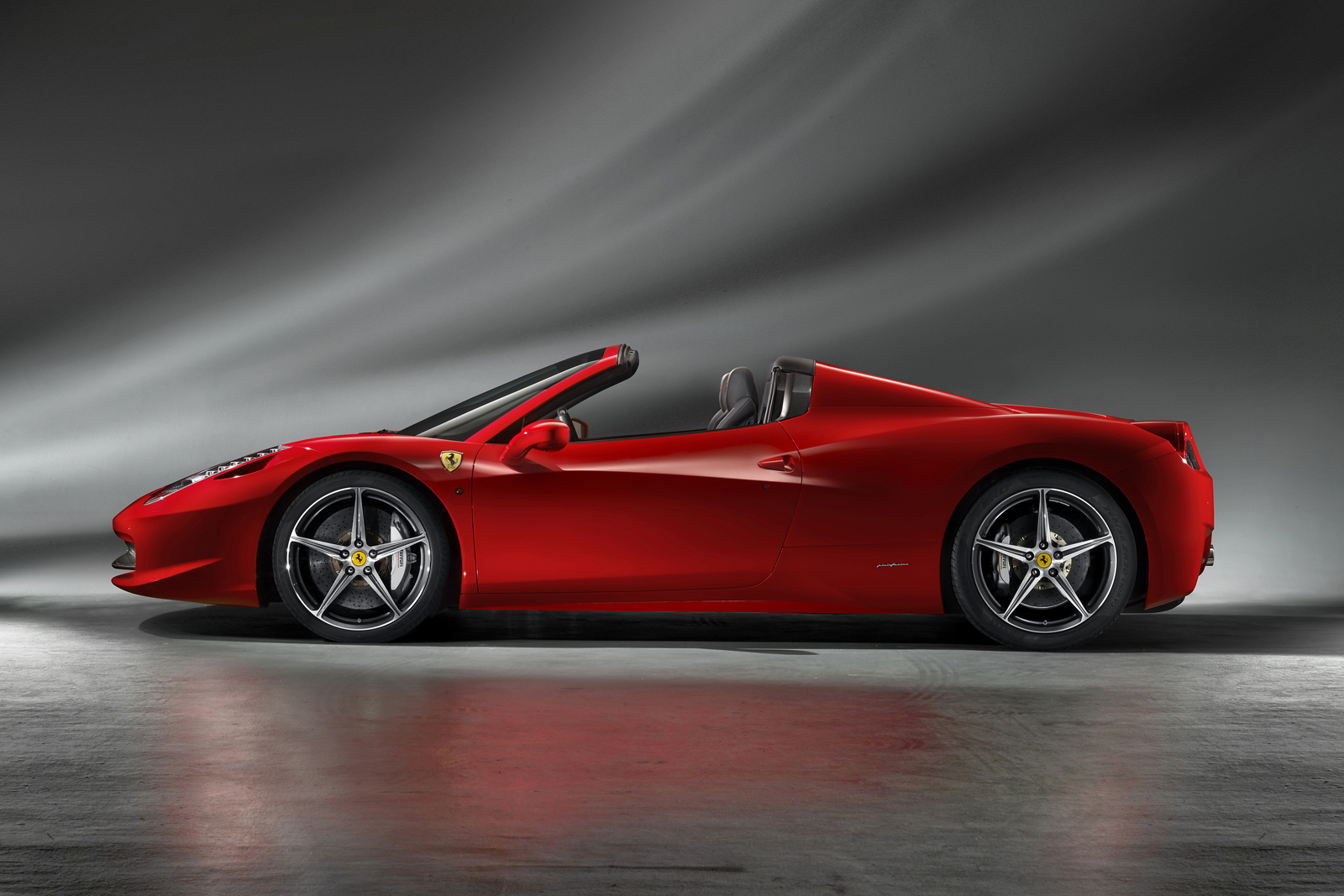 The new Ferrari 458 Italia Spider is scheduled to go on sale next year, most probably in the first months of 2012 while pricing is not available yet.