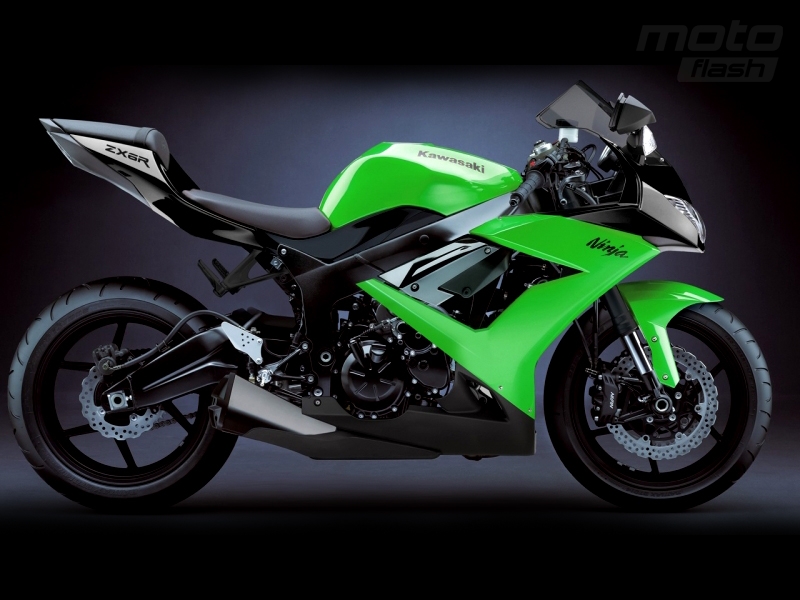 The amazing 2009 Kawasaki ZX-6R was launched in Japan a few weeks ago and it will probably be the best motorcycle for Kawasaki fans.
The 2006 Kawasaki ZX-6R had a great success on the market, but the new model will get some new improvements. The new bike will have a different air take, other cylindrical guides and better fuel efficiency. The aspect is more aggressive than that of the 2006 Kawasaki ZX-6R. The 2009 version will have a sharper nose and a different tail as the key modifications in the aspect. The 600 cc engine is great for the race track and many would want to sell their older models and buy the 2009 Kawasaki ZX-6R.
As everyone expected, the green color remains the same, a true trademark of Kawasaki motorcycles.