Out from Spain came a special Kawasaki H1, after falling in the hands of Valtoron tuners, and it was baptized La Bomba.
While the build is quite simplistic, the styling doesn't fail to capture the eye, with the tuners adopting the retro look.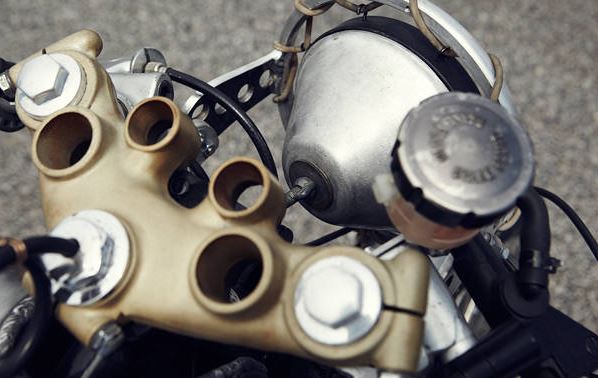 Pushing the bike forward is a 498 cc two stroke engine, air cooled. While a potent engine by itself, Valtoron decided to up the ante by adding Wiseco high compression pistons and meddling with the ports and the expansion chambers on the custom exhaust system. This makes for a 70 Hp output at the wheel.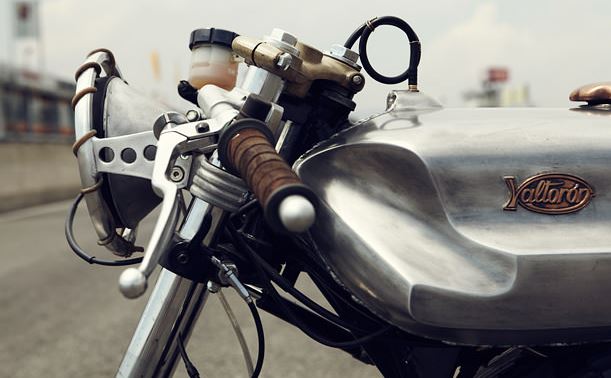 In order to improve on the flaws of the Kawasaki, the tuners reinforced the frame and added Koni shocks. A custom gas tank was cast from aluminium, with a very unique design, that also integrates the seat. To the front they installed a Zundapp headlight, with the rear lights choice being LED.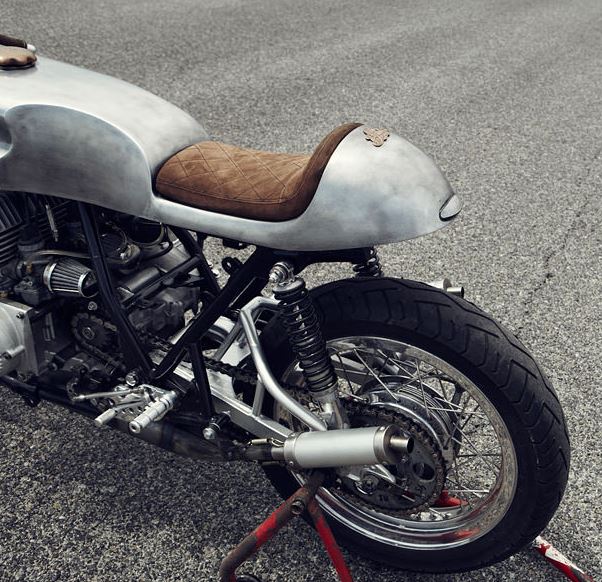 After decorating the aluminium with bronze details, it was decided that painting it would just ruin the look, so they let it be, adding more to the retro vibe it gives off.