It seems the Ninja 300 motorcycles offered by Kawasaki was plagued by misfortune from the get go.
After authorities investigated reported problems, it seems that Kawasaki will have to make good on 11.097 units.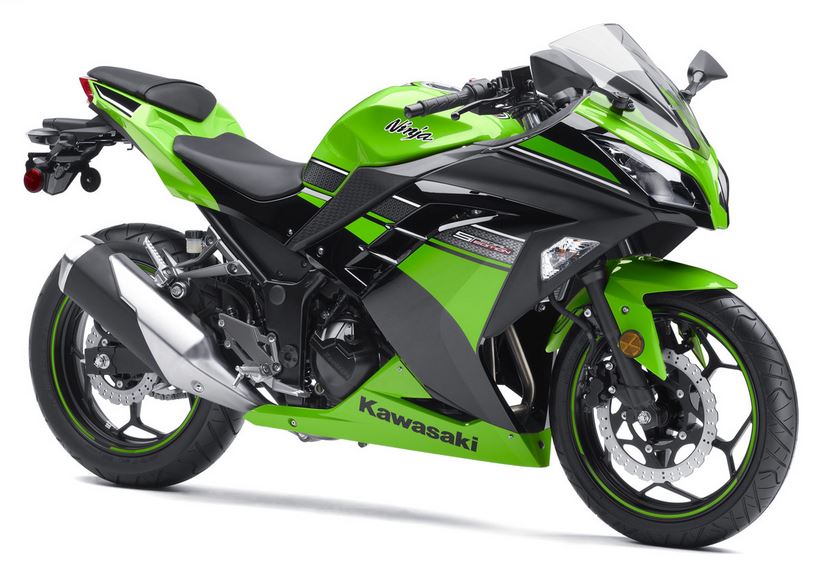 Investigators' results pointed towards a faulty ECU, that would sometimes cause the engine to stall during braking and deceleration. It guess it is pointless to mention that your engine stopping can be a bad thing on a bike.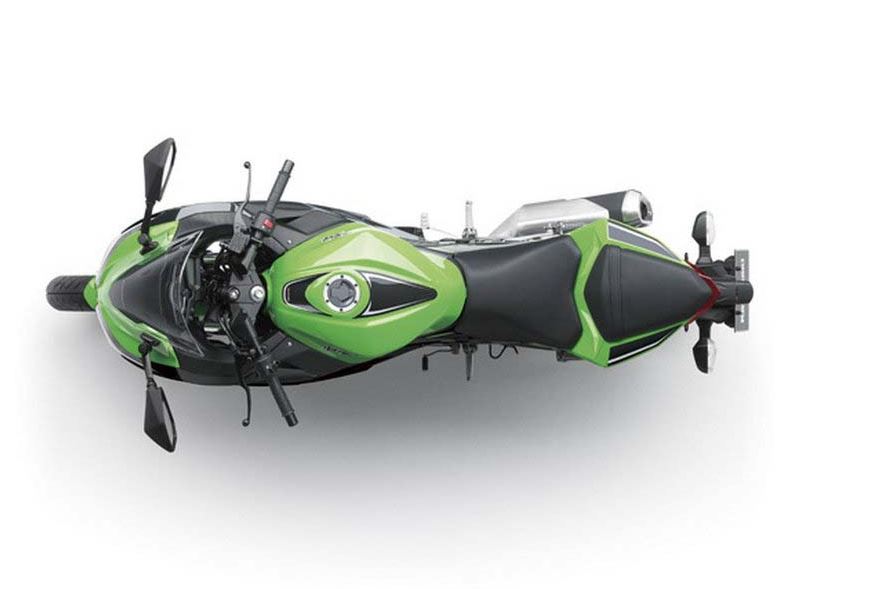 The affected models are the Kawasaki Ninja 300 and Ninja 300 ABS manufactured between July 16, 2012 and April 27, 2013, and the manufacturer announced the recall campaign will start sometime in mid-August. As usual in these cases, the ECU will be replaced free of charge, so any owner should get ready to bring their bike to a dealership.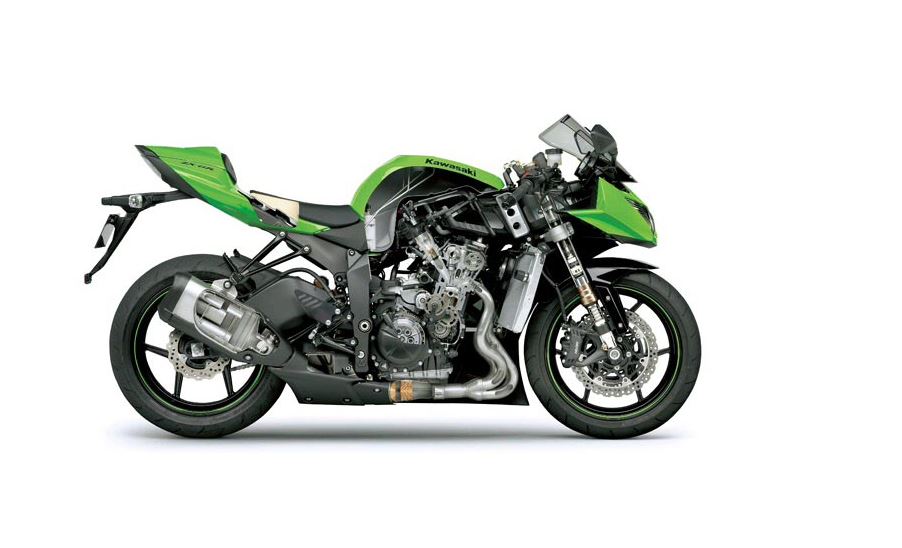 While we heard of no injuries incurring because of the faulty component, considering the high number of affected machines, the chances are quite high of it actually happening.