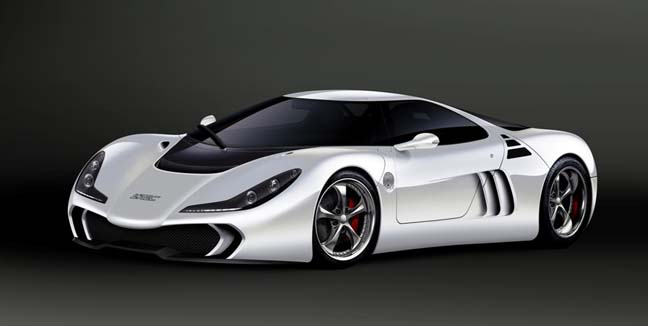 Almost 14 years ago, the people from Lotec have created a monster with a price tag $2 million.
The old Lotec Sirius developed 850 horse power from a V12 6 liter engine. In 2009, the company will return again with a new vehicle named the 2009 Lotec Sirius. It will have an AMG V8 engine which will make it reach a top speed of around 400km/h, around 242 mph. This will be the ultimate supercar and it will fight for the first place with the SSC and Veyron. The price tag is close to 500,000 pounds, but you will go from 0 to 62 in 3.5 seconds. Unfortunately, the people from Lotec don't want to reveal any more information, but we can look at some computer rendered images and see how the car might look.
I think that the car's design is similar to that of the Saleen S7.